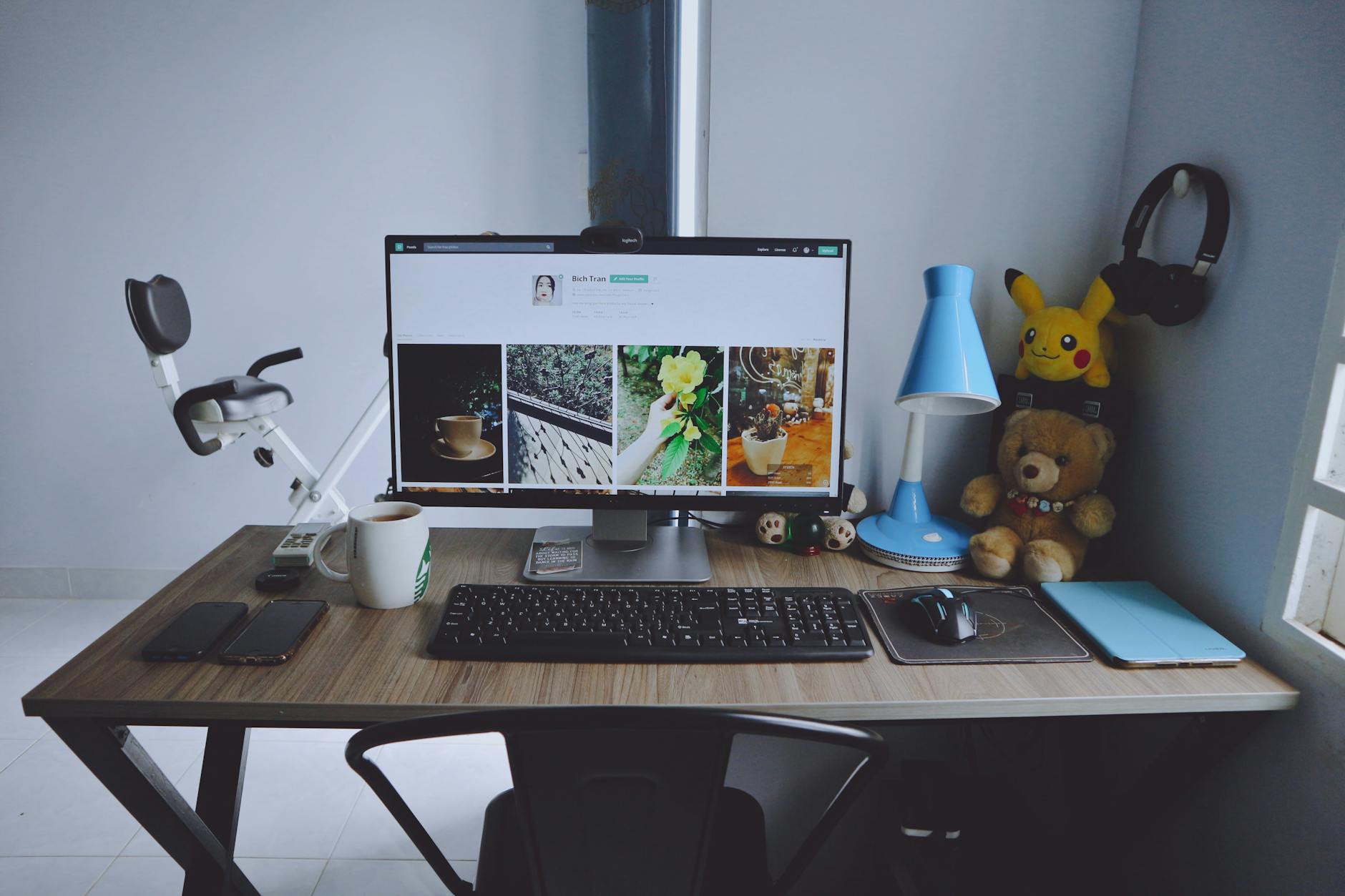 10 months! It's been 10 months since the official lockdown here happened and we went into our first full lockdown. Since then we have had a semi-lockdown and since then it's been the new normal. 10 months of working from home. Some people & companies who don't have the option have gone back. Some people & companies who have the option have also gone back. Me, I haven't gone back since. And if I had my way – also as per what I had heard – I don't ever want to go back.
Working from home wasn't something that I thought would happen with my current employers or clients but it happened. I wanted to move to a work from home for a while now. But when it started off I was initially not happy. Longer work hours and the heat & humidity of April & May was a big factor. Clunky desktop on my small desk and not enough room to stretch out was a lesser reason. But since August I think I changed my mind. I no longer want to work from an office. I want to continue living from home for the rest of my career.
I prefer this although I wish things were a lot better with the pandemic. Back to the way it was and still work at home and only going out for errands, shopping and fund would be wonderful.