On the way to the new office, I have to pass by Kaloor, Palarivattom, Edapally & Kalamassery. Ever since I moved to Kacheripady, I have not been through this way at all. And the last three working days I have been looking for familiar places.
Surprising to me the church in Palarivattom which had been demolished to be rebuilt is now completed and in commission right now. I hadn't noticed the work going on there although I knew that it was being demolished and rebuilt. But it has been completed and people are now worshiping there. It will now join the mosque in Janata junction as two buildings which are too pretty to be places of worship! What a waste of space and energy! These two buildings could have been used for something more constructive and efficient!
Edapally looks mostly the same and I looked out for all the usual landmarks. I did feel a bit sad that I do not live in that area anymore. I noticed some new shops – showrooms for cell phone service providers mainly. A hotel I knew has closed down and a person I know has bought that space to open his supermarket there.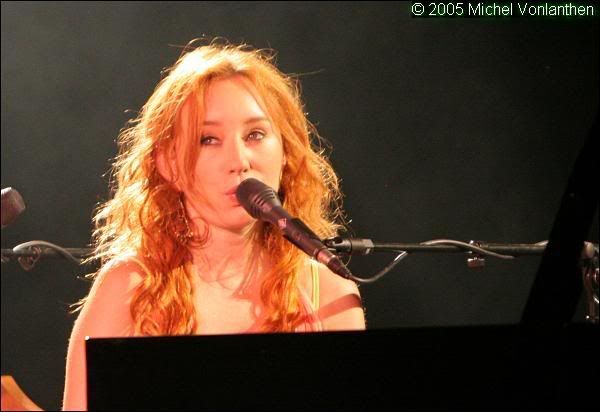 Song for the day – "Silent All These Years" – TORI AMOS