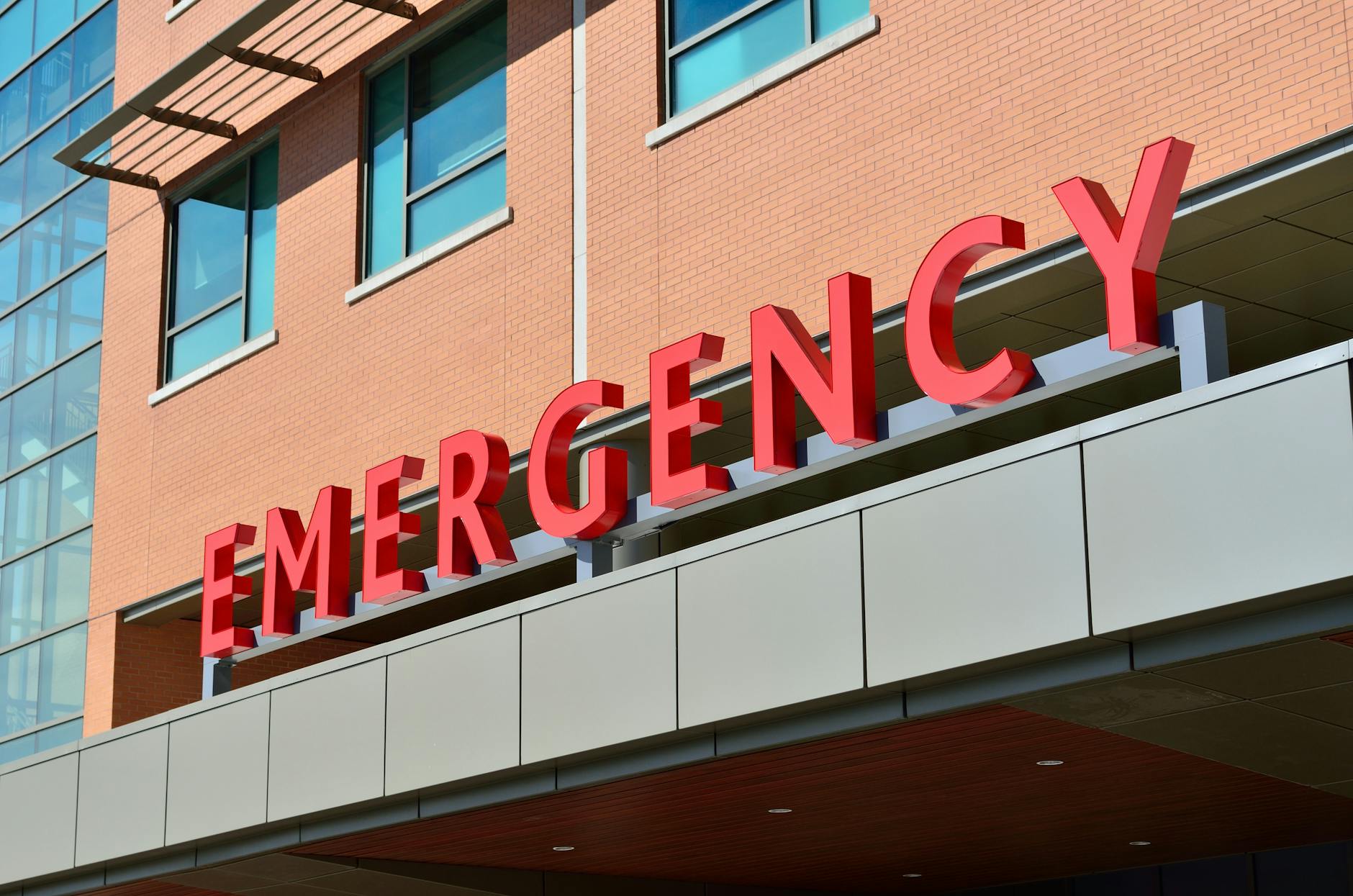 Slipping and falling as a result of the negligence of another individual can leave you with significant injuries and costly medical bills. The National Floor Safety Institute (NFSI) has found that the chance of a person slipping and falling increases with every ten years of their life with those over 65 having as much as a 1 in 3 chance of slipping and falling. That being said a person of any age can slip and fall due to improper safety procedures and floor maintenance leaving them with medical debt they can't afford, lifelong debilitating injuries and a lack of confidence.
The top four causes of slips and falls
Slips and falls are frustratingly common and can often have been prevented with simple adherence to health and safety protocols. Although slips and falls can occur for many reasons the top four causes include:
Food or drink on the floor
In supermarkets and restaurants, spilled food or drink can pose a serious risk. Staff members are supposed to be diligent and clearly signpost and then clean up any spillages quickly to avoid their customers from slipping and falling, however, this is not always the case and they can be left for many hours until they are reported.
Unclean restrooms
Spilled water, toilet roll and other spillages on bathroom floors can make them very hazardous which are why public restrooms are supposed to be monitored several times a day to ensure that they remain clean, tidy and safe. Public toilets are supposed to keep records of their toilet maintenance to prove that they are regularly serviced.
Wet cleaned floors
Many establishments mop and clean their floors daily to keep them clean and tidy however this can leave them wet and slippery. Stores and offices are supposed to erect wet floor signs to warn their employees and customers that the floor may be wet and to treat carefully but many fail to do so.
Badly maintained parking lots
Another common area for people to slip and fall is in the badly maintained parking lot of a shop or grocery store. Parking lots can quickly develop cracks and potholes which can be hazardous to those walking in them.
In addition to these 4 common causes of slips and falls people may also fall due to improperly maintained stairwells, poor lighting, stray electrical cords, overgrown sidewalks, and poorly positioned rugs.
What to do if you have slipped and fallen
If you have slipped and fallen as a result of someone else's negligence then you could be owed compensation by the company or organization who failed to keep you safe. In this situation, the best thing to do is to contact a reputable slip and fall lawyer for the area in which you slipped and fell so that they can hear your case Your slip and fall lawyer will help you to gather evidence, acquire witness testimonies, determine how long the issue was present for and build your case so that you can work with you to ensure that you get the compensation you deserve for your injuries.