Ernie Ball Music Man SM-Y2D Steve Morse Quilted Tobacco Sunburst
The choice to buy a new property is always a big one, but when it comes to buying a property abroad, you've got some decisions to make! You may not have any idea where to begin, except that you know you want to buy a dream holiday home. It's a significant decision to go overseas, especially if you aren't aware of the rules of buying a property in a new place. The greatest importance is doing as much research as possible and getting the right advice. You want this to be a successful purchase, and you can make this happen with the correct people by your side.
There are a lot of questions surrounding what to do when it comes to buying abroad. So, let's take a look at some of the tips that you need as a potential buyer who is going for a property abroad.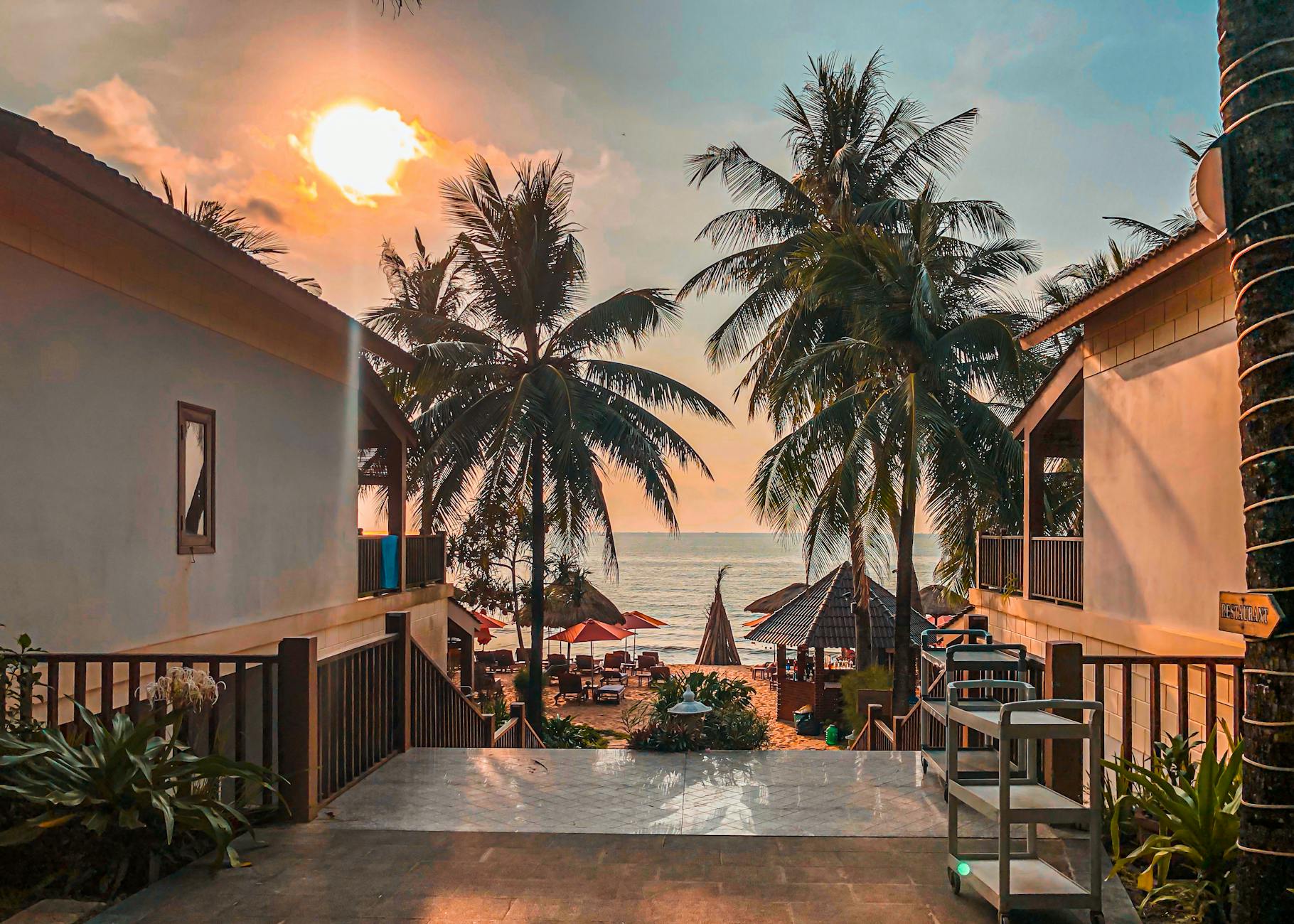 Step 1: Know It's Use
Do you know what you want this property for? Most people buy abroad as a holiday home option, but then there are others who are buying abroad for the investment opportunities. Checking out properties at Rumah is going to help you to make a decision about what you want to use the property for. You want to make sure that there are amenities close by regardless, and you need to know how you intend to spend your time socially, too. You may choose to use the house too, which is another consideration if you are planning to rent it out.
Step 2: Pick A Location
It's important to know the location of the property that you want to buy. You can choose this based on experience, or you can choose it based on knowing where you will get the most hits for your property. If you know you're going to get more interest in Bali than Jakarta, for example, then you're bound to buy a property along the Bali beaches, right? You want to make sure that you also choose somewhere that you like, and not just somewhere that you know you'll get bookings for. After all, it's your property and you would want to use it at some point!
Step 3: Can You Afford It?
There are some complicated steps to buying abroad. There are costs that are involved that won't be involved if you were to buy where you are right now. You need to consider the price of the property, sure, but the other costs involved are:
Taxes
Maintenance costs
Flights to and from the property to check it out
There are more than enough costs to be getting on with, and that is before you even break the barrier of insurance! Getting to know your costs before you even get started is going to help you to realize your dream of owning property abroad.
Step 4: Are You Hoping To Let It Out?
It's a big question for every homeowner who owns a property across the world. Renting your property can be a big deal; especially as you are miles away! You need to work out whether you're going to benefit from renting it out. Most people do benefit from it, given that renting a home is a fantastic way to offset those yearly costs and make a little cash along the way. It'll be here that you decide whether a property manager is a good idea, or whether you want to go it alone and manage the process yourself.
Step 5: Consider Accessibility
This is quite an important step. If you love the house you found in the mountains it's good news – until you realize that no one can get up there to stay! And what about you? If you buy a house in Australia and you live in England, how many times a year do you plan to make that 24 hour trek? You want to be able to afford to visit your own house when you need to, and you want to make sure that other people can, too!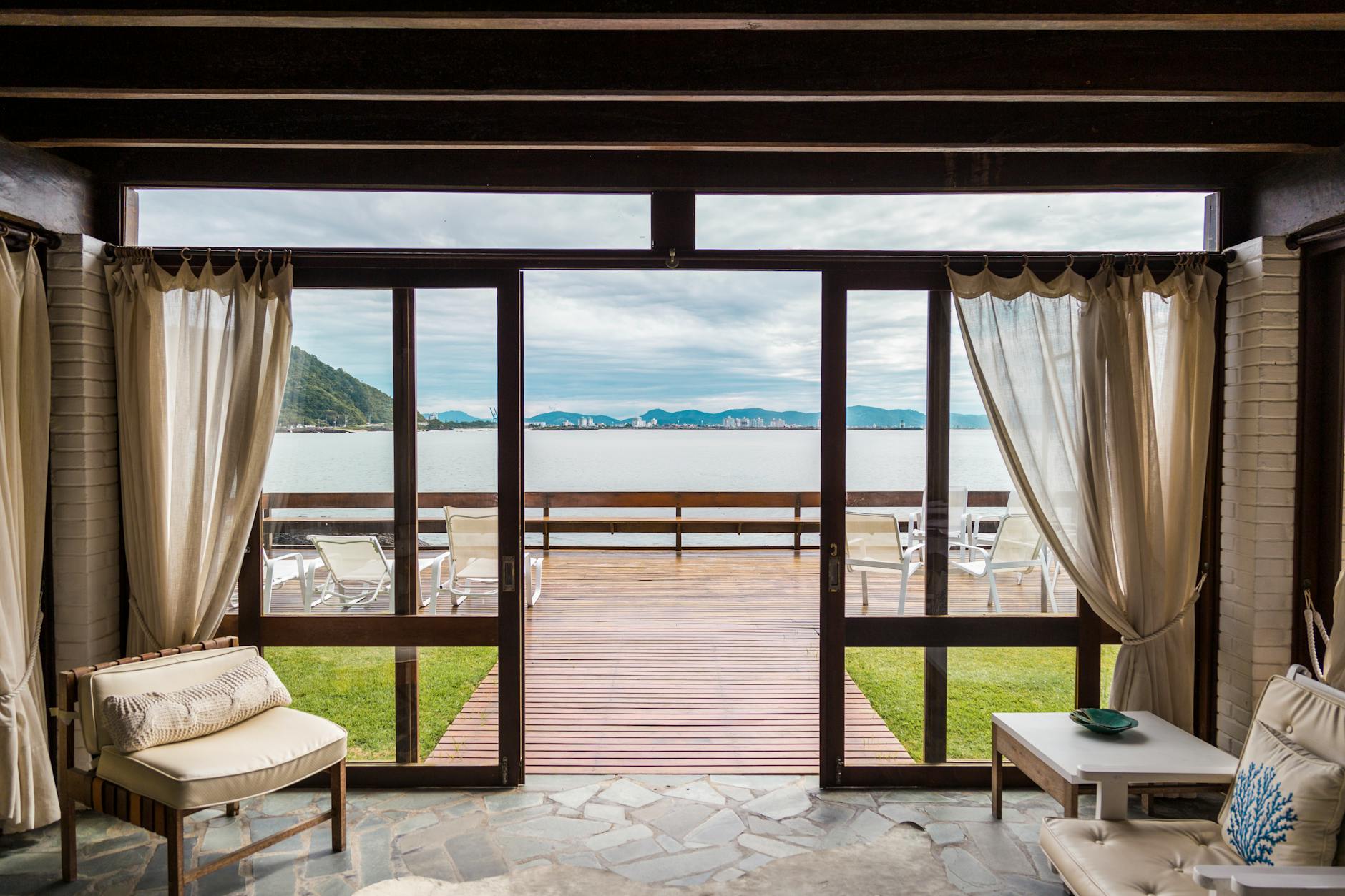 Step 6: Know The Legalities
Every single country has their own laws regarding property purchases. You need to know what the legalities are of the country of your choice. It's important to work closely with a lawyer who can advise you properly about buying a home abroad. They will be able to give you sound advice, but a word of caution: always work with a lawyer from your home country who knows the system. This way, someone is on your side and registered in your own country, too.
Step 7: Learn The Language Basics
If you are planning to buy a home in Bali, you should also plan to get to know a little of the spoken language in the area. Not only will this be a good experience for you, it'll be easier for you to enjoy any interactions with locals when you stay in your property. Always have a translator with you when it comes to firming up the meetings that you are going to have with local lawyers, too. You want to make sure that you're getting the right deal and you understand 100% what you're getting yourself into.
Step 8: Are There Tax Implications?
Living abroad, or buying a property that you plan to let out, is a huge deal. So, know the tax implications of such a huge decision. You want to make sure that you are going to pay any taxes for which you may be liable. It's far more preferable to educate yourself than get lumbered with a hefty tax bill. Seek independent tax and legal advice here, because if you skip this step it could shoot you in the foot later on!
Buying a property abroad requires thorough research and time spent talking to the right people. You are investing in yourself and your future when you buy abroad, even if you don't plan to use your property right away. Good luck on your new purchase – make it work!