Summer is many people's favorite time of year, and it's fast approaching! It's time to get excited for those months of sun and figure out ways that you can make the most of the summer when it comes to your home. Wanna spruce up your windows and doors – now is the best time. We've got a couple of ideas for you to consider, so keep reading down below to find out what they are!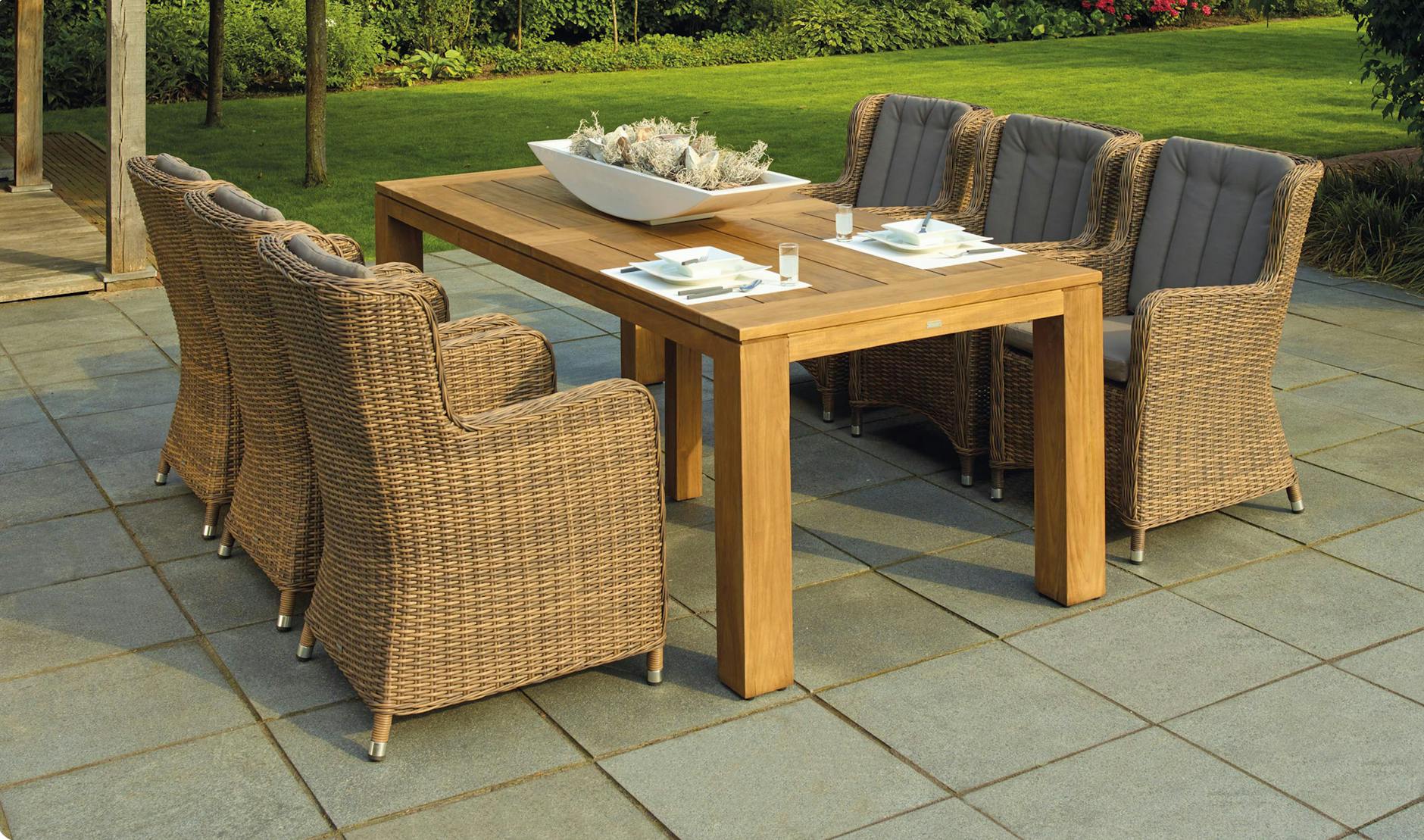 Consider A Patio
The first thing that we are going to suggest is that you consider adding a patio to your backyard. Patios are a very stylish addition to the home, and they are something a lot of people desire. Even though this is the case, they are not as common as you think, despite being incredible for the summer months. Having a patio installed means that you have an area outdoors that you can entertain guests, or just lay back and enjoy the sun. Think about all the wonderful BBQs you could have out here with family and friends, soaking up the sun rays and getting a beautiful tan.
Perhaps one of the best parts of having a patio is that they are low maintenance. There isn't much that you need to do in order to keep it looking fantastic, meaning that you don't have to worry about it not being in good condition when you want to have guests over.
A Dip In The Pool
Of course, you can also think about adding a pool to your property. A lot of people think that adding a pool is going to be a massive expense. However, this is not always the case. On average, a typical pool built into the ground will probably cost somewhere around ten thousand. That might just fit into your budget and don't forget a change like this is going to add a lot of value to your property which is always a big bonus. You can also choose a pool that suits the aesthetics and the needs of your family. If you speak to pool designers, you'll be able to find more about the type of prices that you can expect and what you can achieve.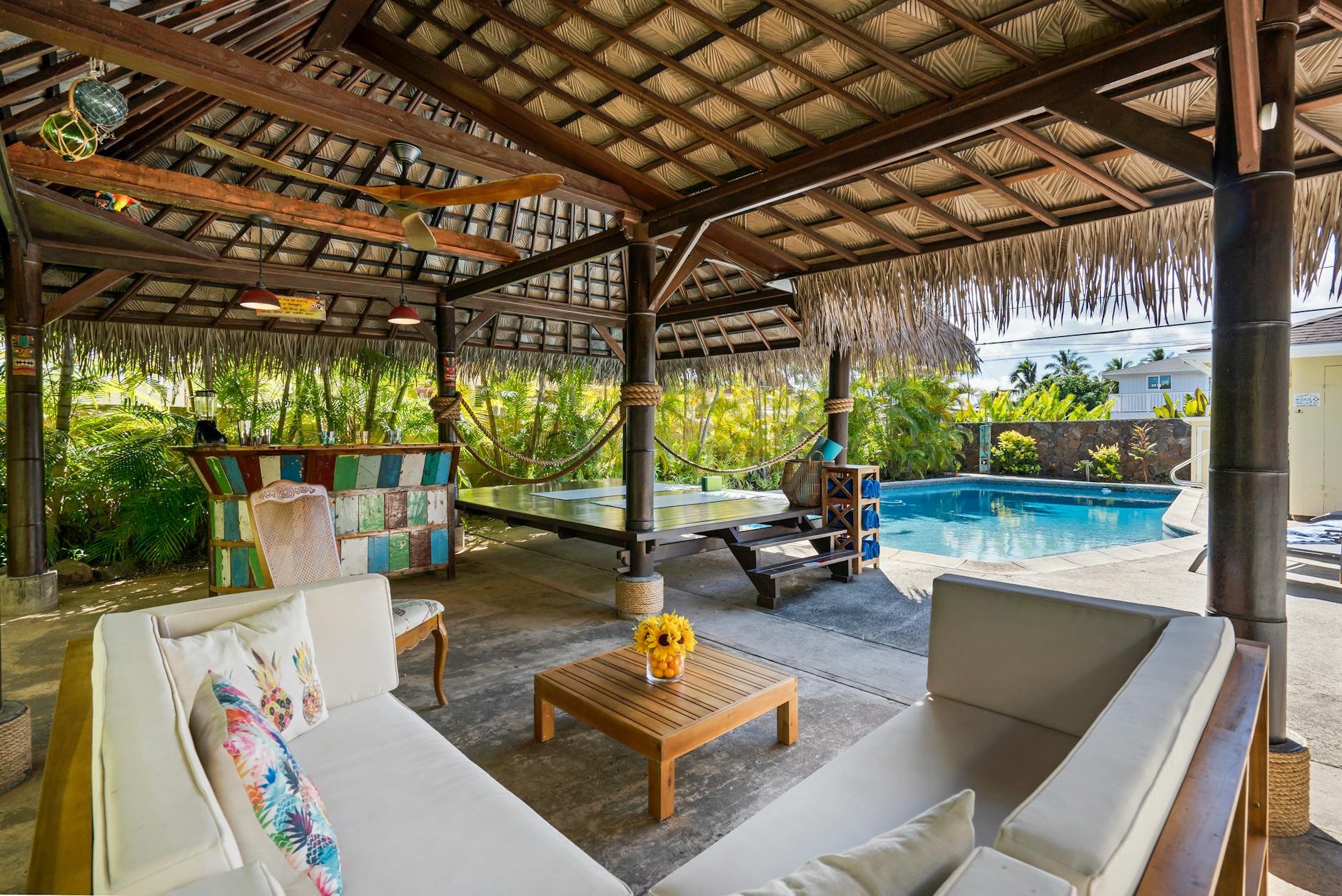 One thing to be aware of is that you will need to ensure that safety is a key part of your plan. It's important to ensure that if you do have kids, there is no risk of them ending up in the pool when you are not around. You also need to think about the safety of animals too. As such, your pool should be off with fencing or you can install a pool cover.
Install A Skylight
Finally, if you want to make the most of the sun inside your home, then we suggest that you install a skylight. These look incredible and provide your home with that extra warmth directly from the sun. It's something that would look fantastic in your living room, kitchen, or really in any room that you can think of.
Hopefully, now, you have a few ideas of things that you can change to make your home more summer-ready!