There might be many reasons why you've been out of work for a while. Maybe you lived abroad and have only just returned, you might have been raising a family, or perhaps you were self-employed but you'd rather work for someone else now and receive an easy wage. The trouble is that when you leave the workforce for an extended period of time it can be hard to break your way back into it. There might be gaps in your employment history that are hard to explain with a simple cover-story, or you might feel that your skills are just outdated. These days employers will be looking to hire younger people with the latest talents.
Some of your concerns may well be valid. It's true that the world of work is always changing and that nowadays it's common for people to regularly update their skills and switch careers. In fact, it's unusual these days for someone to stay in the same job for more than ten years. But it's the employment gap you have that's the troubling; who is going to hire someone with no recent work experience.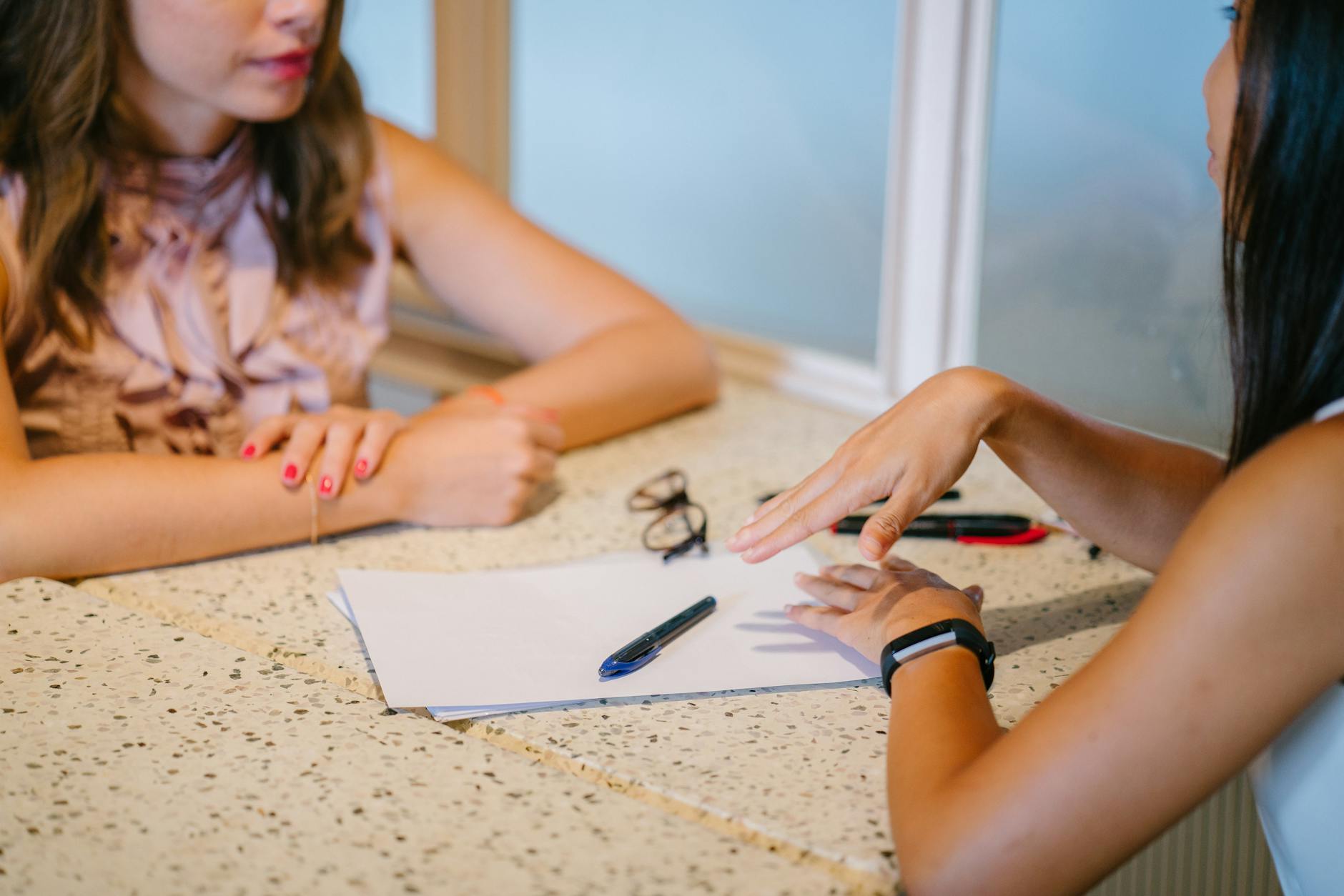 There are however some great ways to get around this problem. If it is a problem. You'll find that today's market is much more open than it was in the past, and many more opportunities exist for people of all ages, skills, and dispositions. Below we take a look at some of the best ways back into work.
Make a skills resume
When most people think of a resume the idea they have is a chronological one. That is, one that shows your personal information at the top, followed by an employment history displaying your most recent job first. This is where the worry lays. What employer will hire someone whose last job was ten years ago? The skills Resume is your best answer. Take some time to write down what you achieved in your previous jobs. Write a full page and incorporate everything you can think of. Next review the page with a highlighter marking down all of the skills you can find.
These skills will serve as the core of your skills-based resume. There is no need to put down jobs or dates; just write about what you have been doing and what transferable skills you have developed. Remember to make your resume standout with resume fonts.
Volunteer
If you know what industry or sector you want to work in then volunteering can be an excellent way in. You will not only develop the skills needed for that particular role but you will make contacts and begin networking. This is all important in the modern world of work. It might seem counterintuitive to working for free will pay off in the long-run.
Update your skills
There's so many opportunities online today to upgrade your skills, and a lot of the time basic courses are free. Browse through online learning platforms such as FutureLearn, OneEducation, and Udemy. Taking a course in the area you want to work in will not only give you the skills you need it will show employers that you are proactive, and willing to work on your own initiative to progress your career.