Working remotely has its advantages and drawbacks, and some say that the biggest drawback is lack of communication. It can be difficult to improve your communication practices without the right tools and a clear roadmap. First, plan how you and when you will communicate with your team. Think about what you will do to improve collaboration. There are a range of tools available which can help remote teams to keep in touch and collaborate. Here are a few options to get you started.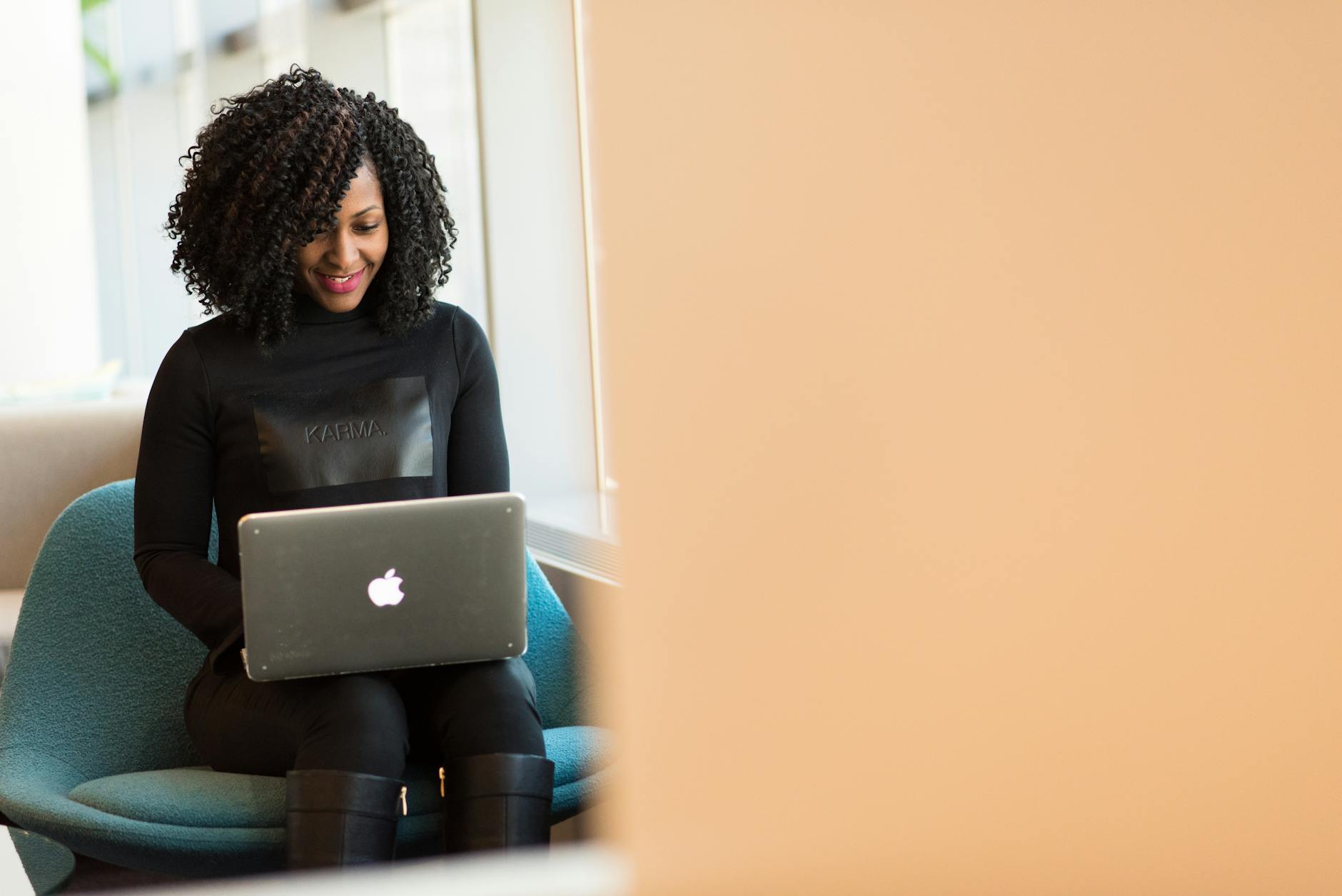 1 . High Five
High Five is a video conferencing platform designed to help companies to host online meetings. There's no need for additional mics or headsets, and the sound quality is superb. You'll notice that High Five reduces any background noise, making it far easier to retain focus. The platform offers a range of features including network evaluation, analytics, screen sharing and a custom domain. It's easy to set up the software and communicate with your team in no time at all. High Five is just one of the popular video conferencing platforms available. Other options include Zoom, RingCentral and Microsoft Teams.
2. Mangoapps 
Mangoapps is a collaboration platform, designed to help your team produce higher quality projects. You can use the app to create different groups, categorized by specializations, skills or goals. With Mangoapps you can create milestones for different tasks and improve your organization and time management. Some of the many great features of Mangoapps include employee graphs, surveys and team CRM. You'll also find quizzes, task management and a news feed.
3. Zoho Cliq
Zoho Cliq combines voice, video and instant messaging, to provide your team with top-notch remote communication. With the drag and drop function, sharing files and documents is far easier than before. Using the advanced filtering you can easily find the info you need amongst a detailed thread. Zoho Cliq features task bot automation and you can easily integrate the platform with Zoho Business. Other useful features include slash commands, SSL encryption and direct private chat. For all your project management needs Zoho Cliq is one of the best solutions out there.
4. Podio 
Podio helps your employees to get organized and collaborate. The platform organizes both content and conversations into an easily accessible and centralized place. Podio uses an open API so it's simple to design customized apps. The software also provides users with reports so you can get a clear idea of overall progress. Podio includes features such as automated workflows, social collaboration and personal dashboards. Getting yourself highly organized is one of the most important aspects of successful remote working. Using Podio, you'll see an improvement across your entire team.
It's vital to have a high quality laptop or tablet, with the capability to support these platforms. The best samsung tablets are ideal for a remote set-up. They are high-performing, reasonably priced and easily teamed with a keyboard. Remember to run frequent updates of your software to ensure high-performance and maximum security. With the right technology solutions you'll stand to improve the efficiency of your business.