Here is my review of the 2020 American supernatural horror film Fantasy Island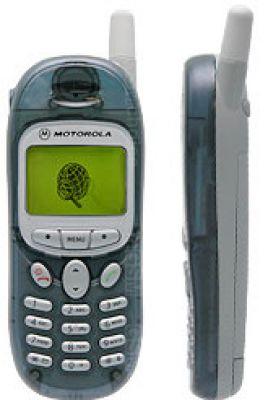 Do you guys remember the very first cell phone/mobile phone that you ever owned? Especially if like me you have 4 decades or so on your life. I know the exact date that I bought it too. I bought my phone on a Wednesday, 6th of August 2003. It helps if you have been blogging regularly since 2002!
I was working for a company called Aspinwall at the time and I waited for 4 months of getting paid (my first proper full salary as previously I had only had smaller salaries + incentives and then the previous place had issues with their salary) and having waited eagerly for so long to get one, I bought this one. I waited for my shift to get over at 6 am and then got the bus from Fort Kochi to Penta Menaka. Then I drank coffee and had breakfast to keep me awake until 10 am and the stores to open.
Once they opened, I went in to the biggest store and asked for phones in my budget. The Motorola (and they were a huge and safe option at the time) was exactly Rs.3000 which was my budget and I said "sold". I also bought a new prepaid SIM from Escotel (which later was bought out by Idea and which would much later be merged with Vodafone) and went home. During the bus ride home I just kept staring at the box, excited but tired since I was feeling sleepy. Once I reached home I activated my sim in the new phone and shared my number with my cousins and friends.