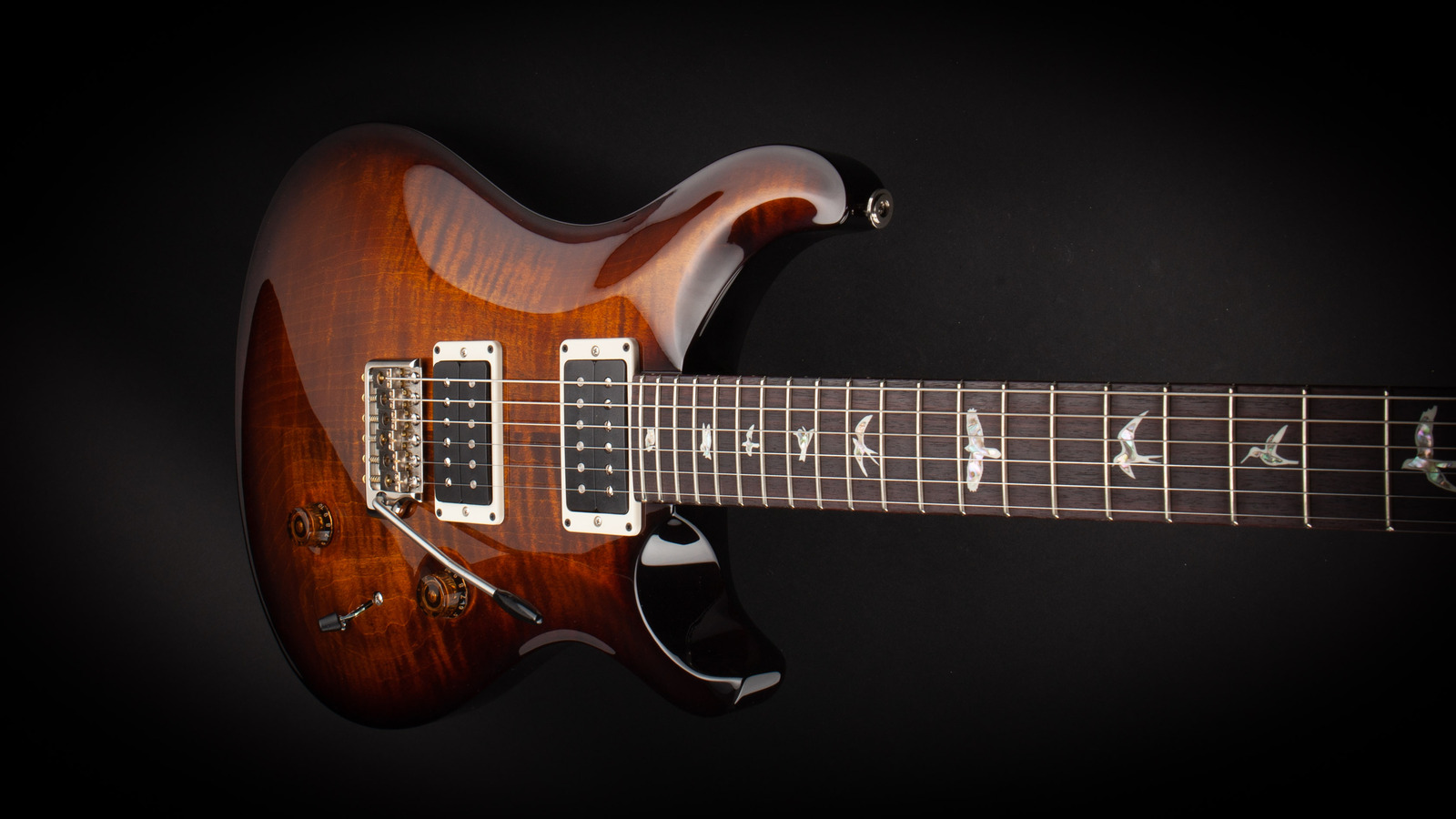 PRS Custom 24 Black Gold Wrap Burst
How do you make the perfect cheeseburger?
So I answered this blog prompt almost exactly 2 years ago. But how do you get the perfect cheeseburger? I mean so many options, so much variations you could do. Each place has its own little touches and make that burger delicious and unique. So let's see in the 2 years since, has my taste changed.
Big buns. I like big, soft buns and I cannot lie. Seasame seeds are optional. Slightly spicy mayo on the top and bottoms. No lettuce! Yeah, that has changed. I mean I was never the biggest fan of lettuce but that is just crunchy water. So no lettuce. Instead some grilled onions either on the bottom bun or just above the burger patty. Big, thick and juicy patty which is 80% beef, 20% pork patty! Yeah, I am mixing it up.
One thick slice of cheese on top of it. Then another 80% beef, 20% pork patty. Boom! One more slice of cheese! A single slice of tomato. A fried egg on top of that – BOOM! 3 slices of hot, crispy bacon. More sauce dribbling on the top.
Damn! That's a mighty fine burger right there.
Prompt from 30 DAYS OF SEPTEMBER WRITING PROMPTS at The SitsGirls