Unboxing The Frasier Complete Series DVD Boxset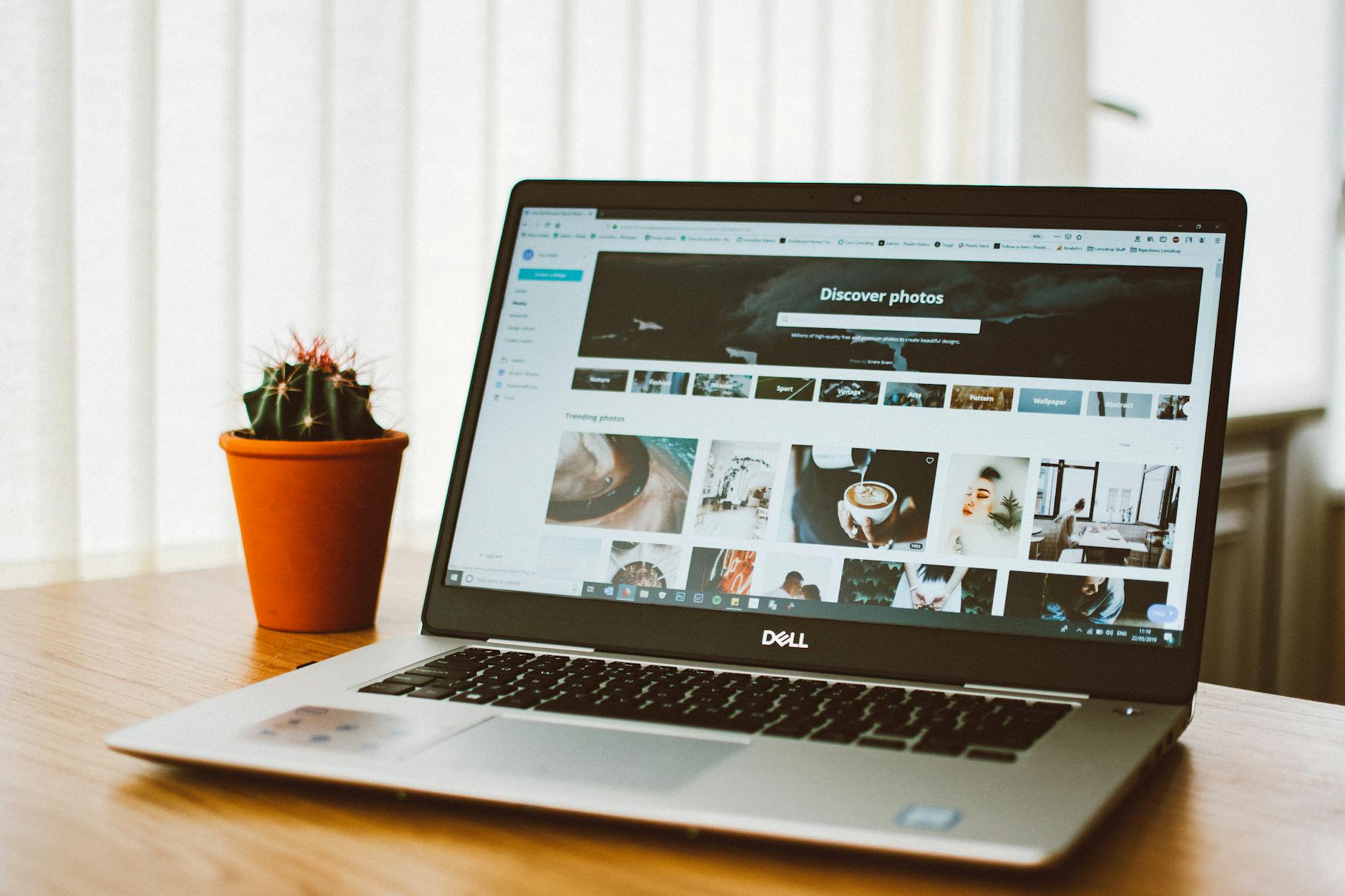 Another Monday, another week and another 5 day work week beckons. The whole rigmarole starts off again and here we go. I dunno, but today I woke up and after breakfast and coffee it felt like I needed more sleep. Oddly enough I think I actually sleep more hours when I am going to bed at regular hours but I felt really tired this morning. My work shift is 12:30 am to 9:30 pm just like last week but this Thursday and Friday I will be moving back to a 6:30 pm to 3:30 am shift as the trainings will have concluded and all new hire employees will be on the job.
So that is an ok shift, I do not mind it as much. Although I should like this shift as I get a lot of free time but the sleep is my surprise. I think it's mostly because my body is taking time to adjust to the changes in shift timings that keep happening every other week if not ever week. I think because of that I am unable to sleep when I am supposed to and thus lie awake longer and hence do not get the rest I need. Oh well, atleast the change in shifts will stop from this week so I should be ok.
Three more days of training and I should be done.