3 Superhero Movie DVD Haul from Amazon UK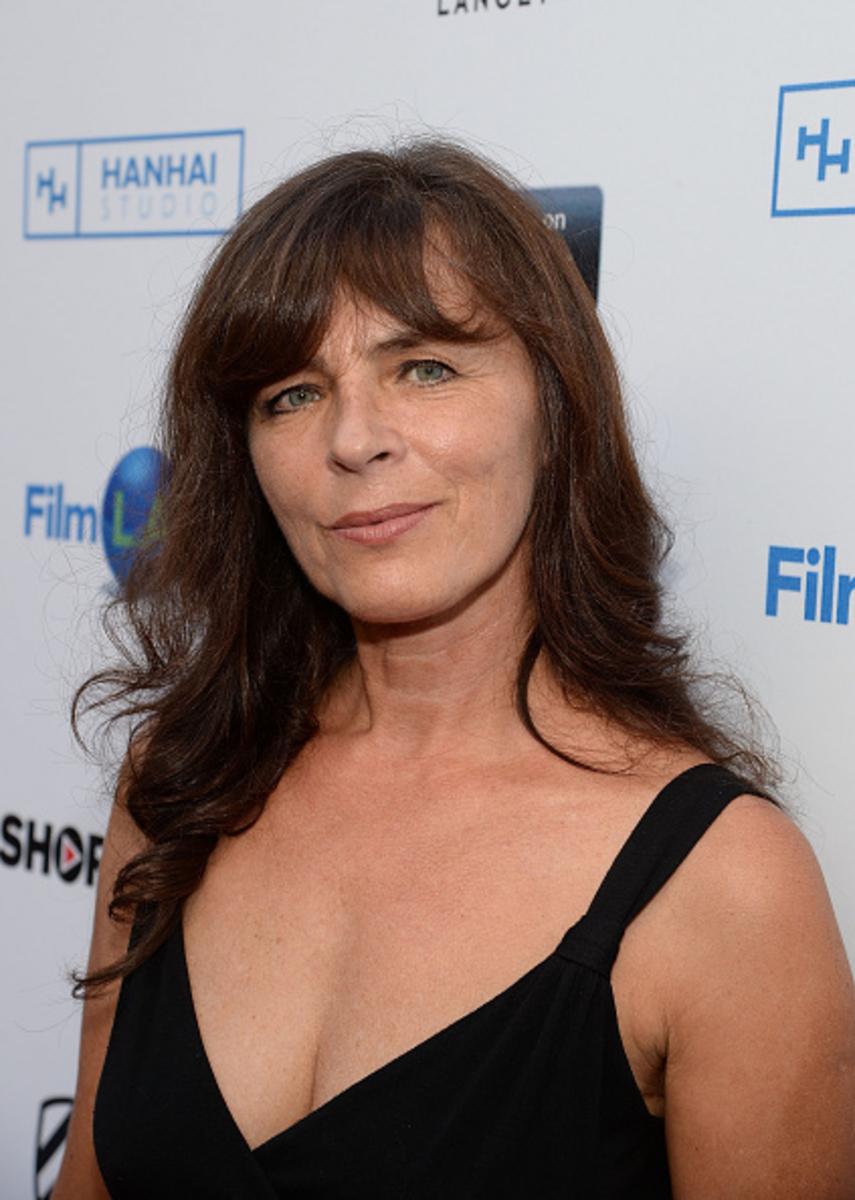 Mira Furlan, best known for her roles as Delenn on "Babylon 5" and Danielle Rousseau on "Lost," died on Wednesday. She was 65. Her Twitter account announced the news on Thursday, and "Babylon 5" creator J. Michael Straczynski posted a tribute to the actress later that night. While a cause of death has yet not been revealed, Straczynski said the cast and crew of "Babylon 5" had "known for some time now that Mira's health was fading.
Furlan was born in the former Yugoslavia, where she had a number of stage roles and was part of the Croatian National Theatre, and emigrated to the U.S. in 1991. She joined space opera "Babylon 5" as Delenn, the Minbari ambassador to the titular space station, in 1993, and would go on to star in the series for its full five seasons. In 2004, she made her debut in ABC's megahit "Lost" as Danielle Rousseau, a scientist who'd been shipwrecked on the show's mysterious island 16 years before the crash of the Oceanic Flight 815. She recurred throughout the series over its next few seasons.
Furlan continued to act through last year, and racked up dozens of credits across film and TV throughout her life. Her film credits include Emir Kusturica's Oscar-nominated "When Father Was Away on Business," "Beauty of Vice," "Three For Happiness" and "In the Jaws of Life." She is survived by Gaji? and their son, Marko Lav Gaji?.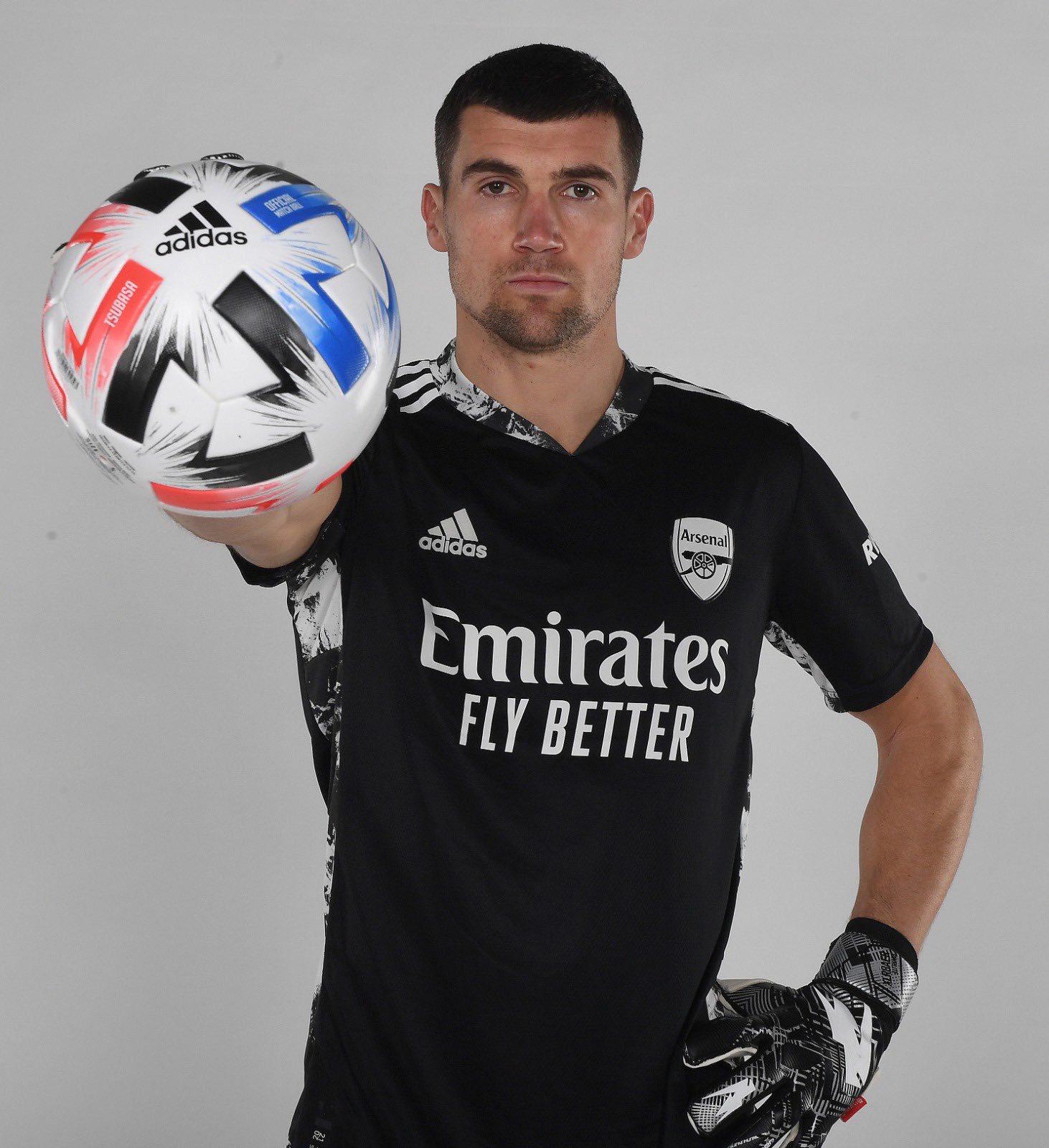 Mat Ryan joins Arsenal on a loan deal until the end of the season; Brighton and Australia goalkeeper fell out of favour at the Seagulls and lost place to Robert Sanchez in December; Ryan: "I will give everything I've got to contribute to the first club I ever loved". The 28-year-old Australian international had fallen out of favour at Brighton, losing his spot to Robert Sanchez after a 3-0 loss to Leicester in December.
Last month, Brighton boss Graham Potter dismissed suggestions Ryan had played his final game for the Seagulls but said he was willing to allow him to leave in search of regular first-team football. Despite starting 11 of Brighton's first 12 matches in the Premier League this season, Ryan has not been called up to Brighton's matchday squad for the past seven league games. The Australian will wear the number 33 at Arsenal and will compete with Bernd Leno and Alex Runarsson for the starting spot, after Matt Macey moved to Hibernian on a loan deal earlier this month.
Ryan originally joined Brighton in a then-club-record £5.4m deal from Valencia in 2017, and has gone on to make 121 Premier League appearances for the club, keeping 28 clean sheets. He broke through the youth ranks at Australian club Central Coast Mariners before impressing for Belgian side Club Brugge, and earning a move to Spain in 2015.