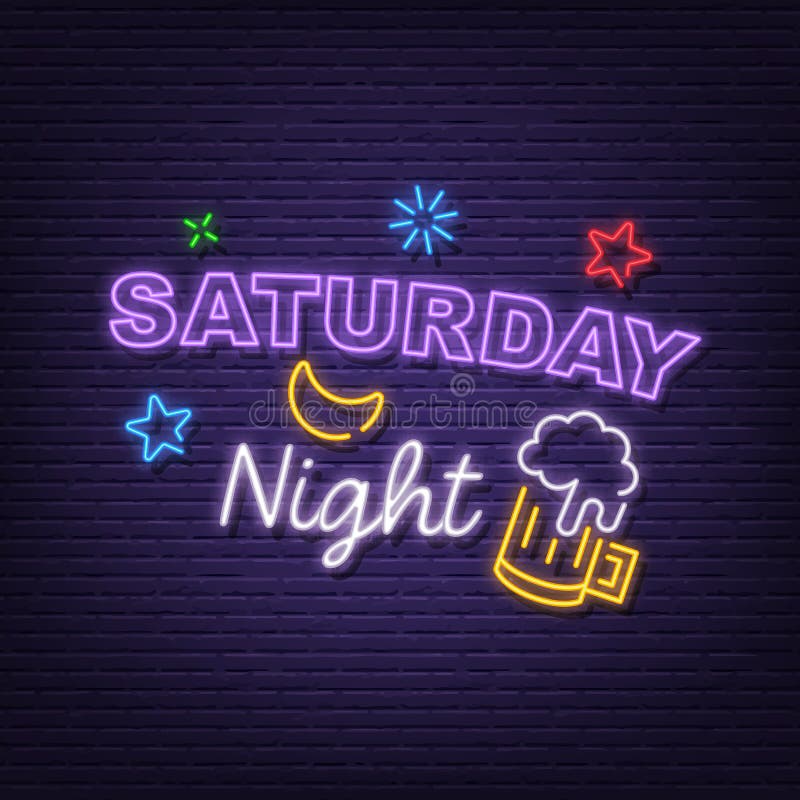 The week cannot go fast enough and I always crave to shut down the work system at the end of my Friday shift so I can officially start my weekend. While I love all of it, Saturday night is the best kind and I always want to stretch it out as much as I can as I cannot get enough of it.
I usually watch a movie (or two depending on the length of the movie and when I start watching) in the afternoon while chilling on my bed. At 5pm I take a shower and a shave if I am in the mood for it and make coffee and get a snack. I will be back at my laptop looking through Youtube videos from my subscriptions and relaxing, wondering and deciding what to order for dinner. By 7pm I would have decided, after checking to see what my folks want to eat, unless I am ordering common food which I know all of us will like.
Then I will switch to rock music on Youtube and play some of my fav clips or discover new ones. I will crack open a beer (or two) and drink until the food arrives. I make sure my parents plates are filled and ready to serve and then I retire with my plate back to my bedroom and place it on the table. If there is a football match on that I want to watch, I will do switch on the tv. If not, more music and eating my dinner and drinking my beer. Some nights it's rum & Coke or vodka & Sprite.
Once that is over I try and stay up as much as I can and stretch out my Saturday evening/night cause it's an awesome feeling knowing that tomorrow is Sunday and you don't have to work so you can sleep in if you want to. I guess for all of these reasons, Saturday evening is pretty special. Knowing that you have beer and pizza or something of that sort is an awesome feeling.