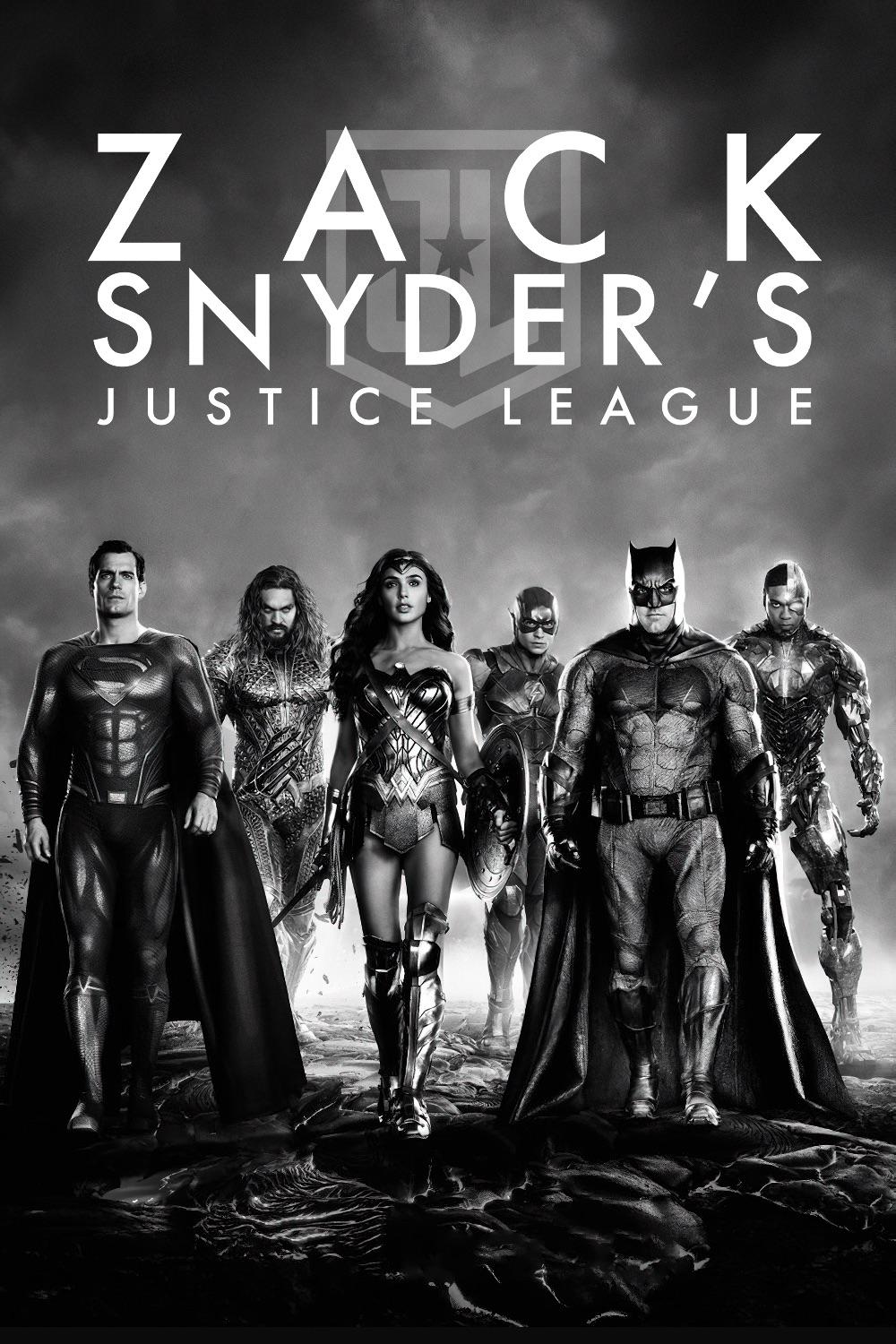 Zack Snyder's Justice League, often referred to as the "Snyder Cut", is the 2021 director's cut of the 2017 American superhero film Justice League. It presents Justice League—the fifth film of the DC Extended Universe (DCEU) and the sequel to Batman v Superman: Dawn of Justice (2016)—as director Zack Snyder intended it before he left the production. Like the theatrical release, Zack Snyder's Justice League follows DC Comics' Justice League—Batman (Ben Affleck), Superman (Henry Cavill), Wonder Woman (Gal Gadot), Cyborg (Ray Fisher), Aquaman (Jason Momoa), and the Flash (Ezra Miller)—as they attempt to save the world from the catastrophic threat of Darkseid (Ray Porter), Steppenwolf (Ciarán Hinds), and their army of Parademons.
Justice League, released by Warner Bros. Pictures in 2017, suffered a difficult production. Its script underwent major changes before and during production between 2016 and 2017. In May 2017, Snyder stepped down during post-production following the death of his daughter, and Joss Whedon was hired to finish the film, completing it as an uncredited director. Whedon oversaw reshoots and other changes that incorporated a brighter tone and more humor, and reduced the runtime significantly in accordance with a mandate from Warner Bros. The theatrical version of Justice League received mixed reviews and was a box office disappointment, leading Warner Bros. to re-evaluate the DCEU's future, and to focus on developing films around individual characters with less regard for a shared narrative.
Many fans expressed interest in an alternate cut more faithful to Snyder's vision, which they and members of the cast and crew nicknamed the "Snyder Cut".  Warner Bros. decided to move ahead with it in February 2020; in May, Snyder announced that the original cut would be released as Zack Snyder's Justice League via the streaming service HBO Max. It cost around $70 million to complete the visual effects, score, and editing, with new material filmed in October 2020. The release was originally planned as both a six-episode miniseries and a four-hour film, but the miniseries concept was scrapped in January 2021. The film is dedicated to the memory of Snyder's daughter, Autumn.
Zack Snyder's Justice League was released on HBO Max in the United States on March 18, 2021. It became the fourth-most-streamed film debut on the platform that year. Most critics considered it to be superior to the 2017 theatrical version, with praise for Snyder's direction and improved characterization, but criticism for the film's length.