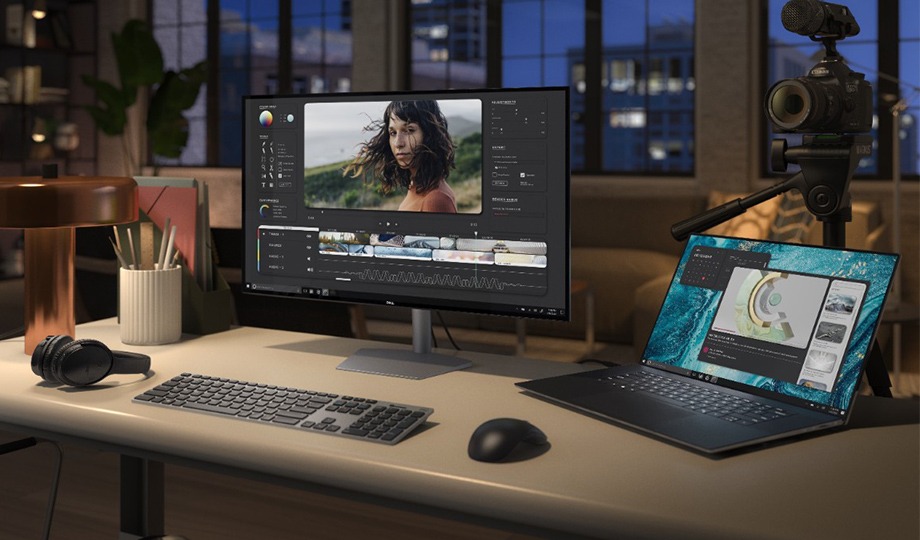 If you'd like to work from home but aren't sure which careers let you operate remotely, here are some of the best ones you should know about. Just a little over 3 years ago most people thought of work at home jobs as that for freelancers and for people who are hired to work remotely for overseas companies. However, with the steady evolution of technology, more and more jobs can now be executed remotely.
Blogger or Writer : You no longer need to choose between a profitable career and your love for writing. With most companies striving to develop an online presence in the digital world, writing jobs are in high demand. If you want to get your foot through the door, starting off with blogs might be a good idea. If you're persuasive, you can try copywriting, and if you're well-versed in technology, technical writing might be a good fit. With digital products on the rise, UX (User Experience) writing is a booming field. Your problem-solving skills and technical proficiency can come in handy. Interestingly, there's one skill that binds together all successful writers: they must be proficient in the use of technology and in a position to leverage it through and through.
Digital Marketing Consultant : A digital marketing consultant develops, implements, and monitors a business' online marketing strategies. They focus on building marketing initiatives and play a crucial role in understanding a company's target audience and their behavior. Their job is to create a high-converting sales strategy that helps grow your business through strategy, planning, and the efficient use of digital tools and techniques.
Virtual Assistant : A virtual assistant does everything from conducting research, scheduling appointments, to creating presentations. While some positions can focus solely on administrative tasks like invoicing clients and managing calendars, others can require copywriting and social media management skills. Most virtual assistants work with a number of clients at a time, from a location that fits them the best. In that regard, the career offers flexibility and versatility to job-seekers.
Web Search Evaluator : A number of companies hire web search evaluators to give feedback on internet search results. To elaborate, a web search evaluator helps companies assess whether internet search results are accurate, timely, and comprehensive. A web search evaluator is a professional who analyzes search engine results to ensure accuracy and relevance. Web search evaluators make informed decisions to rate websites, webpages, videos, images, maps and other search results according to a KPI (key performance indicator) scale.