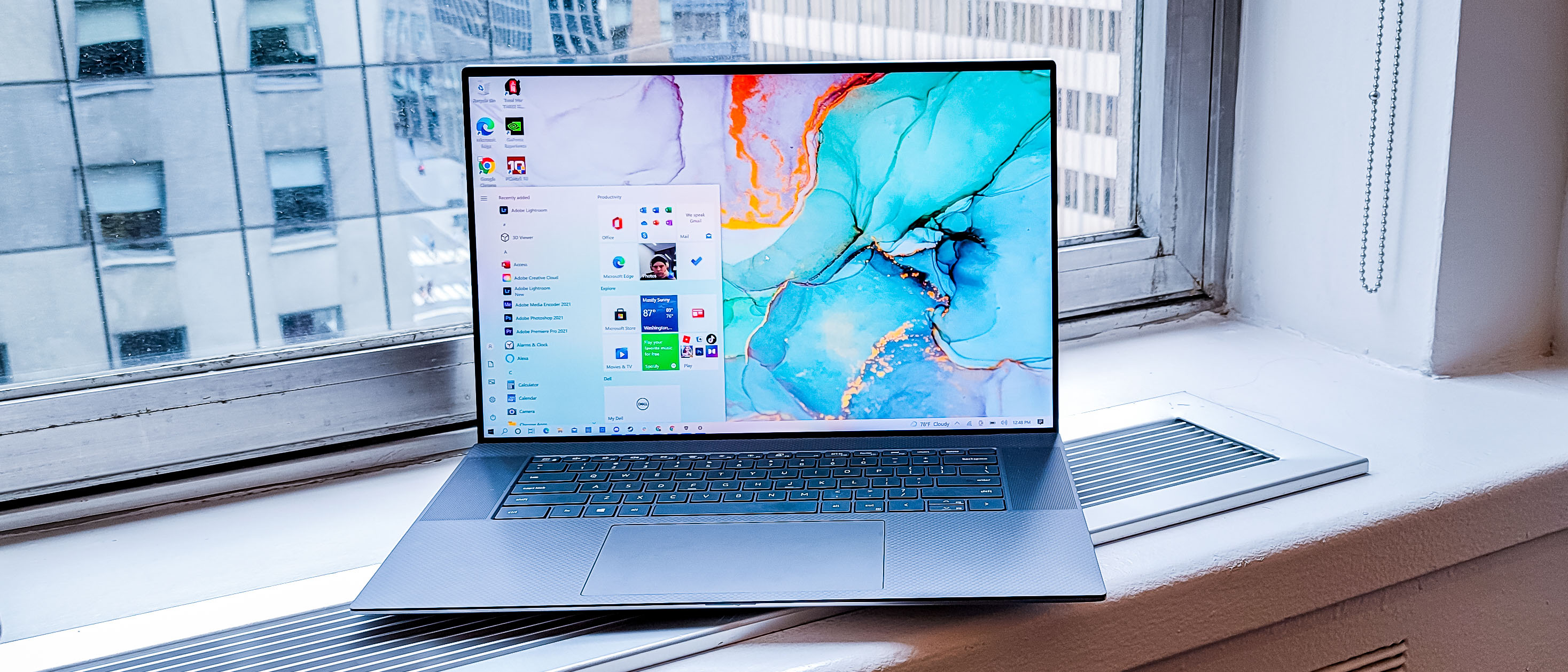 Write for yourself first : Write for yourself first & foremost. Ignore the fact that anyone else will read what you write; just focus on your thoughts, ideas, opinions and figure out how to put those into words. Write it and they will come.
Understand your audience : Understanding your audience better means you'll have a better idea of what blog content will resonate with them, which is a good start when you get to writing blog posts. A great technique for doing this is to simply ask your readers first on Twitter, Facebook or LinkedIn with an engaging quote. If people respond well to it, than this is probably a great topic to write about. An example for this comes from Andrew Chen who famously "tests" his blogpost ideas on Twitter first.
Love your existing readers : Focusing on your readers is a great way to get to know them better. Love the readers you already have. A lot of bloggers get quite obsessed with finding new readers – to the point that they ignore the ones they already have. Yes – do try to find new readers but spend time each day showing your current readers that you value them too and you'll find that they will help you grow your blog.
Be true to your voice : Stay true to yourself and your voice. People don't care to follow sites so much as they care to follow people. Writing isn't about picking the right topic; it's about finding the right voice. What matters, what readers really resonate with, isn't so much what you say, but how.
Be consistent : Consistency is one of the most important things that bloggers tend to forget. It's much easier to lose your traffic than it is to build it up, so make sure you consistently blog. Over a two-month span, businesses that published blog entries on a regular basis (more than once a week) added subscribers over twice as fast as those companies that added content once a month.
Prompt from 31 BLOG POST IDEAS FOR MARCH FOR EVERY BLOGGER at The Sunday Girl