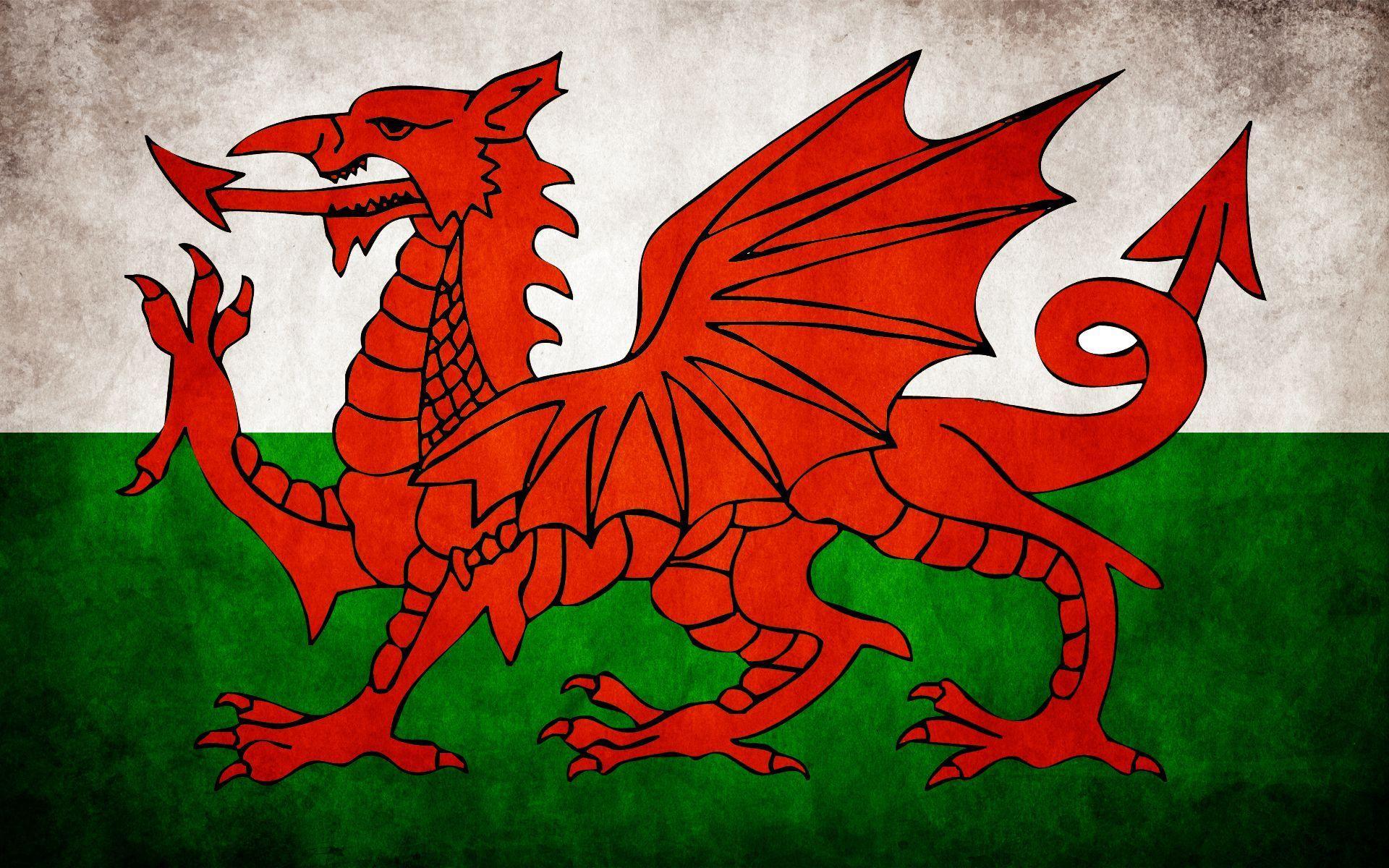 7. Hanging out the washing : Residents on a new development in Beverley, East Yorkshire, are subject to a "restrictive covenant" which bans them from hanging out the washing or airing clothes outside. Other common covenants prevent people from putting up fences in front gardens and washing cars outside their homes.
8. Playing 'knock-a-door-run' or 'knock-knock-ginger' : The Metropolitan Police Act 1854 makes it an offence to "wilfully and wantonly disturb any inhabitant by pulling or ringing any doorbell or knocking at any door without lawful excuse". So naughty kids could face a fine of up to £500.
9. Bringing Polish potatoes into England : The Polish Potatoes Order 2004 makes it illegal to "import into England, potatoes which he knows to be or has reasonable cause to suspect to be Polish potatoes". The order was made after outbreaks of ring rot on Polish potato farms.
10. Playing football in the street : The Metropolitan Police Act 1839 makes it an offence to "fly any kite or play at any game to the annoyance of the inhabitants or passengers […] in any street". So children having a kickabout outside your front door could land a £500 fine.
11. Engaging in small talk : Staff at Carlisle City Council were banned from talking about anything other than work. An email sent to 31 workers in 2011 warned them "to be aware of the reason why they are here, which is to work and not to treat the office as a day-to-day holiday camp".
12. Failing to carry a spare dog poo bag : Daventry Council, Northamptonshire, has a fine of up to £100 for dog walkers caught without a poop bag. So if they are stopped AFTER binning a full bag they could still be fined.
13. Cleaning your doormat : Section 60 of the Metropolitan Police Act 1839 makes it an offence to beat a doormat in the street after 8am. Beating your carpet at any time of day could mean a £500 fine.
(This is part 2 of 2. Part 1 is here)