Investing is very much something of an opportunity, and if you miss your opportunity, then you could miss out on some huge returns. The real estate market is something that is currently skyrocketing all over the world, and you'll find that the longer you leave it, the more money it's going to cost you to get into it. If you're looking to make some secure investments, now is the time you should be considering investing in real estate.
Not everyone has enough money to invest in large properties, but you can start small by renting out some of your own space. If you're living in a property with room to spare, it could be a good introduction to real estate and what it's like to have tenants.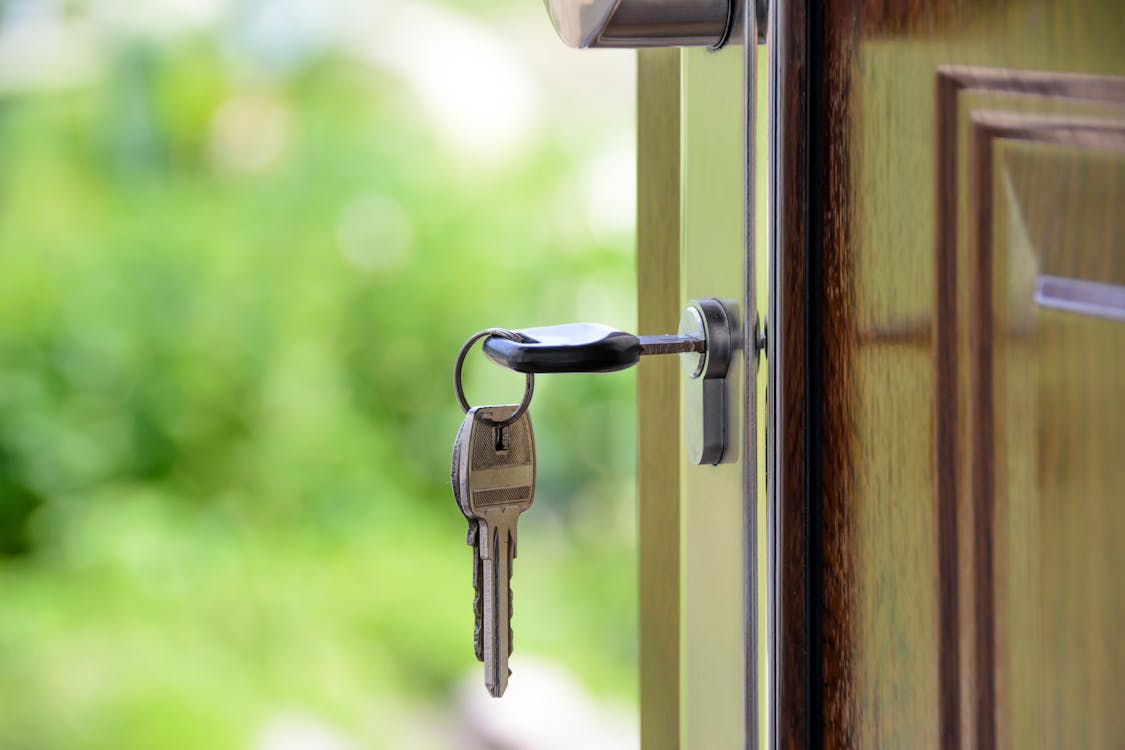 It can be made easier
Putting all of your eggs into one basket is very nerve-wracking, especially when you've got no experience with it. You might feel like you don't know the best way to handle and interview tenants, as it's a lot to trust someone with. You could instead consider hiring a property manager to oversee the interviews and selection of tenants. Property managers are trained and experienced, so you can be sure that will reflect in the tenants who are filling your property.
It can be highly profitable
If you're looking for a relatively quick way to make some money, you could consider house flipping. Purchasing a property and having some desirable renovations to it can help you to quickly raise that price tag, allowing you to make a quick and large profit. Obviously, most people aren't able to do this, as properties are expensive enough as it is without all of the extra work that would need to be done.
Relatively safe investment
There's always going to be an infinite demand for real estate, and you can be sure that you're going to find tenants willing to accept your cost of the rent. Unlike other investments, yours will have a high demand consistently, so you can feel safe knowing that your money isn't going to vanish in a matter of moments or while you're sleeping.
If you're having trouble finding suitable tenants, you could instead go back to house tipping and finding someone to help you at least break even on your investment. It's much better than a total loss, even if it had cost you a few months of your own time.
Consistent and smooth cash flow.
A huge part of the reason that people are interested in real estate investments is that it's a steady and smooth cash flow. You're getting paid for rent and utilities consistently, and you can rely on that to pay for your own life for the time being. You'll have to wait quite a while before you see high overall profits, but for the time being you have a safe income that you can rely on – many people don't live with financial security, so this is highly valued.