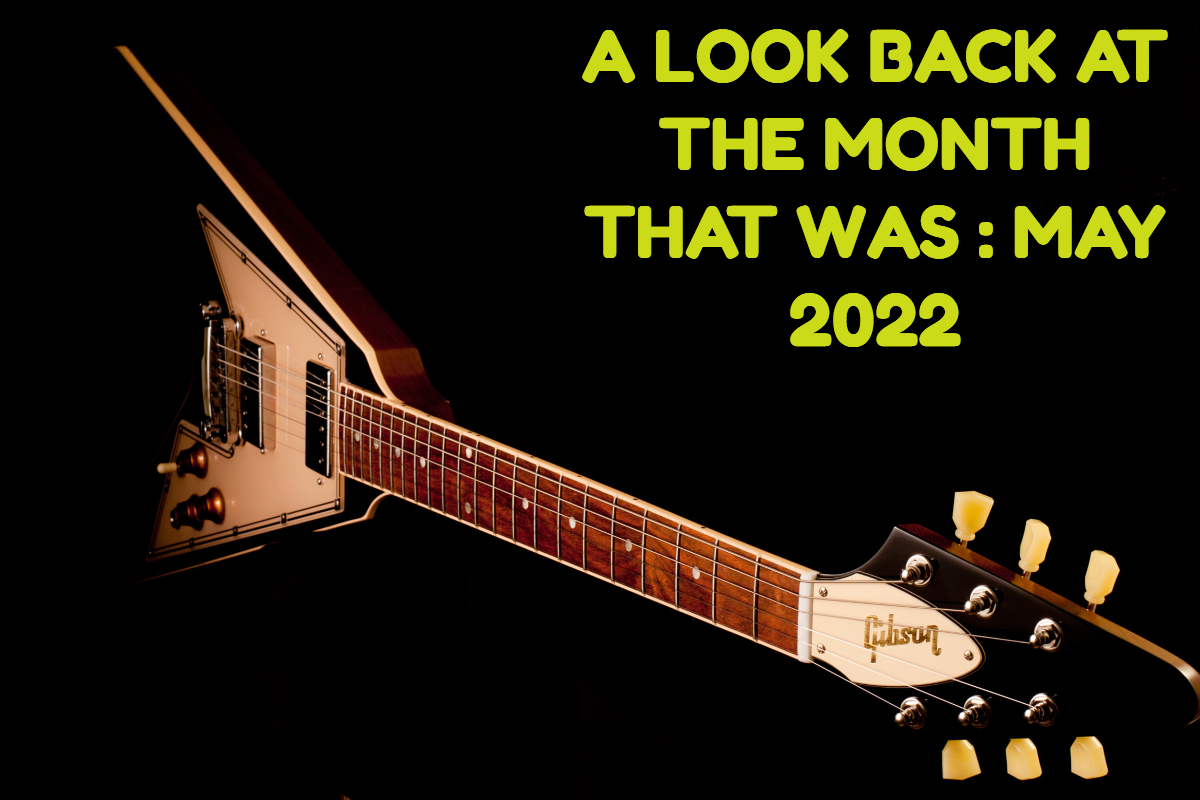 I've been buying a lot of red apples, bananas & grapes every weekend so I can enjoy eating them and I have added a dragon fruit a week.
I've made it a habit of buying a large coffee/frappe from Starbucks/Costa Coffee once or twice a month but no more than that.
Check the post from yesterday – I've also had the best burger ever or perhaps one of two that I have rated a 10/10. Just amazing!
I am currently enjoying watching the new show

Star Trek : Strange New Words

which, at the time of typing this up, had aired 4 episodes in May. So exciting and way better than either

Discovery

or

Star Trek : Picard

.
I've been working in the day shift, 8:30 am to 5:30 pm for most of the month. By this Friday it would be 4 straight weeks. I am most tired in the mornings and fall asleep by 11 to 11:30 pm on most nights. Except for Saturday nights as I can stay awake and try to do.
Since my last doctor's visit I have had cramps just once, two nights ago but it wasn't a major one. Still I am disappointed that my issues aren't gone though I think the medicine has helped. I had a bad cold that day and a runny nose which has led me to get more dehydrated.
I haven't been able to watch as many shows or movies as I normally do and that's mainly because I am falling asleep early and feel quite tired most of the nights. I should move back to a 4:30 pm to 1:30 am shift starting next Monday.