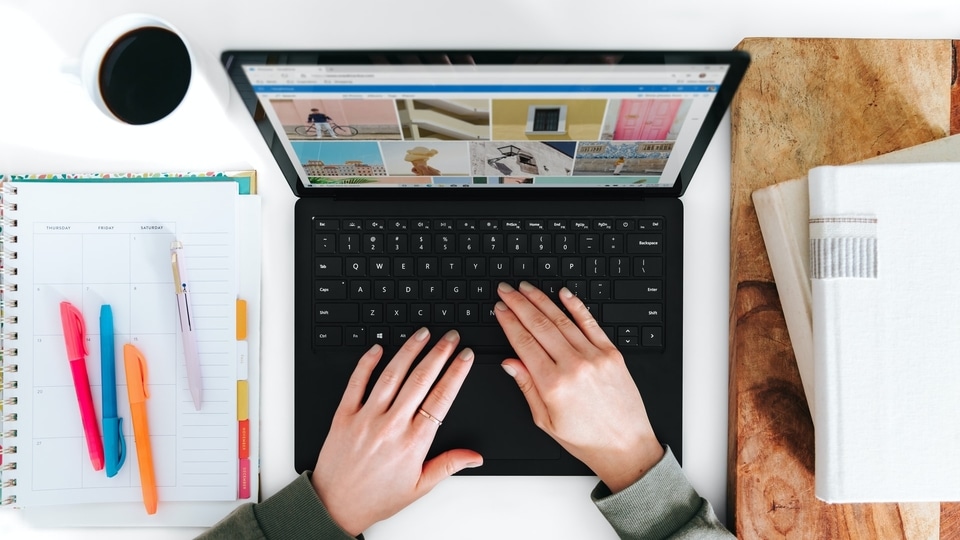 Travel Agent
Have a knack for suggesting the best places to go on a trip? Do you know about the best honeymoon packages in Hawaii? Or you know how to travel to Rome? Then you can consider the option of becoming a travel agent online. This is one of the best online jobs you can get or at least a great work from home jobs India offers. Websites like Monster India, Timesjobs, and yatra can offer you this benefit to work from home jobs.
You can start your own website too for very cheap by buying and hosting a webpage and domain. There are many cheap starting options, while Wix can help you build your own personal website to get started in just a few clicks. Your mission should you choose to accept it is booking flight tickets, hotels, reservations, trip packages, and much more. As clients don't have the time to do all this, you can do this for them by charging a fee.
Content Writer
Content writing includes a lot of styles and forms of writing and producing write-ups. It can article writing, blog writing, webpage writing, copywriting, product descriptions, poems, stories, etc. If you have a penchant to express yourself with words, then consider this the best part-time/full-time work from home jobs in India. So, the thing is anybody can write, what makes you special. I will tell you. It's your way to express yourself and influence others. If you believe that writing is something you have been willing to do for a long time and is maybe your career choice or some title on your bucket list then this might be a great option for you. This is the best genuine work from home jobs India has to offer.
You can start working at Upwork or Fiverr, to earn a decent income. You can choose from a large category of writing niches, eg website, and blog, news, creative, and much more. A content writer has numerous opportunities and mediums to work and earn. Bloggers can earn more than 1,00,000 dollars a month. Eg Create and go. Being a Poet or a writer can get you fame, money, and respect. Technical writing, news writing is also a good online job option. These days a lot of game writers and scriptwriters are getting paid well and recognized for their work, software like Celtx can help you start your journey as a scriptwriter.
Web Developer
This is one of the most common online jobs available for anyone. They have become dime a dozen and are losing value if not competitive. You must be wondering if the profession is losing its value, then how is it in the best online jobs in India list.
I will tell you something, a top-notch web developer is what your aim should be because if you want companies to set a search bounty on you to offer a job position, then being the best in class can help you deepen your pockets. Web developers online earn around 1.5 lakh – 2 lakh a month. You can start earning now at Upwork or Fiverr.
Online Tutoring
Another work at home and a high paying job is online tutoring. If you are skilled enough or have mastered a field, for eg digital marketing, cooking, contemporary dance, martial arts, stock market, etc you can start your own online tutoring sessions.
You can start by making an aesthetic website from wix.com, buy a domain or start earning instantly through Chegg, where you don't have to set up a website or anything, and just start earning by simply registering. There is no limit to the buyers you can get for your course.
Call Center Jobs
Considering a call center job which you can do at home? Then you can go for this option. Work at home, and earn a decent amount of money for answering telephone calls, verifying information, and interviewing. Websites such as Upwork, SimplyHired, and FreeLance can offer you work opportunities in this field. You need a decent PC, phone equipment, and software linked to them.