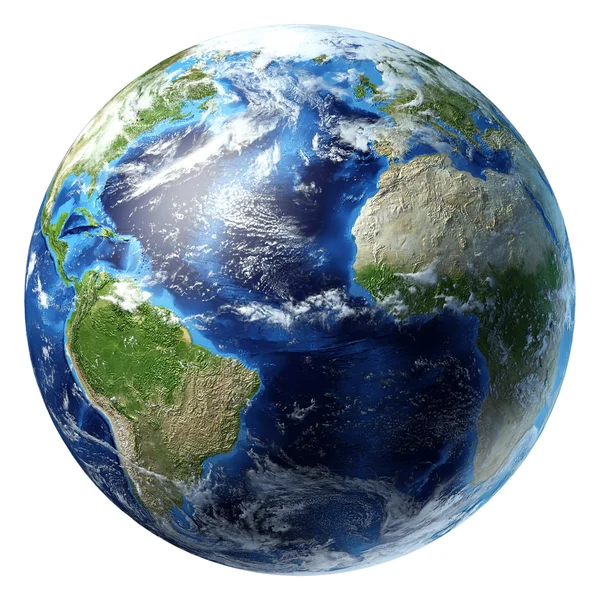 Since 1975 the world has been adding another billion people every 12 years. It passed its last milestone – 7 billion in 2011. And, by the end of 2022, it will pass another one: there will be 8 billion people in the world. Currently we sit at around 7.96 billion and counting.
This year we have had over 75,402,000 births. That's the population of several European countries put together. Look at that number! At around 178,000 births per day. Enough for a small city! Conversely we have had over 31,655,00 deaths since January 1st and we are running at over 74,000 deaths today. Will the Earth, our home, be able to sustain such numbers for much longer? When will her resources and land be not enough for the masses?
As I have stated many, many times ago we need to look out for other homes. A suitable planet or two. Or maybe moons, that can sustain life and have a couple billion of us shipped out in large spaceships to land and then rebuild life over there. We will have to find ways of getting this done before resources start to dwindle down to bare minimum. Or perish!