Don't stay in the country for more than five days without registration
If you stay at a hotel for more than five days, the reception desk will do this for you. But if you rent an apartment or stay at your relatives' place, then you'll need to go register yourself on your own. Otherwise, you will likely be fined when leaving the country.
Don't say "Belorussia" or comment, "It's very clean here!" 
"Belorussia" is the soviet name of the country — much like "Moldavia" (today's Moldova) and Kirgizia (today's Kyrgyzstan). The right way to say it is "Belarus." That's the official name, and that's how it's written in UN documents. No, you won't be beaten up for saying "Belorussia." But people will relate to you better if you call the country by its proper name.
Also, please don't comment on the clean streets. That's the only thing many tourists see in Belarus, and, often, they connect it to the government. This frustrates many Belarusians. We think we have much more to see than litter- and pothole-free asphalt.
Don't pay with Russian rubles or other currencies
In Belarus, you can only pay in Belarusian rubles or with a debit or credit card. Russian rubles, US dollars, euros, Kyrgyz som, and Angolan kwanza are not accepted. Lucky for you, it's not difficult to find a currency exchange spot. You can easily convert most major world currencies in any bank without risking a bad exchange rate — the rate is the same in most places, there's no commission, and you get a receipt.
Don't drive to Russia through Belarus 
Foreigners can only enter Russia only through international checkpoints. But they don't exist on the border between Belarus and Russia. Because the two countries are technically a "union state," there isn't actually a border between them, although they do check passports. Ukrainians and Poles get sent to the closest international checkpoints in Ukraine, Latvia, or at the Minsk airport.
Don't drink alcohol outside
In Belarus, it is illegal to consume alcohol — even beer — outdoors. And, unlike some of its neighbors, Belarus takes this law seriously. Don't even try it on the balcony of your home or hotel. The only outdoor places where you can drink are special sidewalk cafes.
Blog About Your Experience With Sports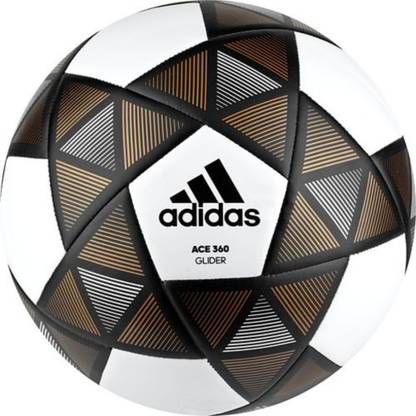 I have never been the athletic type. I am an obese man and I have mostly struggled with my weight since I was a small kid. I was a fat kid till I was 12 – how did I lose weight that year? Well thanks to tennis! But it wasn't regular tennis as in, I didn't join a club or go and play against an opponent.
Having "discovered" tennis at the age of 11 while watching tv when Wimbledon was on in 1987, I asked my parents for a tennis racquet. I got one a few months later along with a can of 4 tennis balls. We had an cemented front porch that was about the size of half a tennis court. So I played against the wall. Most evenings after school and on the weekends. I lost a lot of weight that way. I played against that wall for about 3 years.
In grade 7 or 8, so that would be ages 12 or 13, I also started playing a lot of badminton. With my sister and my cousins and when they announced a doubles championships (for some reason no singles) at our school I wanted to sign up. My good friend Jimmy Francis and I signed up and we did really well. We even bought headbands and wristbands just for the tournament and listened to Scorpions on our Walkmans to pump us up before the games. We made it to the final but lost to a team of guys who played regularly as they lived 2 houses next to each other. Still, we did make it to the finals.
But the most I played was football (soccer to you North Americans) and we loved that. At school I was usually a central defender or a defensive midfielder. Now, I was never very good but once I do remember – grade 9 I think – I made this fluke of a pass that dinked and tricked the opponent side and lead our team onto scoring a goal. It was the stuff of legends and my team were raving about the pass for a long time. Possibly even an hour!
Prompt from 101 Blog Post Ideas to Kick-Start Your Content Calendar at Business 2 Community