Interesting Facts That You May Or May Not Know About India: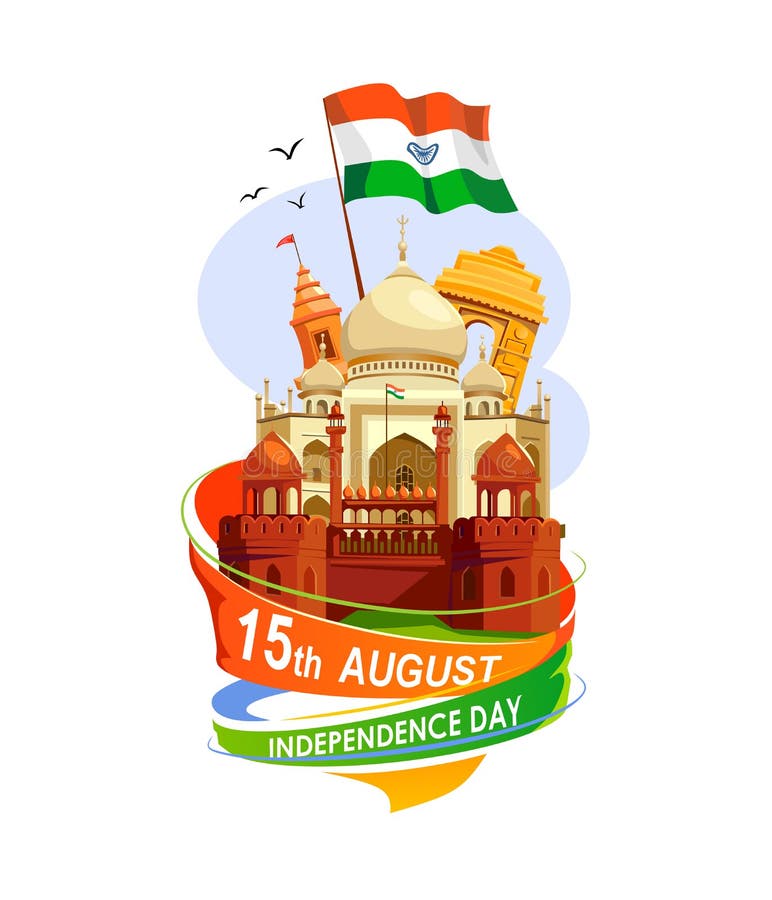 The wettest inhabited country on Earth is India. With 11,873 millilitres of rain falling annually, Meghalaya village has been named the wettest spot on Earth by the Guinness Book of World Records. Considering that the rain season lasts for six months.
The glacial Lake Roopkund, which is 16,470 feet above sea level in the Himalayas, is known for the human bones that have been discovered there and nearby. The skeletons are considered to be the remains of persons who died in a strong hailstorm in the ninth century.
For around 1,000 years beginning in the fourth century BC, India was the world's sole supplier of diamonds. The Krishna River Delta is where the initial diamonds were discovered.
Hinduism is regarded as the world's oldest religion, with records going as far back as 5,500 BCE. Hinduism has no recognised creator, and since it is a way of life, nobody is interested in finding out.
India is home to 22 official languages. Santali, Kashmiri, Bengali, Tamil, and Urdu are just a few of the many languages that are spoken in India. However, Hindi and English are the official languages.
Since most Indians speak their own regional language in addition to English for ease of communication, India also has the second-largest population of English speakers in the world (the first is the United States).
India is home to around 1.37 billion people, second only to China. and the figure keeps increasing. According to predictions, India will overtake China as the world's most populous nation by the year 2050.
In India, there is a floating post office. India not only has the greatest postal network in the entire world, but it also has some incredibly unusual post offices, such as one that floats on the water. The post office, which is situated near Dal Lake in Srinagar, has started to draw curious tourists.
The Shani Shingnapur community is well known for having no doors or locks on any of the residences. Beyond that, criminal conduct has not been documented for about 400 years.
India had 26 national holidays in 2019, including Christmas, Deepavali, Holi, and Independence Day. Because the Indian population is made up of so many diverse cultural groupings, there are many different holidays and festivals, which contributes to the great variety of celebrations.
India is home to the largest sundial in the world. The tallest sundial in the world, standing at a towering 27 metres (90 feet) tall, is located in the town of Jaipur. A UNESCO World Heritage Site designation has been given to the sundial. Thousands of people flock to see the shadow, which moves at a speed of roughly six millimetres per minute, every year.