Alien is a 1979 science fiction horror film directed by Ridley Scott and written by Dan O'Bannon. Based on a story by O'Bannon and Ronald Shusett, it follows the crew of the commercial space tug Nostromo, who, after coming across a mysterious derelict spaceship on an undiscovered moon, find themselves up against an aggressive and deadly extraterrestrial set loose on the Nostromo. The film stars Tom Skerritt, Sigourney Weaver, Veronica Cartwright, Harry Dean Stanton, John Hurt, Ian Holm, and Yaphet Kotto. It was produced by Gordon Carroll, David Giler, and Walter Hill through their company Brandywine Productions, and was distributed by 20th Century Fox. Giler and Hill revised and made additions to the script; Shusett was executive producer. The Alien and its accompanying artifacts were designed by the Swiss artist H. R. Giger, while concept artists Ron Cobb and Chris Foss designed the more human settings.
It was met with mixed reviews on release but was a box-office success, winning the Academy Award for Best Visual Effects, three Saturn Awards (Best Science Fiction Film, Best Direction for Scott, and Best Supporting Actress for Cartwright), and a Hugo Award for Best Dramatic Presentation. Critical reassessment since then has made Alien widely considered to be one of the greatest science fiction and horror films of all time. In 2002, Alien was deemed "culturally, historically, or aesthetically significant" by the Library of Congress and was selected for preservation in the United States National Film Registry. In 2008, it was ranked by the American Film Institute as the seventh-best film in the science fiction genre, and as the 33rd-greatest film of all time by Empire.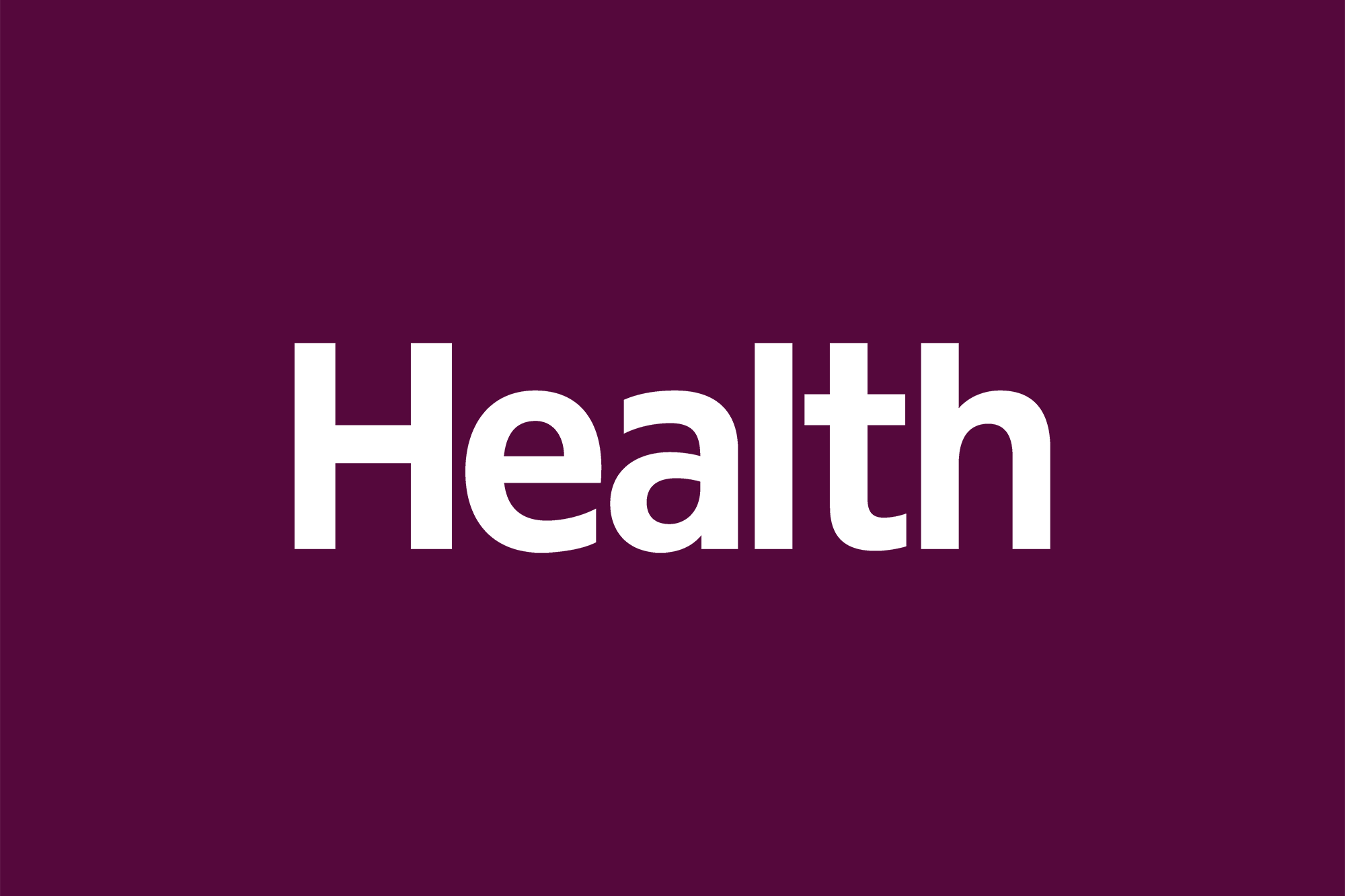 If you had asked me a few years ago my answer would be different. I would have said that it meant an athlete's physique, a toned, muscular body, clean living and regular gym visits. When the doctor sees your bi-annual test results, he/she should take them and frame them in his/her office as a living example of a medical marvel. Now I am no where close to being fit, and never have I ever been. I was a fat child who from the ages of 12 to 21 wasn't really as I was kinda active but still on the plump side. After my mid-to late 20s I stopped trying and even though I went out more, I ate a lot and sometimes I ate just because it was a kind of escape from being depressed and lonely.
I gained a lot of weight – which was easy for me to do anyways – and I didn't do any kind of exercise other than walking in places. But I never thought of myself being unhealthy other than having a high BP and cholesterol, the latter of which has been in control for a very long time since.
However now, with all the issues that I have not having them would be considered as healthy to me. If I don't get colds and sinusitis so often, be free from my vertigo and definitely not get any of these cramps due to Myositis. If these things and yes occasional bad back goes away (and while we're at it, can I also lose like 30 kilos) then I will be extremely happy. And consider myself much healthier.
Prompt from 30 Random Blog Post Ideas at My Inner Shakti