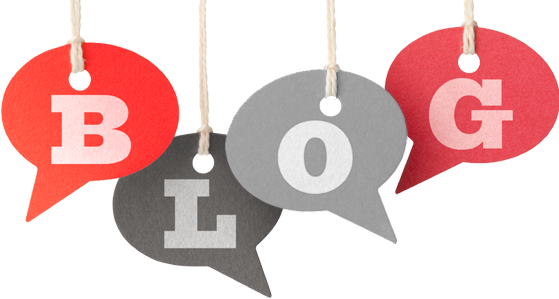 1. Blogging helps you make passive income
One of the BIGGEST benefits of blogging is that it helps you with passive income. That means you can make money even while you sleep. Of course, you will need to work upfront to earn passive income from your blog. But once you build up a following and traffic to your blog, you can start making money passively. There are a few ways to earn passive income from blogging. You can use affiliate marketing, sell products, or even place ads on your blog.
2. Helps you network with others
Networking is one of the most important skills you can build in life. Networking is all about building relationships with others. When you network with others, you create a web of contacts that can provide you with information, advice, and opportunities. Networking can help you find mentors, friends, and even business partners. It also allows you to learn from others and share your own experiences. When you network with others, it's essential to be genuine and authentic. People are more likely to trust and respect someone honest about who they are and what they do. Here's where blogging comes into play as a blog helps you build trust online.
3. Blogging can be fun
It's no secret that most people don't enjoy their jobs. It's important to remember that your job doesn't have to be a source of misery. There are many things you can do to make your work-life more enjoyable. One better way is to start your blog. It can be a lot of fun. You can share your thoughts and ideas or create content on any topic you enjoy. You'll love writing more once you start getting comments from other readers. Once you start generating some money from blogging, you'll want to work even harder. All in all, blogging can be a fun job. It can also be a side hustle if you work consistently.
4. Blogging can lead you to lucrative job offers
In today's job market, most companies and startups are looking for people who have a strong online presence. Unfortunately, many job seekers have the same qualifications and experience. So how can you make yourself more attractive to potential employers? One way is to start a blog. If you have a solid presence online, you'll have a significant competitive advantage in the job market. Many companies are now looking for candidates with strong written communications skills and deep knowledge of social media.
One way to demonstrate these qualities is by maintaining a blog. A blog is an effective platform for sharing your ideas and showing your writing skills. Not just that, a blog can help you to build a network of contacts and followers. If you're ever searching for a new job, these contacts can be PRICELESS in helping you to land a job.