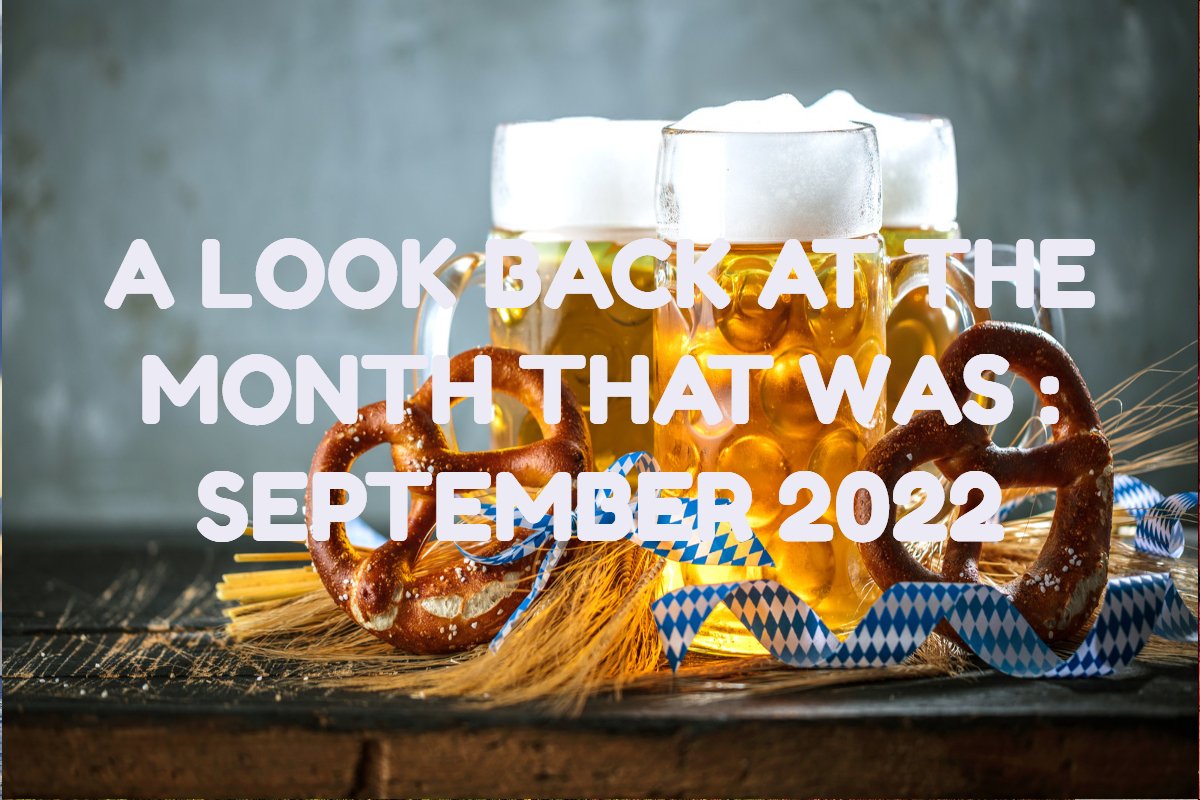 I haven't gone out at all during the month. Stayed in full time, worked during the weekdays and relaxed during the weekends.
I had planned to see a doctor for my ear stuff but I haven't gone yet. I had also planned to go last Monday for a haircut and set an appointment, however I woke up tired and hence decided not to go.
We had an additional day off / holiday in between which I spent watching the new

Minions & Gru

movie and did nothing else.
I discovered that my favourite snacks at the moment are cream biscuits. Off all the things to get addicted to. I especially love to have them at night while watching tv shows; for some reason sitcoms.
Work has been hectic of late. Trainings everyday plus a lot of unnecessary data on Excel sheets as well as one really stupid software application. Indian corporate companies!
Having completed my rewatch of

Corner Gas

, I have started on

The Big Bang Theory

as my weekday sitcom watching as a post work relaxation. I am also on season 13 of

CSI

and enjoying Season 3 of

Star Trek : Lower Decks

which is currently airing.
Planning to watch

Automan

,

Miss Marvel

&

She-Hulk

this month. I am due to watch the two Marvel shows and love to rewatch the old 80s show.