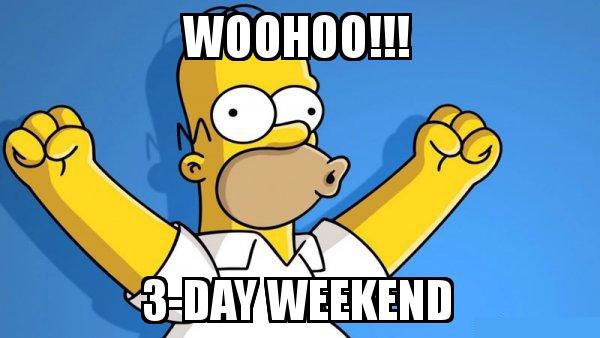 We got another 3 day weekend people, woohoo!!! Well I had some plans for this 3 day weekend bu the stupid elevator in my building has played spoilsport. The elevator has been down for 2 weeks now if you included today. It took them a week to diagnose the issue, realized parts need to be replaced as well as wiring, found out that parts had to be shipped here from who knows where and that they could start work only this Tuesday.
So they did and they finally have finished it late this evening. However they do need a few more things to be done but tomorrow is Sunday and Monday being Diwali, it is a public holiday. Hence they will be back only by Tuesday. Tuesday the final things can be done and we can ask them to close the case. Hopefully we will not need them anymore for a few years other than quarterly maintenance checks. I will have to buy some food and drinks tomorrow.
Monday I am planning on going to get a haircut and finally perhaps some beer. I called my cousin this morning, who wanted to hang out tomorrow but I told him I wasn't sure about the elevator and also I was battling a bad cold. I am all better now so I will try to meet him on Monday if the bars will be open. Otherwise I still have to get a haircut and maybe some lunch outside in a restaurant. I am aching for some time away from the home.