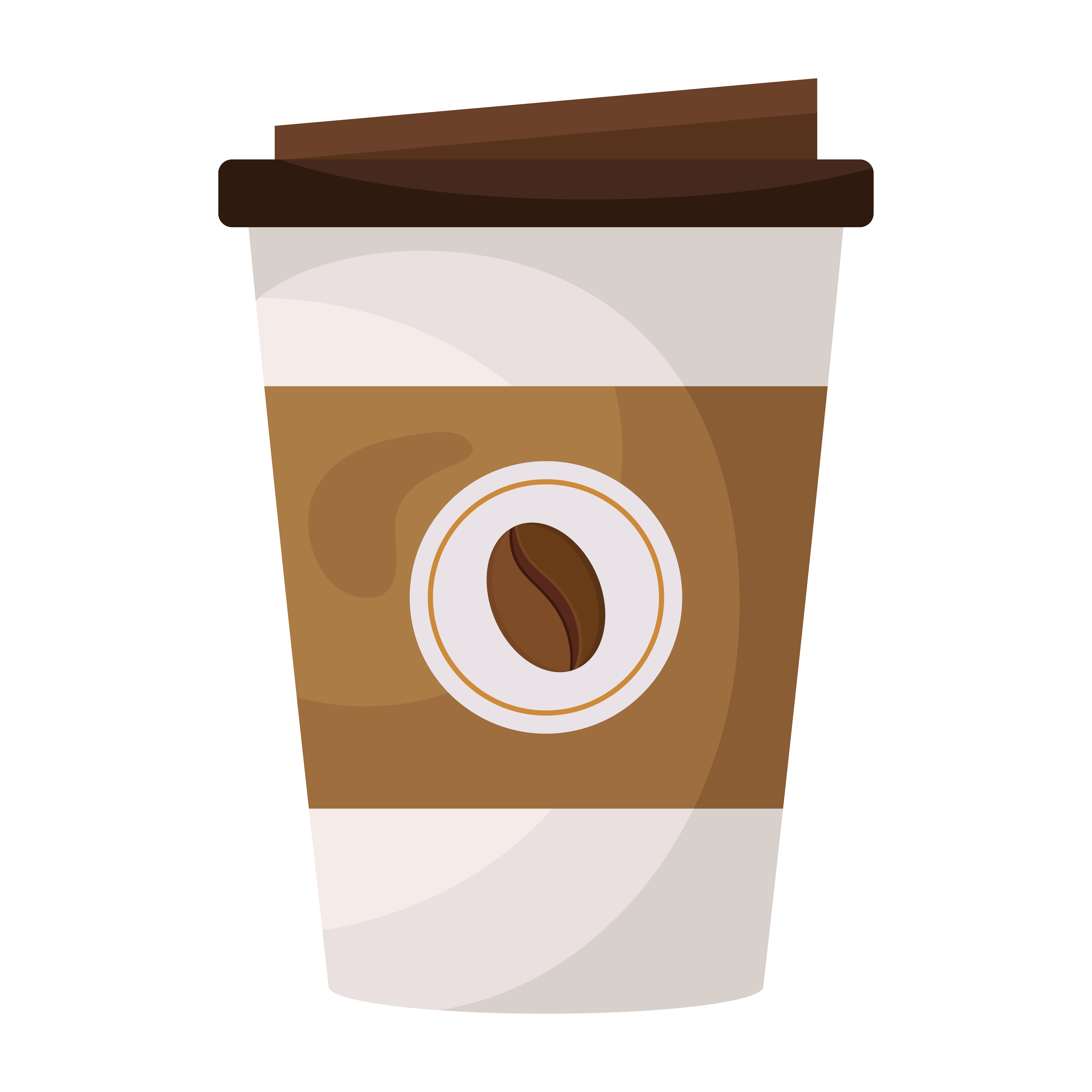 Cafe Coffee Day : This is an Indian chain and the biggest in the country. They have been around for quite a few years and have 5 in the city. 1 in Lulu Mall, 2 on MG Road – the OG near Shenoys and the one near Medical Trust hospital, the big one on Kaloor-Kadavanthara road and 1 on Pathadipalam which I have never seen.
Costa Coffee : This British owned coffeeshop chain started in Cochin back in 2012 when they launched their little open air shop on the ground floor of Lulu Mall. They now have just 2 in the city, one in Lulu Mall & the other in Center Square Mall.
Starbucks : Starbucks is the latest entry in the city having established in India a few years ago. Currently we have two in Kochi – the first one started in Lulu Mall in late 2020, and around 8 to 10 months ago they opened one near Holiday Inn on the bypass.
We will soon see Tim Hortons come to the city but that will be in 2024 (I hope).