In the past few years, we've seen artificial intelligence cropping up everywhere in the business world. From AI chatbots for recruitment to AI generated product descriptions. It's no surprise that AI can help businesses to improve their marketing strategies. If you're wondering how you can facilitate this, start off with these four options.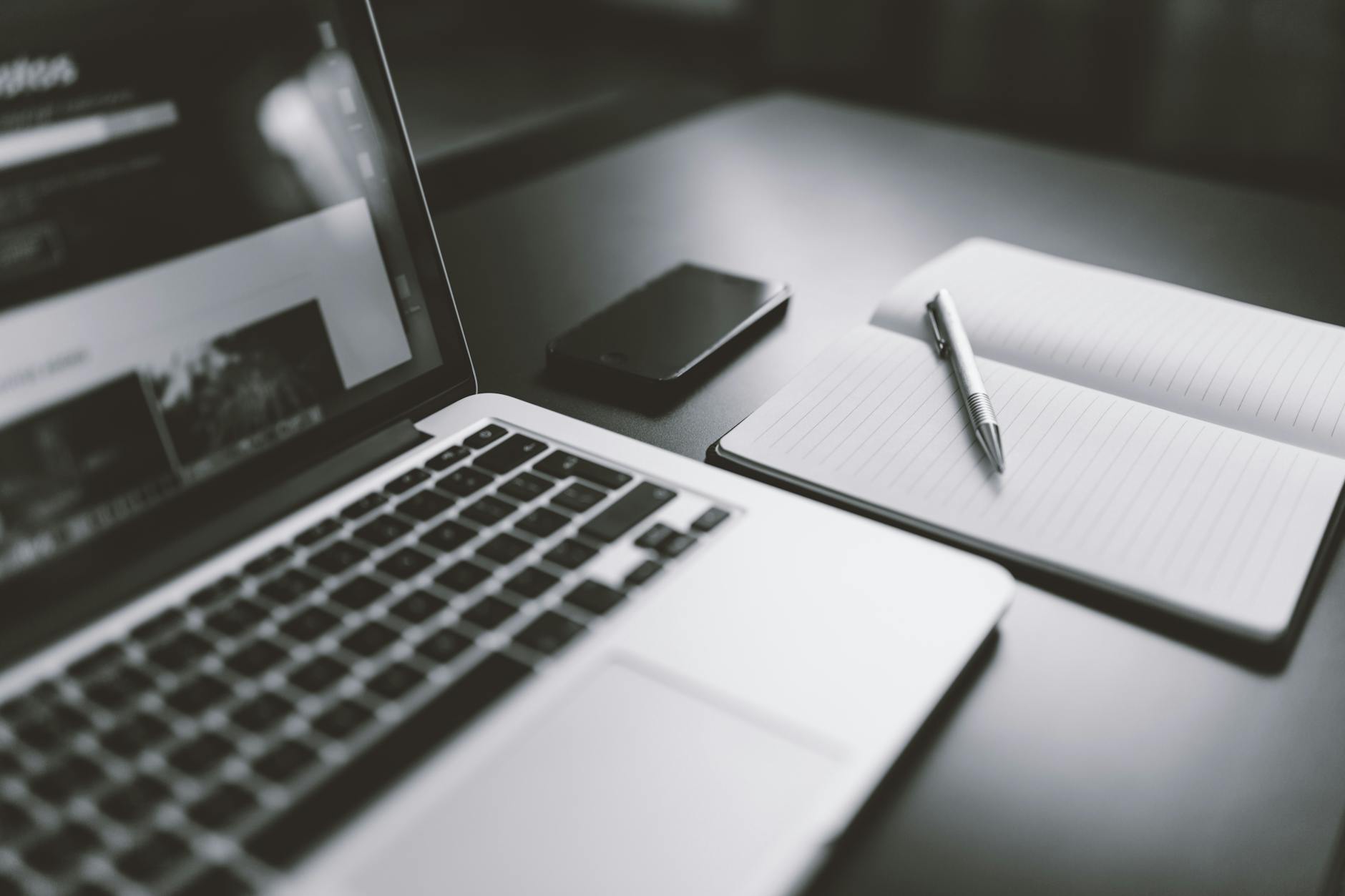 1. Content
It's impossible to improve your content if you don't understand its current performance. It's useful to collect content performance insights, using AI. No matter which industry you are in, intelligent content should be your goal. Intelligent content means that the content has been created and optimized for the best performance possible. To help you to create better content, try content tools such as Vennli. This software can help businesses to enhance their relevance for content tactics. With Vennli, companies can measure metrics and gather performance data.
2 . Programmatic advertising
Programmatic advertising means buying digital media automatically, with the use of machines. By using programmatic advertising you can gain intelligence from consumer data and automate your ad procedures. AI integrations can help companies to improve the success of their ads. With these processes, you can design personalized ads, using pattern detection and data analytics. Using artificial intelligence, marketers can achieve the correct timing for remarketing. Doing so will ensure that consumers are not constantly shown the same ads. To improve programmatic advertising further, companies can use AI software to support budget management.
3. Chatbots
Many businesses are now using chatbots on their websites and social media accounts. By using a chatbot, you can offer your customers a 24/7 service by messaging chat. One of the best things about chatbots is that they can serve a large number of people simulatenously. You can also use these bots to gather feedback about your website or app. Chatbots can be programmed to speak in a huge variety of languages, to offer your customers from abroad a better experience.
4. User Experience
AI can be used to improve user experience on your site, for instance, by giving personalized recommendations. You can also use AI to generate personalized emails to customers who visited your site, but did not buy any products. AI tools are further useful to gain data about user behaviour. When you can access information about how people used your website, you can use this data to improve your marketing strategy. UX is one of the most important areas to consider when it comes to your site. To ensure that the site is appealing to your users, it's best to work with a talented website designer. With so many similar sites competing for attention, it's worth investing in something bespoke that stands out.
By considering these four marketing options, you'll stand to enhance your 2020 strategy and gain more leads. As technology advances forward, it's likely that this is just the beginning for AI and marketing. To stay current and agile within your industry, it's advisable to keep up with the emerging AI and marketing trends.