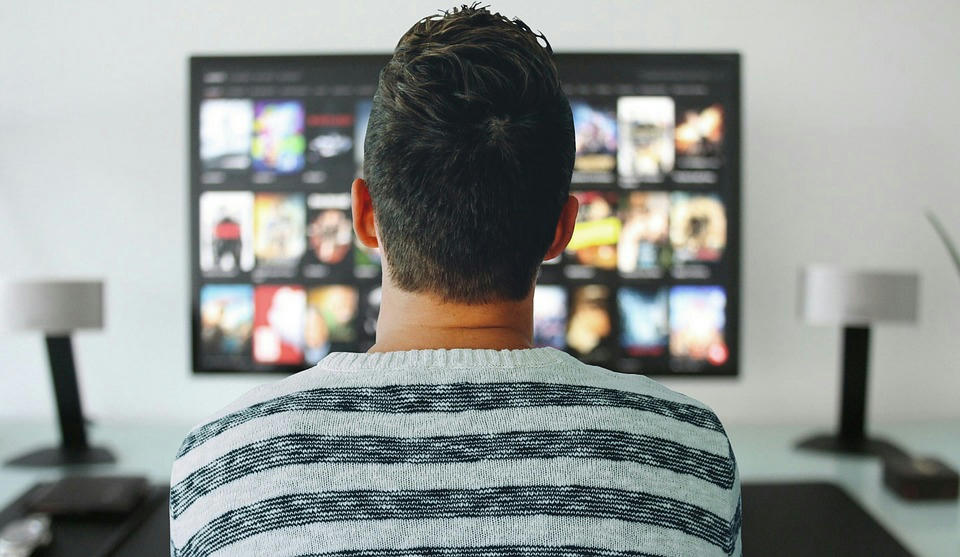 The days of going to a movie theater are over it seems. In most parts of the world, streaming has taken over as the main source of entertainment for media. Whether it's sports, films or music, hundreds of millions of users are participating on a daily basis. It's interesting to see the turnaround after generations of cinemas and production companies holding the cards.
For many, it's also a nice change because it provides a level of flexibility nobody had before. Nowadays, anyone with an internet connection can turn their TV and watch a blockbuster.
These are the other reasons it's better to watch stuff online than it is to leave your home.
Wifi Connections
When the revolution first happened, it didn't take off right away. Why? It was down to the slow internet speeds. Streamers constantly had to suffer the buffer and that took away from the experience. Today, it's an entirely different experience as wifi speeds are stronger and getting even more powerful. Even with a 4k HD television, it isn't an issue with Suddenlink Communications. Plus, you can boost the signal and watch from anywhere in the house. Not only is it easier to stream movies, but it's reliable too.
The Cost
Going to the cinema is expensive. Once you factor in the cost of the ticket and the popcorn and drinks, it can be over $30. So much for a cheap date night! Netflix and Amazon Prime are nowhere near as pricey. A subscription with these two is $7.99 and $9.99 per month respectively. And, there is a range of programs to choose from whether you're a TV addict or a movie buff. For $120 a year on Prime, a streamer can enjoy a multitude of shows and films, whereas it would cost around $250 for the same service at a theater.
New Releases
In the past, the argument against using Netflix and Prime was that it was like owning DVDs. You weren't watching new or current, just rehashing old shows and movies. The same can't be said today as these giants are beginning to release originals titles that are only available on their platforms. As well as "Orange is the New Black" and "The Man in the High Castle," both have released films. "The Outlaw King" is one of the latest which featured a great cast and received very good reviews. So as well as being cheap, streaming online is also original. Plus, it isn't illegal.
Shareable
Once you watch something on Netflix, you can share it with the world on social media. Some people might not like this idea, but it's hard to argue it isn't popular with a vast majority of fans. Part of consuming media is forming an opinion and sharing it with others. There's a social element to it. Although it is possible with a traditional film, it isn't as straightforward and as hassle-free. With Netflix or Prime, users click a button, spread the word, and start a conversation.
In the 21st-century, this is an essential part of watching movies.