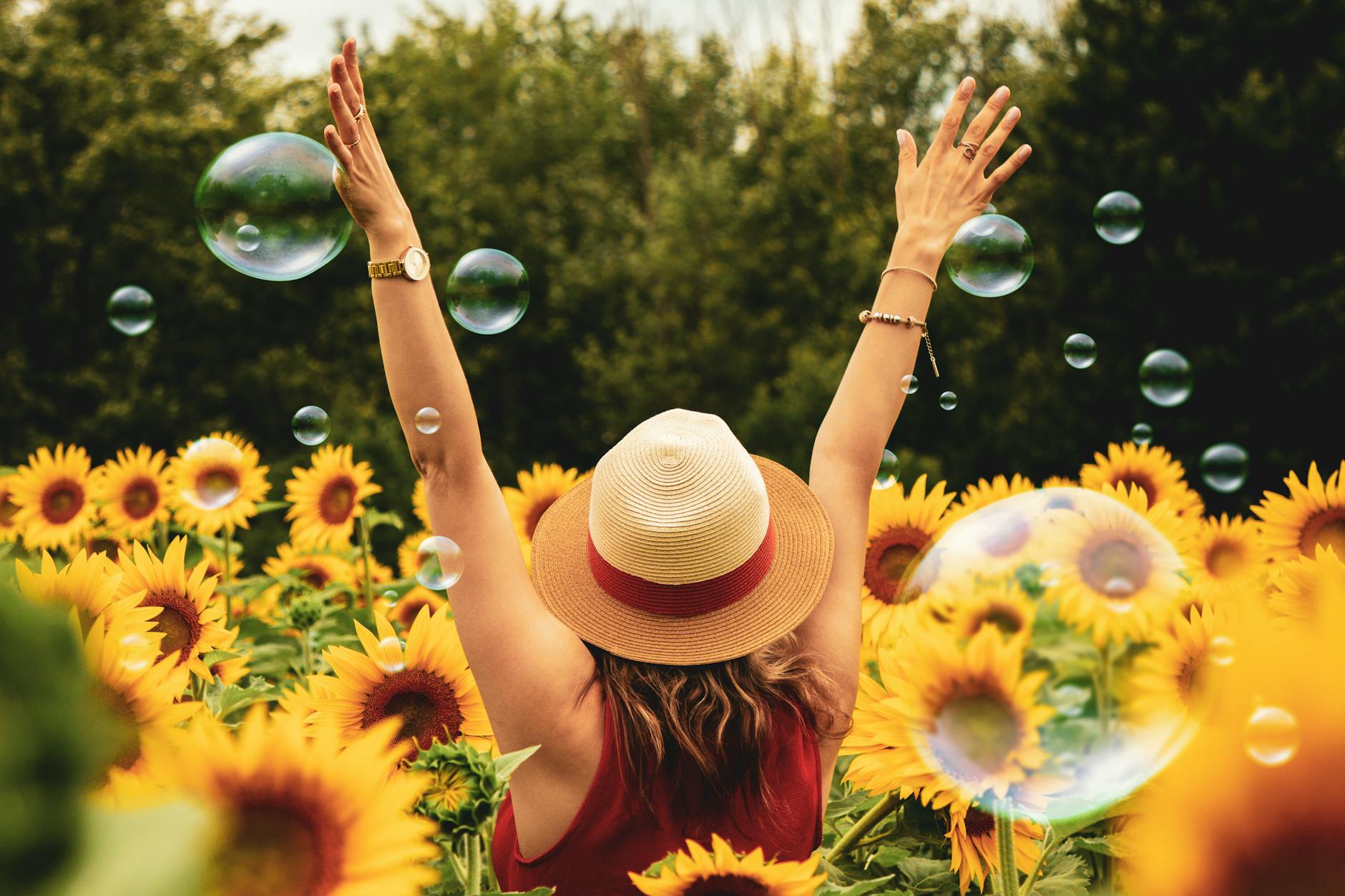 Things are a bit rubbish right now in the world, but it shouldn't stop us from setting and achieving goals and planning for the future. Here are a few ideas to add to your bucket list to get done when this is all over.
Get the body you've always wanted
For most of us, there's a significant difference between the body we want, and the one we currently have. Easy access to fast food, sedentary jobs with long hours and unhealthy coping strategies might have left your body in a state that can be described as 'less than its best.' However, it doesn't have to stay that way. Unlike with many things in life, the way you take care of your body is totally within your control- eating better, exercising more, drinking more water and getting enough sleep will have a massive impact on the way that you look and the way that you feel. You don't need to aim for perfection but it's good to make the most of what you have. Get fit and toned, and work towards achieving a bmi that's in the normal range for you.
Secure your dream job
We spend such a long time in the workplace that if you're unhappy here, this unhappiness is very likely to spill over into the rest of your life too. Making a change can be scary but could be one of the best things you ever do- start from the bottom and work your way up in the career that you've always dreamed of doing. Maybe you want to become a psychologist or a teacher. Maybe you want to design theme park rides with a water slide manufacturing company?! Whatever it is that interests you and your passions lie in is worth pursuing.
Travel
Of course, no one is travelling right now. Coronavirus put a stop to that back in March, and at present none of us really know when we can jet off again to sunnier climes. But there's time to research and plan, to save for any trip you want to take. Decide what country you'd like to visit next and what sort of things you'd like to see and do when you get there. Travel adds so much value to your life
Help others
You might not feel as though you have it as good as some people, but if you have food in your cupboards and a roof over your head, you're much more fortunate than you might realise. If you don't have money to donate then why not donate some of your time helping a good cause. It could be anything from volunteering at a local soup kitchen to an animal shelter.
Find a partner and enjoy life together
If you're ready to meet someone and settle down, why not take the plunge? If you've been single for a while this can feel like a huge step but could be a fantastic decision. Meeting someone whose personality compliments yours, who makes you happy and introduces you to new things you wouldn't have come across yourself can make life much more rewarding.