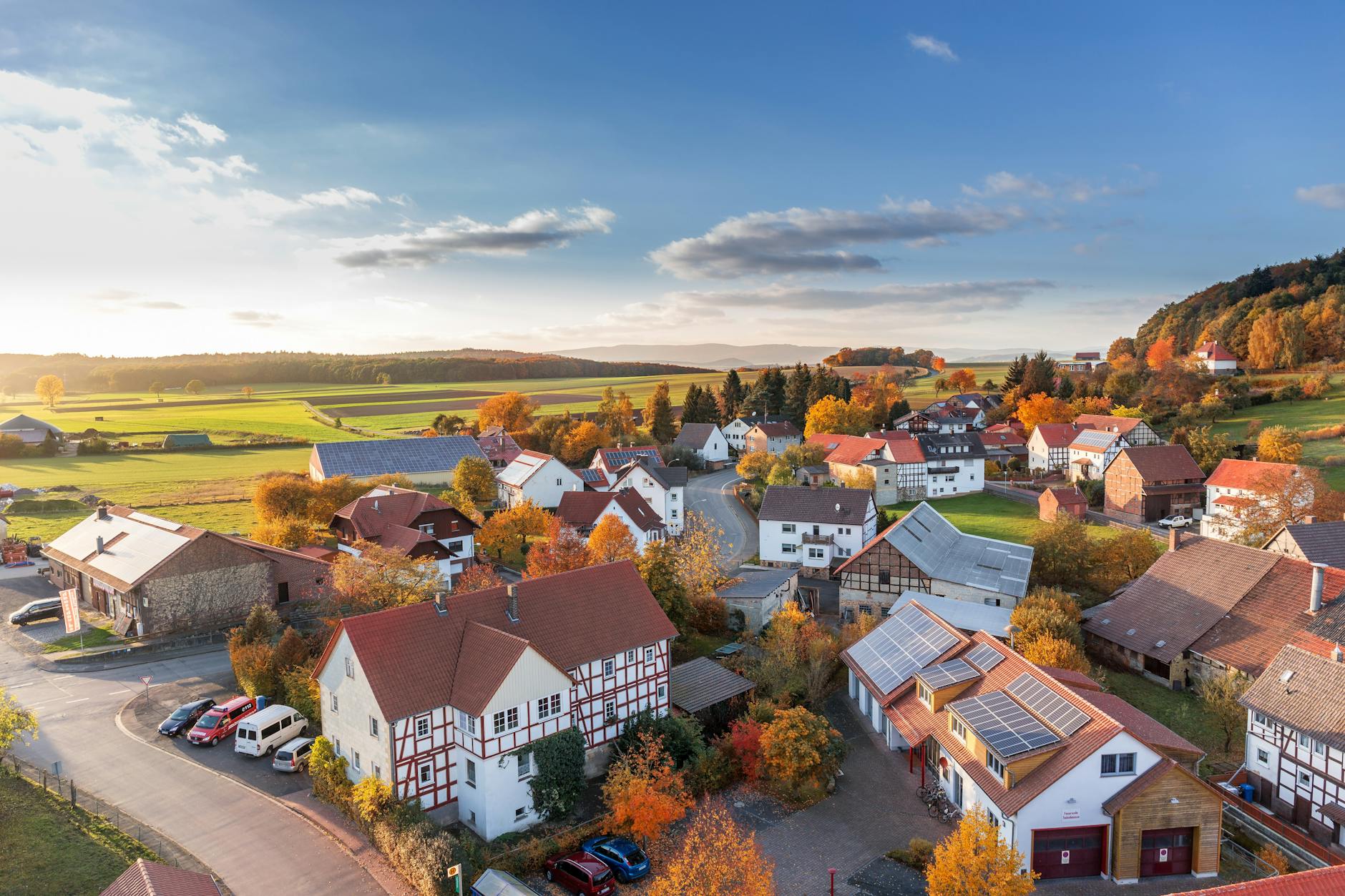 When you're moving home, there are plenty of chores to be done before you can get to your new pad and start relaxing. Of course, you'll want things to go as smoothly as possible, and for this to happen, it's essential to get organized. To get you off to a great start, pop these five simple tips on your moving checklist.
1. Clutter be gone
Moving home is the perfect time to get rid of all of your old clutter. You'll likely come across items that you no longer use or want in the process of packing up. Instead of packing all of your possessions, pack mindfully. Put items that you are unsure of to one side. The number one rule of clutter is that if you haven't used it in a year- you're unlikely to miss it. Of course, special items that are sentimental or designed for occasional use can break this rule, i.e., camping equipment or luxury china. Apps like Tody can be useful to help you to get organized and clean your home as you go.
2. Early packing
Once you've decluttered your space, it's time to start packing. It's vital to start packing early on, failing to leave yourself enough time will mean that you are stressed out later on. Packing early is also helpful to give your moving company a good idea of how much stuff you've got to shift. Information such as this can be useful to get an accurate quote on the pricing.
3. The right removal company
It's essential to choose the right removal company when you are moving home. You'll want to find a reputable company with plenty of experience and expertise to offer. Some companies will also offer packing services, which can be handy if you are pushed for time. Before you start searching for a removal company, be sure to make a list of your needs and any questions you have about the service. You might want to ask if the company provides insurance, for example. For a great service, check out SMARTBOX Solutions, Inc. Whether a local or long-distance move, Smartbox offers quality at some nice prices.
4. Organize your bills
Ensure that you inform all of your providers of your house move, from your Internet to your gas and water. If you have a contract on your Internet, you'll easily be able to take this to your next home. For your energy providers, you might like to take this opportunity to look for a cheaper or greener provider. Some energy providers offer discounts for new customers, and most eco-energy companies are less expensive than conventional ones. Of course if you're moving abroad, you'll simply need to close your existing accounts.
5. Pre-order new items
You'll likely have new items which you need for your place, perhaps carpets, curtains or furniture? Make sure that you pre-order these things in advance so that you're not waiting around to feel comfortable in your new place. Apps like Hutch can be helpful; the app technology provides users with a VA preview of what new items will look like in a room.