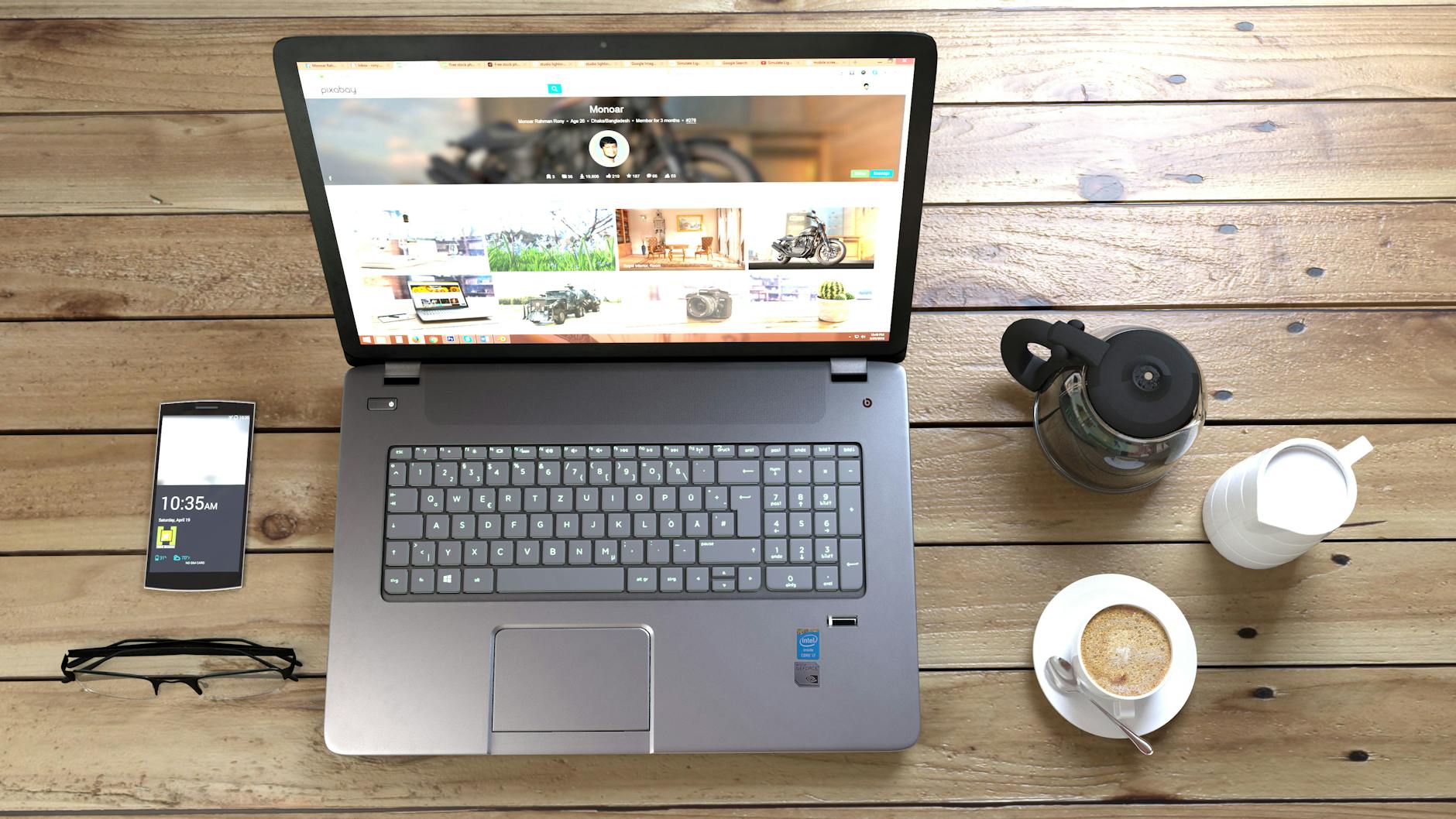 It has now officially been 6 months since we went into lockdown here in my area. March 20th was the last day I went to work at the office and after several discussions of when and if we would go into a lockdown, it was declared that India would go into a complete lockdown, other than essential services, 3 days from then. Kerala declared that we would go into lockdown on the next day, which gave a lot of people enough time to get arrangements made after the weekend. I went into the weekend not knowing if we would go into lockdown and on Monday morning we got the info that we will be effective that same day.
Since then I have been working at home, using the client/windows system provided to me by the company. We are working outsourced for a large, large company. I have been working steadily at home (sometimes a little too much for my taste) and I have only gone out for a few times since then. Usually just to the main post office (to collect packages), some grocery shopping (it's nice to go out to a store once in a while even if we do most of our shopping online via delivery apps), go to an ATM, some other errands and to get a bite to eat from one of the restaurants or cafes that are allowing dine in options.
How things have changed! I never thought I would ever get some work from home opportunity other than the freelance thing that I do. Never thought this job would be allowed to get done from home but here we are. And I still don't plan on going back for a while. If I do quit and leave for another job I will be looking for another work from home option as well. Life as we know has certainly changed!