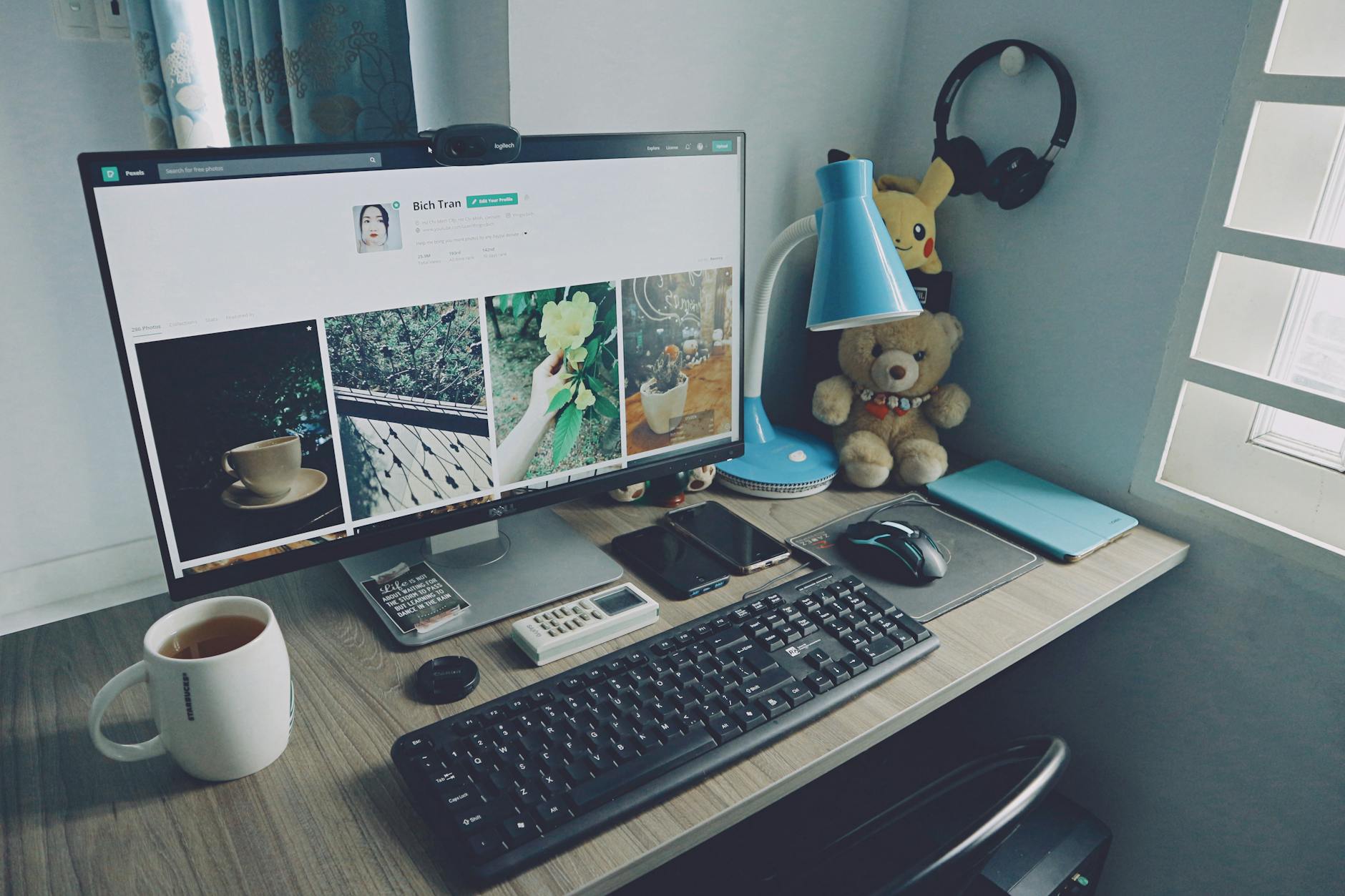 Well it's the start of another work week. Not a good start though since I woke up with a bad headache. I think it's mostly sinusitis related since I have battled a stuffy nose for the past couple of days before the weekend. I have had a beer on Saturday and Sunday night but not enough to get me having a hangover and stuff.
This week though I am doing an earlier shift than usual, 12:30 pm to 9:30 pm which means I can sleep when it's still dark and still night! That is good for me and hopefully I can get this shift for the next 2 weeks. I will start to feel more human again.
I was keeping myself alive with coffee and more coffee. But this week it will be a lot better. Now if only this blasted headache could just go away!