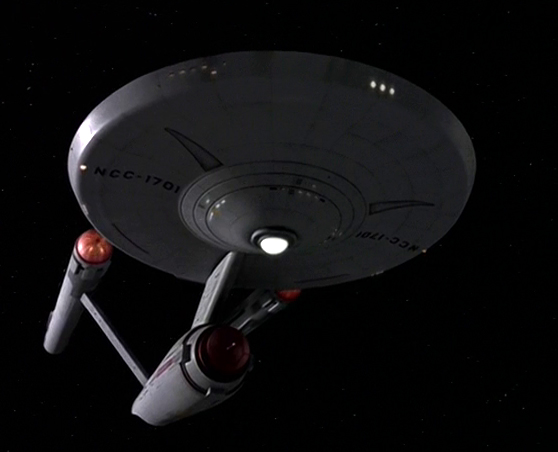 Yesterday morning I watched Turnabout Intruder, the very last episode from the 3 year run of Star Trek : The Original Series.With that I have completed downloading & watching the entire TOS series in chronological order. I started downloading it quite a while back, late 2009 I think. It has been a labour of love.
Although I was quite familiar with the series, I had last watched it while I was a pre-teen. I had loved and watched the movies many times but the series still remained much of a stranger to me. So I had set out to remedy this by downloading the episodes one after the other.
At certain points while watching the series I used to think that TOS was miles ahead of every other series at that point in history and even when you compare it with Scifi or even non-Scifi series made since then. Some of the concepts were very cool and quite dramatic; the idea of the status of humanity at the time of making the series was quite forward thinking and utopian in nature. And then ofcourse they had some really bad stories! Some of the fight scenes were laughable, some weapons or powers totally out there!
Often you would see Capt. Kirk and his crew meeting a planet that looks so much like Earth or Earth's past. One or two such cases would have been fine but the way that this main concept was repeated & bandied about bored me at times. Still the show was groundbreaking and still is considered to be the ultimate Scifi series of all time, more than 40 years after the show was canceled.
May the original always shine on in our hearts and memories. I hope future generations come to watch & love the show as much as we do. Live long & prosper.