Yes some but for all practical purposes, I will be able to get only one of them in the near future. But one can have a wishlist so I have a little list of items that I would love to get if finances suddenly improve: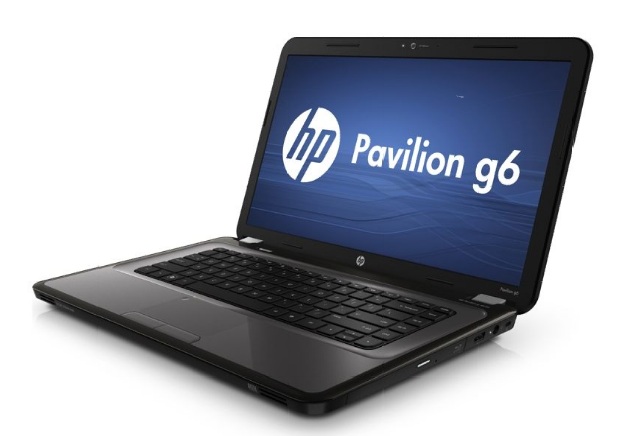 My laptop will turn 2 years old in June. I think it's the perfect time to do a backup of all data, sell it and get a replacement new laptop. Although I love Lenovo, I would love to try another brand like HP and the Pavillion g6 series looks affordable for me. This would be for my primary computing needs.
I've been thinking : netbook or tablet pc? Tablets seem the way to go nowadays and I would love to own a BlackBerry Playbook 2.0. This would go so well with my Bold 9780. And speaking of which:
Although I love my BlackBold 9780 it is a OS6 device. The late models use OS7 and I would kill to get one of the above models. The fight is for between the Bold 9900 & the Bold 9790 and Torch 9810 & the Torch 9860. I really like the look of all 4 devices but pushed to shove would go for the Torch 9860 if I could. It's so sexy & sleek.
And one that is seemingly impending & urgent. I guess I will have to take care of this first. My 1TB & 320 GB drives are almost filled and I will need more space to save all the stuff that I want to download. Now that I have 1MB downloading speed at night, I will be quickly filling up the empty drive space in no time. I like WD as they are so reliable but I would also like to try out Toshiba drives as well.