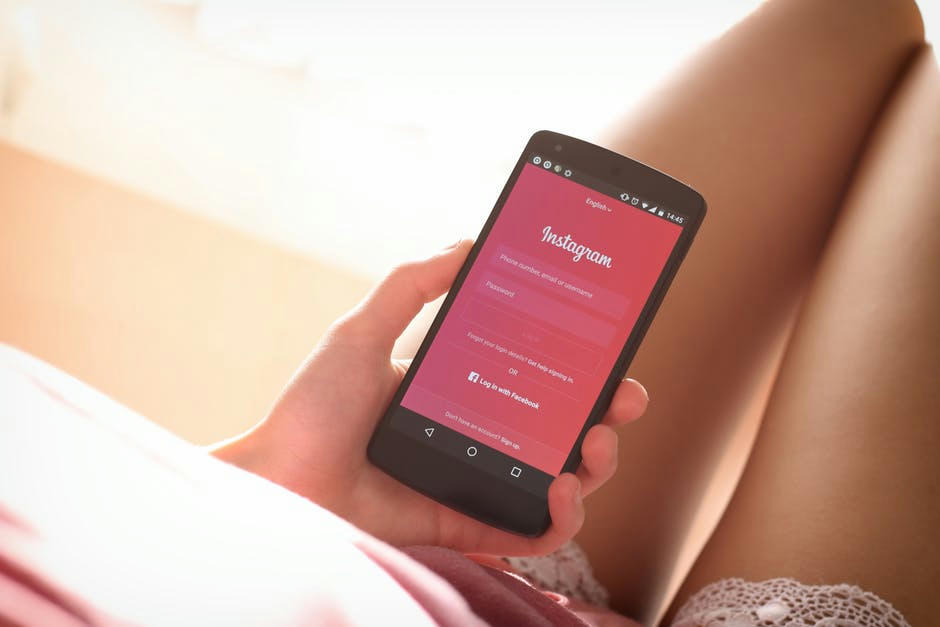 We're fast approaching the new year and many of us are aiming to make positive changes to our lifestyle that make us feel a whole lot more positive about ourselves and our lives. Now, social media has got a bit of a bad rep lately. Some say that they promote a standard of life that is beyond the majority of our means. Some say that people develop unrealistic perceptions of themselves and others. Some say that we waste too much time on it. But the key to everything is moderation and you can work social media to your advantage. You could make money from social media, you could meet new people, you could learn to love yourself – and what better time to start building your social media presence than the new year? Here are a few steps to get this venture off the ground!
Take High Quality Pictures
The majority of us take pictures on our smartphones nowadays. Sure, smartphone cameras are dramatically improving in quality, but you really can tell the difference when you use professional equipment. Why not invest in a DSLR camera and learn how to use it. You'll have to get used to all sorts of technical photographic jargon such as "aperture", "ISO", and "aspect ratio", and you will have to develop your own unique style. But being able to take top quality pics of yourself and your life will all be worth it! If you are interested in getting truly unique shots from different angles, you might want to consider investing in a drone of sorts. This can take aerial shots. Just make sure to check the drone's image quality before buying – different drones have different purposes so they're not all built equal.
Settle on a Colour Scheme
It's also a good idea to come up with some sort of colour scheme that can tie all of your images together. Continuity is much more aesthetically pleasing. It can be subtle, but tying your images together with colour can make your whole feed look a lot better than if you mish mash different colours together. Of course, you don't have to stick to this strictly, but it's something worth bearing in mind!
Think Up Unique Captions
Most of us add a simple emoji for our captions. But why not engage with your followers and the people who are liking your pics? Come up with unique and fun captions that convey your personality and open up opportunity for conversation with others in your comments or DMs.
These are just a few steps that you can follow in order to help build your social media presence in the new year! They can greatly boost your interaction and increase the number of followers that you have and likes that you receive. Of course, instagram and perceptions of popularity aren't everything. But they can be fun things to engage with regardless!