Write about what inspired you to start blogging.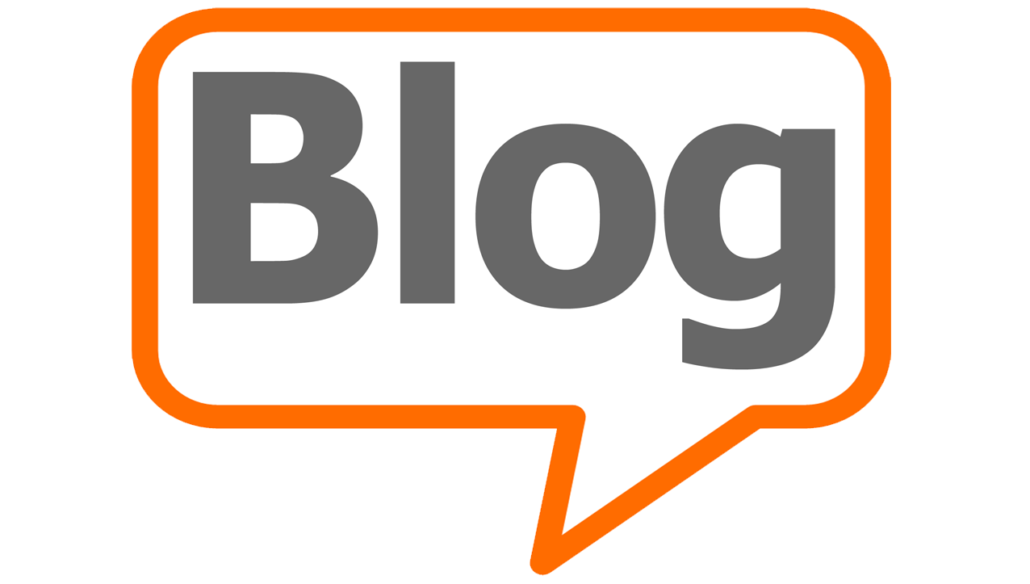 As I have mentioned before I used to write in a journal/diary for a few years starting when I was 15 years old. At that time I never even imagined that we would be doing it online. By the time I was 22 I started getting into using the internet around 3 to 4 times a week (yes those dreaded days when I didn't have broadband at home and the internet was still expensive and therefore you went to internet cafes for a couple of hours). I started reading blogs at that time.
I remember a couple of the first blogs that I started following and still have contact with them both, though mainly online on Facebook & Twitter. The first one, he is still blogging a lot, though mainly he posts the podcasts that he does very successfully, but there are other posts too. The other one stopped blogging a long time ago. But it was reading their blogs that made me eager to start my own.
Within a few years, 2002 to be exact, I did move temporarily away from my hometown for training and then work and it was the perfect time to start a blog and capture the moments, events and thoughts at that time. It just naturally flowed in to what it has become now, 20 plus years later.
Prompt from 130 Blog Post Ideas (and a Process to Find More Topics) at WordPress.com