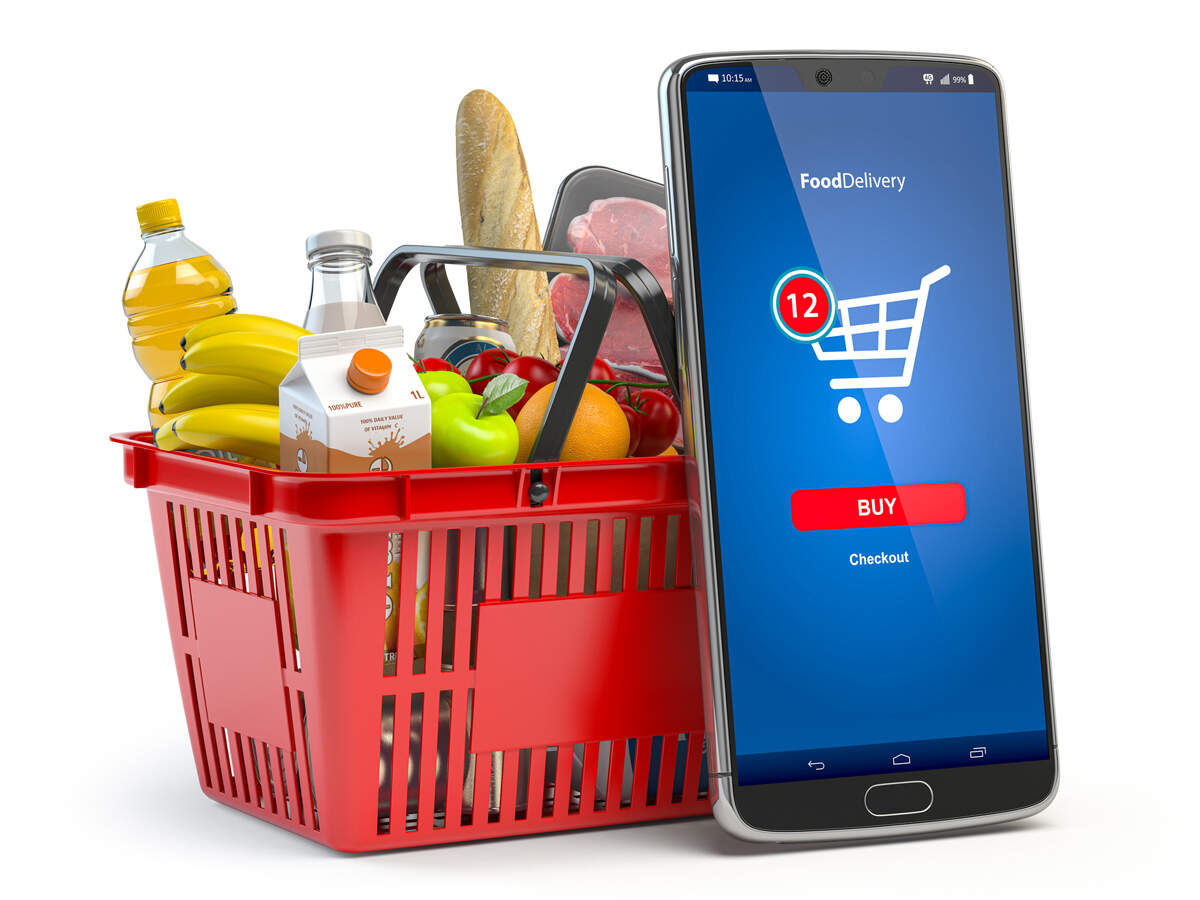 Since Covid-19 there has been a growing spurt of online grocery store services that sprung up and have been doing great business. Most people, me especially, do not want to go out to a store and get my family's grocery. Want to avoid it? Order groceries online from the top online grocery store and sit back and relax. There are several apps that you can choose from and not all are available throughout India. I use a few on a regular basis and chose based on options and availability. If I were to rate them that's a different thing altogether as I feel that Lulu is probably the worst in service.
1. Big Basket
Big Basket is India's leading online grocery store. Here you will get quality products, be it rice, dairy, spices, gourmet products, or any other items related to your grocery needs. And if savings on grocery shopping is at the top of your mind, Big Basket is the place for online grocery in India. Here you can get various discounts and offers such as a 10% cashback or an extra 5% off on your orders using the Big Basket coupons.
Other than the quality and discounts, they also ensure on-time delivery, same-day or express delivery, and signature packing.
2. JioMart
JioMart is one of the top online grocery stores in India. Launched as a joint venture by Reliance Retail and Jio Platforms, Jiomart was founded in 2019. It works as a mediator between the nearby grocery stores and end customers. It mainly deals with the delivery of groceries and daily essentials. Currently present in more than 200 cities and India's towns, it is also known for offering products at an affordable price range. Jiomart has posted a 3x growth in customer acquisition in 2020-2021.
3. Amazon Fresh
Amazon expanded its horizons in the grocery industry and became one of the top grocery shopping sites in India. You can now shop online for your monthly groceries with Amazon Fresh. Shop from a wide range of items, cooking essentials, beverages, household supplies, and other daily necessities. You can also get an extra 5-15% cashback if you purchase more than Rs 1000. Visit the site for more information.
4. Lulu Hypermart
Lulu is a global chain of malls and they have one in Kochi, established in 2014 and a newer one that opened in Trivandrum. With its pleasant and novel variation from the usual supermarkets, LuLu offers grocery delivery and more with their app and website. When it comes to grocery though, they have a lot more variety that they do not offer on the app, which is odd but I guess they want to save some for the huge throng that come in daily to the mall.
5. Swiggy Instamart
Swiggy (and Zomato by the way) is the newest entry and one that I have really started to use these last few days. They offer delivery in different & convenient slots from within an hour or you can chose a slot during the rest of the day. This is very convenient and I like ordering during my work but having a delivery slot when I am more free or done with my work. Their new store in the city helps to have them deliver from the stocks there rather than what they did earlier and have their delivery partners go to different stores.