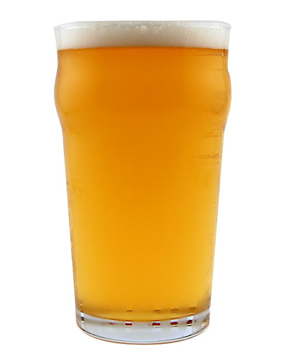 It has been a little over 5 months now since I have had any alcohol and it has been over 6 months since I have had any beer. I had stopped going out for a while and hence when my last supply of beer was over, I moved to rum which I had. Then in September I stopped drinking all alcohol since I went on a diet and then 5 weeks later I had the medical issue and since then I haven't had anything at all.
Now I feel like drinking a beer and have been missing it for a while now but I haven't been out too much. Hence I haven't gone to buy any beer. I have wanted to but in October – no way was I gonna buy anything to drink other than juice. You know keeping it all healthy like with fruits and fruit juice. It was only by December that I started craving some alcohol and beer in particular but I still hesitated to get any. I was planning to go the week after the 25th to perhaps go and buy some but then I did hurt my knee and because of the swelling and the pain, I was sure I wouldn't be able to get into a car.
Now that it is gone, I am thinking of getting some beer again. Realizing how long it has been since I had some is staggering to think off. I am not a daily drinker at all but I do like my weekly 2 beers along with some good food and relax on a Saturday night. I miss that a lot. I hope to go and buy some in a few day.