Kentucky fried chicken is another reminder of the days gone by. We used to order the buckets for family dinners during the weekends in Kuwait and we still do as a family now. That with Coke or Pepsi and French fries. Dad, mom, sister and me with my mom's brother, his wife and daughter (my cousin). We'd get buns and coleslaw among with them as well. Although it's either KFC or an Indian owned alternative like Chick King or Chicken Chicago in India. Why we just had some Chick King on Saturday night, 2 piece each with a bun, some fries and while my mom drank some 7up, dad had a brandy while I had some Old Monk rum with Coke. Hmm rum & Coke.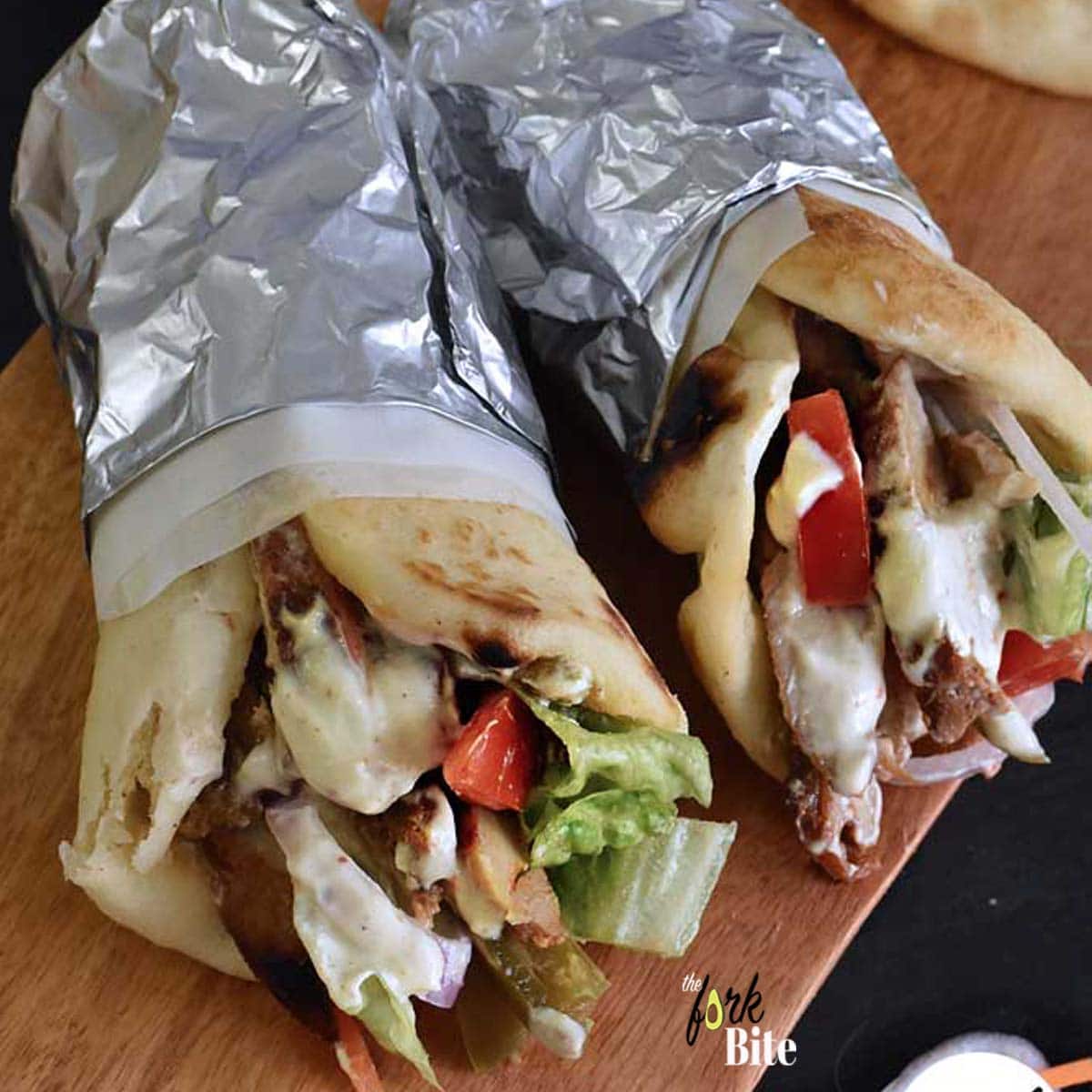 If it wasn't KFC then it was shawarmas. Hmmm delicious shawarma from the middle east that hasn't been recreated in India yet. Or if they are, it's only in a couple of places. But in Kuwait (and other places) they serve the best kind. Excellent and exquisite cuts of meat (either beef or chicken) with Tahini sauce, chopped vegetables wrapped inside of a soft pita bread. My aunt, who has always been a vegetarian would pitas and falafel. Pepsi or Coke to drink. I do not remember any chain restaurant that we would buy them from but we always seemed to get some really good stuff. It was the best of times when we had these family meals together.
Whenever I dream about my science fiction universe (the one I created and wrote a few chapters about but have still to flesh it out completely) our family meals are usually these kinds of food with maybe some fried rice or something along with it.