If you are someone who loves gaming, then you are going to want the best gaming experience possible. Simply buying a game and then playing it is not going to allow you the full experience which is why you have got to go one step further. In this article, we're going to be taking a look at some of the tips that we have come up with to help you achieve the best experience possible when you are gaming. Keep reading down below if you would like to find out more.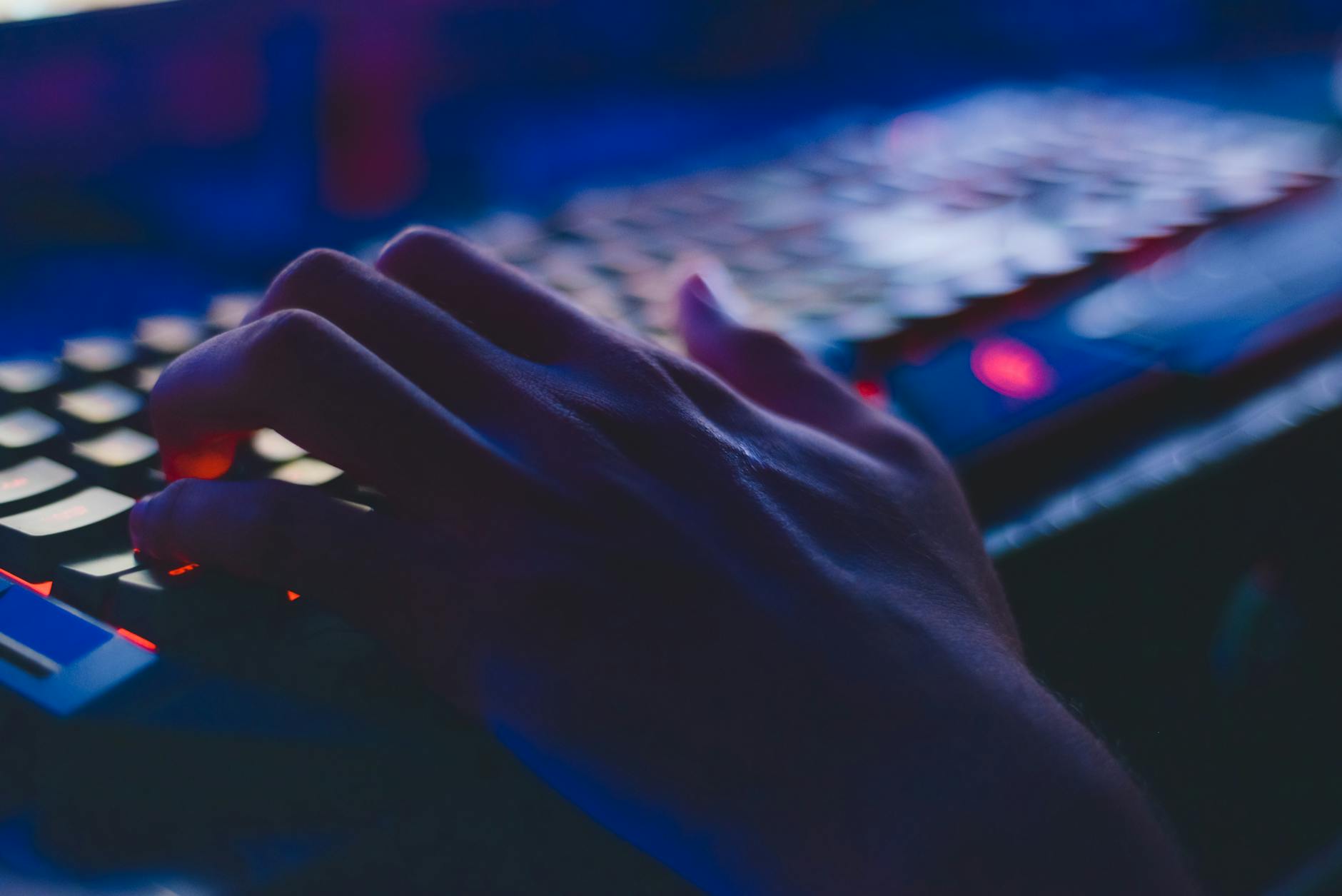 Buy The Best Device
First, you are going to buy the best device. Now, there is a lot of controversy around this as some people think XBOX are the best, and others think that Play Station takes the cake. PC is also another awesome option that a lot of people love, which is why these three are usually the main contenders. Of course, it depends on your personal preference as to which is classed as the best. Have you had experience with either of these in the past? Or, do your friends use a certain device that you have played on before? If you have some kind of experience with a console, then you should be able to make a choice as to which one you want to use.
You should also think about the games that you want to play when making this choice. The reason for this is that some of them are exclusive to either Sony or Microsoft meaning that you can't play them on the other console. If there is a game that you know you want to play with all your heart, then the decision has been made for you.
Also, make sure that you have taken a look at all of the specs. While they might not be the be all and end all of purchasing a device, it will help to make a choice. It may be the case that one of the devices has something that you think is desirable and it will help sway your decision that way. This is an important part of the buying process, so make sure that you have taken a close look before making any commitment.
All The Accessories
The next thing that you are going to need to think about is slowly building up your accessories for your gaming experience. For example, if you have ever watched a Twitch stream, you will notice that they don't just have the one console and a controller, they usually have a bunch of cool stuff to enhance the area around them. Some people who use PC's to game use keyboards with lights on them, monitors with backlights and so on. It makes the surrounding area cool and helps you to really immerse yourself into the game that you are playing.
If you're going to be playing online with other people, then you're going to need a headset at the very least to ensure that you can all communicate. Take a look at reviews and buy the best one that is in your budget.
What Kind Of Games Are You Into?
We also highly recommend that you think about the kind of games that you are into so that you can get everything set up. Make sure that you download and install the game before the time that you want to play it, otherwise you're going to be in a very frustrating position. You should also think about whether you are going to need to find a server for your game. For example, you may need to look into the best server hosting for Ark if this is a game that you are interested in.
Think carefully about the needs that come with each game so that you can ensure they are being met. If they're not, then you are not going to get the best gaming experience, which isn't going to be fun for you.
We hope that you have found this article helpful, and now see some of the things that you can do in order to get the best gaming experience possible. If you are going to do something like gaming, you may as well do it right! That's the best way to think about it when you are going through these steps. We promise that it will enhance your experience if you think carefully about all of these things before you start jumping into anything. Good luck and have fun!