If you're going to get fit and active, then you may as well have some fun doing it. While you can get healthy by spending a few hours in the gym each week, the truth is that it's not always so enjoyable to be there: indeed, could it be considered a little boring? We'd argue so. So find an activity that you love, and if possible, make it something that you can do in the outdoors. This will give you the added benefit of all the good things that the outdoors can provide, including a boost in your mood. Below, we take a look at some tried and tested that'll have you loving your activity in nature.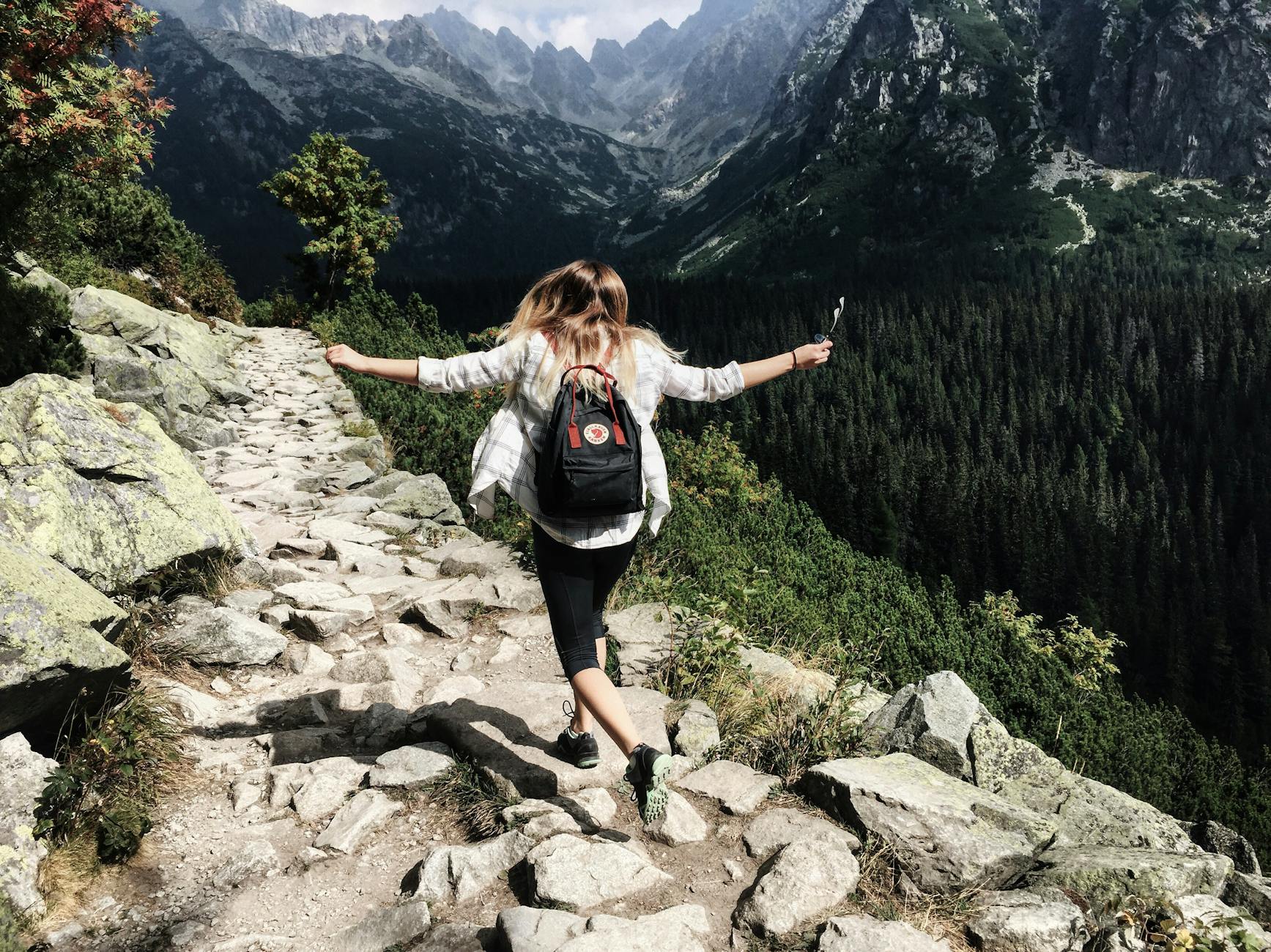 Find Your Activity
First, you'll want to find your activity. There's no shortage of great activities to do in the great outdoors. Do you want to take up cycling, or hiking, or perhaps winter sports like cross country skiing are more your thing? Before settling on one activity, try a few. You don't want to invest years doing one sport only to, later on, try another and find that you should have been doing that activity all along.
Get the Gear
Gyms do have a couple of big benefits; they have showers, they're warm, there's water on tap, and so on. When you're going off into the outdoors, you'll need to provide for yourself. It's a foolish person that goes into the outdoors when they're not fully prepared. The more ambitious you become with your activity, the more activity you'll need. Seasonal clothing will be a must, as will water bottles and the like. It's also important to be aware in case you find yourself in difficult situations. A rechargeable spotlight will come in very handy, and you might want to consider a satellite phone too if you're going into potentially dangerous environments. You'll likely slowly accrue these items as you get more into your hobby.
Embrace Some Discomfort
When you first begin your new hobby, you'll likely have grand expectations of being out there when it's a beautiful day, with blue skies and the perfect temperature. But that's not going to happen every time. There'll be times when you're out there when the rain is battering down, or it's freezing cold. If you want to make your hobby a long-term part of your life, then you'll have to embrace some discomfort — and know that you'll have to call it a day from time to time.
Find A Clan
You can make your new hobbies even more enjoyable by finding a clan of people who are also into the activity. There's a lot of fun going out into the outdoors with like-minded people — they'll make the before, during, and after extra fun. If there's no-one in your friend group that has any interest, then look elsewhere. Websites like meetup.com and Facebook groups can connect you with people — and this can also be especially useful when you're just starting the activity and need some guidance.