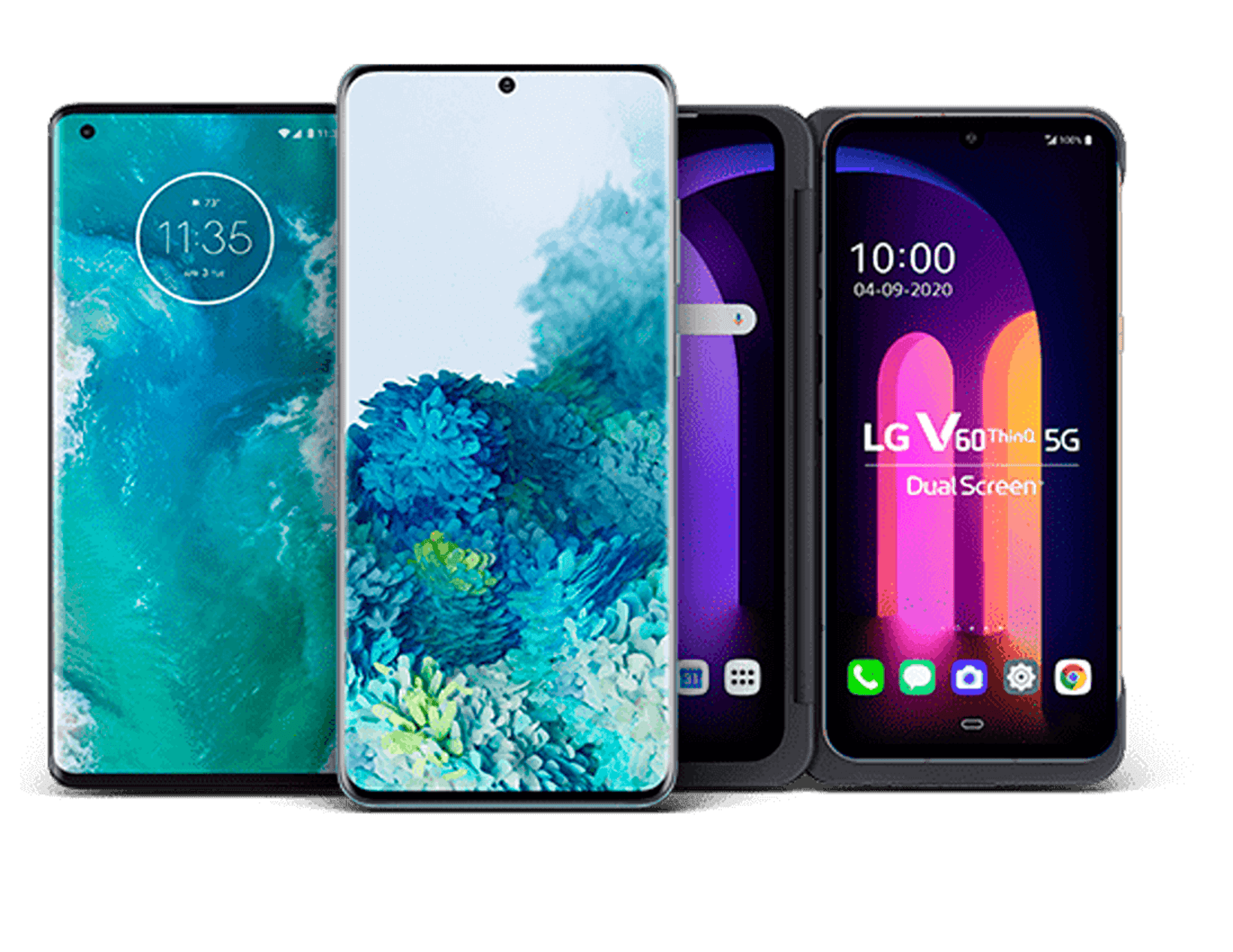 There are primarily a few reasons as to why people don't use smartphones
Technology limit : Don't know how to use them: this will be the most common type that you'll find. These are mostly senior citizens who are way old to adapt to the new technology.
Affordability : There are some people who simply can't afford it: let's face it, most smartphones are not cheap. They are surely costlier than using a regular basic phone. People below the poverty line or those who have income below $1 a day can't afford.
Not allowed to : usually these are people who are working in a closed environment where data security is the top priority. If they spend a lot of time in such an environment then they might only be allowed a basic phone for communication. Or they are not allowed to communicate with outside people for certain number of days until the necessary task is carried out or when they clock out. In such a situation, they might choose to not keep two phones and instead only use the basic one.
Skeptical of using one : Very less people belong to this category. These are people who know the fullest potential of a smartphone and it's ability to break into user privacy. They know the darkest and unethical secrets of the smartphone world and choose to avoid getting trapped into it.
Anti-technology : Admittedly some people are technophobes, Luddites for those of you who understand the term, people who have no use for high tech devices. Certainly, the Amish have been living for a long time without technology and life does seem to function for them.