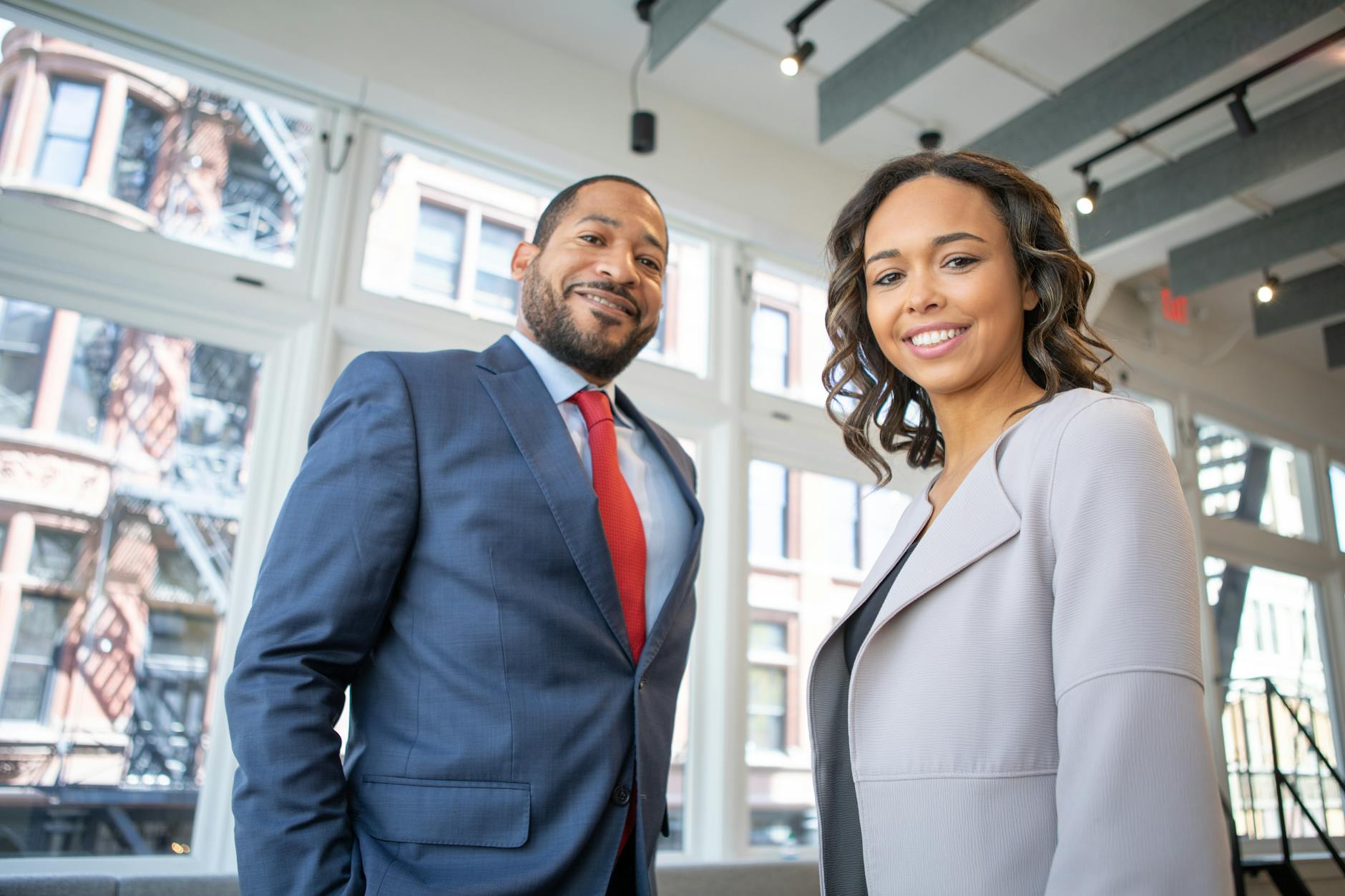 We all need a helping hand when it comes to running our businesses. No matter how broad your own skill set may be, or how much time you dedicate to your company, you'll eventually find that one person can only do so much and you really will have to accept help if you want to keep everything up and running. But if you haven't had staff of any sort before, you may be feeling a bit lost as to where you should start. When it comes down to it, there are a few different staffing options you have on your hands and knowing which to opt for can help to progress your business, save you money and generally see things work out better for you and your company. Here are some of the most common and popular options you might want to choose between!
Freelancers
When you're first starting out, you might not have the budget or stability available to commit to paying a permanent member of staff. Plus, you might simply not have sufficient work available to justify an ongoing full or part time role. This is where freelancers come in useful. These individuals will complete one off projects as and when you need them worked on. Using freelancers is particularly handy in situations such as needing a new logo designed, needing a website designed or built or having a few product descriptions written. It's beneficial for the freelancer too, as they gain flexibility and freedom in their work.
Employees
The alternative option is taking on employees. These will be contracted staff who you commit to offering a certain workload – for example, 35 hours a week. This is a great option for roles that require ongoing work, such as a marketing manager or customer support. Of course, taking employees on is a big responsibility, so be aware of all of the legalities surrounding the scenario. You'll have to provide a safe working environment, pay minimum wage and tackle any issues within the workplace seriously. In return, you'll gain a loyal workforce who will familiarise themselves with your brand and require minimal guidance and supervision. The recruitment process can be relatively long – including job advertising, the use of Video interview software, face to face interviews and reference checks. But it's all worth it in the end to create a good quality team!
Contractors
If you're looking for someone who falls between the categories of freelancer and employee, you're looking at taking on a contractor. These professionals are not employees, but you will sign a contract committing to a set amount of work for a set amount of time. Their services will generally be used when you have a lengthy (say, two or three month) project that needs to be completed.
These are just three staffing options that you have available to you, but they are some of the most commonly used. One should tick your boxes and provide you with the work you need!