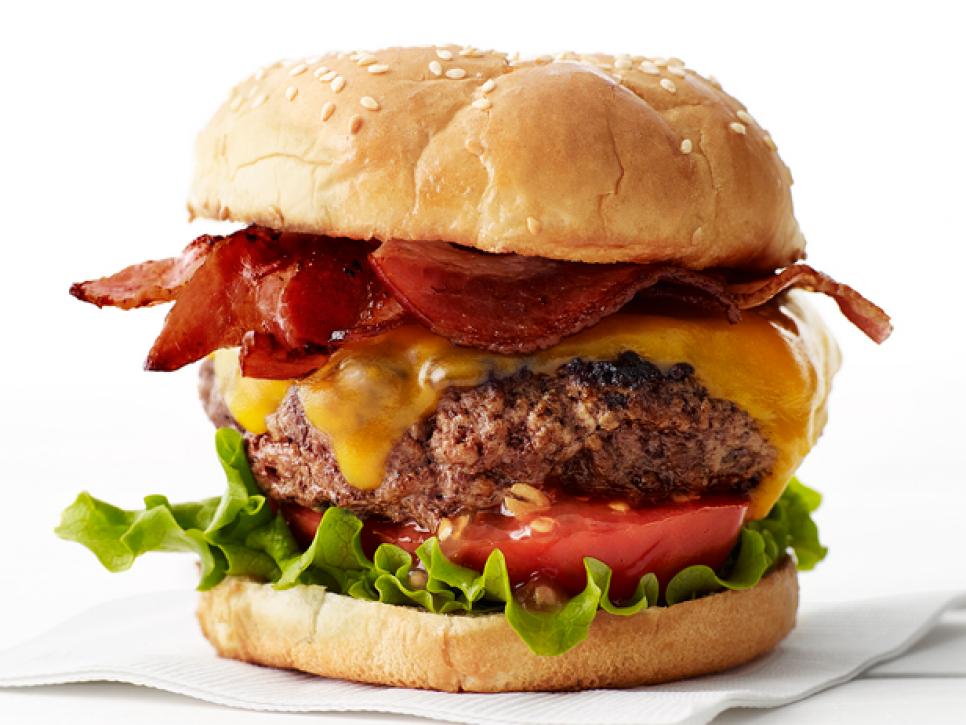 I have posted about this before, in fact just over a year ago, and I still don't get it. When did this sudden craze for burgers engulf my city? Ffor decades we had restaurants that served you a small cutlet type patty and called it a burger. Yes they would add some lettuce and onions and tomatoes but that was it. Now – it's like you are spoiled for choices.
In the last few years many burger joints have popped up in the city and it's crazy that we have so many choices for really good burgers. And more are coming up all the time. Ok, so let's go with the fast food chains and the ones that don't serve any beef products first. We have 3 McDonald's, 2 Burger Kings (they have mutton instead of beef), 4 KFCs (yes they do serve burgers), 2 MarryBrown (a Malaysia based KFC style food chain that also serves burgers) & 7 Chickings (a Dubai based KFC styled fast food restaurant that also serves burgers). A few cafes like the now defunct Coffee Beanz, Coffee Cube & Fort Cafe serve decent beef & chicken burgers. But now – we have a plethora of burger joints and cafes that serve burgers.
2 x Burger Junction, Mash 24, The Grill Lab, Burger Lab, Burgeria, 3 x Burger Spot and 5 – yes make that 5 – Burger Huts. Really good cafes like Cafe Papaya, 2 x Cocoa Tree, Tonico Cafe etc. have excellent burgers in their menu. Even Cafe Coffee Day, the largest coffee shop chain / giant, who have fallen from grace since their heady days of being the biggest names in town, have resorted to tiny burgers (only chicken or paneer) in their menu but are far from good. So we do not have a lack of options when it comes to burgers beef, chicken or otherwise. But how and why did this phenomenon happen. And why couldn't it have happened in the 90s?