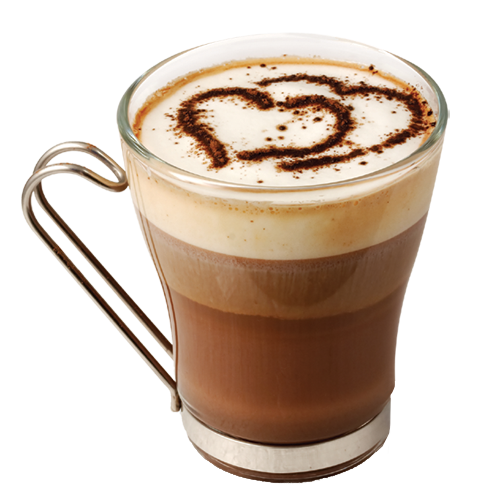 How many of you are coffee drinkers? I first started drinking coffee at around the age of 13. Once I stopped drinking milk – flavoured or otherwise – for breakfast I started drinking tea. Being in India, tea is a big thing but in the South we tend to drink a lot of coffee as well. Then ofcourse once the coffeeshop boom hit us, I think coffee drinking has a big boost in consumption numbers.
So like I said I started drinking tea at around 8 or 9 years old but I drank so little of it. I tend to not like tea with milk; the taste is off putting. Once I started drinking coffee, not only did I like the taste but I also liked the energy it gives me. Since that time – I am now 44 – I am kinda addicted to it. I need a big cup to just wake up in the morning and another cup a little later on. In the evening I want one more cup atleast and 2 unless I am drinking some juice or a Coke/Pepsi/7up or maybe a beer.
As I make my 3rd cup of coffee while still drafting this, I wish I had a nice big top of the line coffee machine that can make cappuccinos, lattes & espressos. Proper machine. And what about the frappes? I wish I could make them at home. Where is a food replicator when you need one eh?