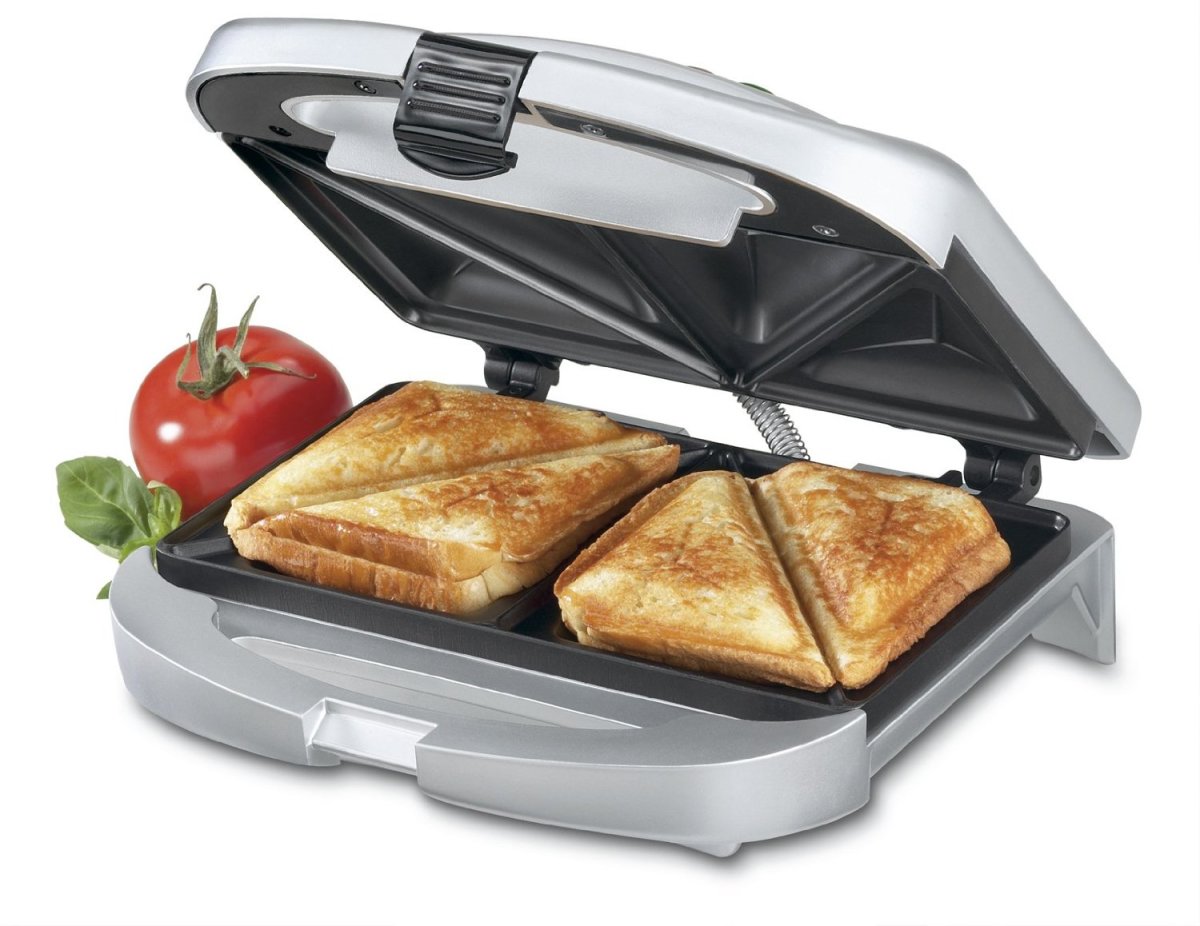 So these days I have a slightly changed meals. I have cut out sugar in my tea & coffee but I do use sugar free. And I have to use milk in them to add to my calcium intake. Not that I avoided milk in the past but I used to be lazy and not add it. For breakfast I cannot have regular dosas and chutneys as I have cut off coconut and regular rice and rice products. Instead I have onion chutney and wheat dosas.
I also have wheat upma, which is something I used to have quite a few times but usually as a light dinner option. I have wheat bread & cheese and sometimes I add cucumbers and/or tomato slices in them. I bought a Prestige sandwich maker from Amazon and now I can get grilled cheese sandwiches for breakfast (or even for dinner if I want to). I usually just have the cheese but lettuce, cucumber & tomato are also options. I can have oats with some fruit for breakfast but we have yet to dwell into it for breakfast. Soon.
Eggs – I was told by my dietician that I can have 3 egg whites as hard boiled or in an omelet. I add tomatoes, onions (both finally chopped) with some spinach to 2 egg whites. I usually do not go for 3 at home but once in a while I might order an egg white sandwich from one of these new diet restaurants that have spring up around the city. That is my favourite breakfast even though I do miss the yolk.