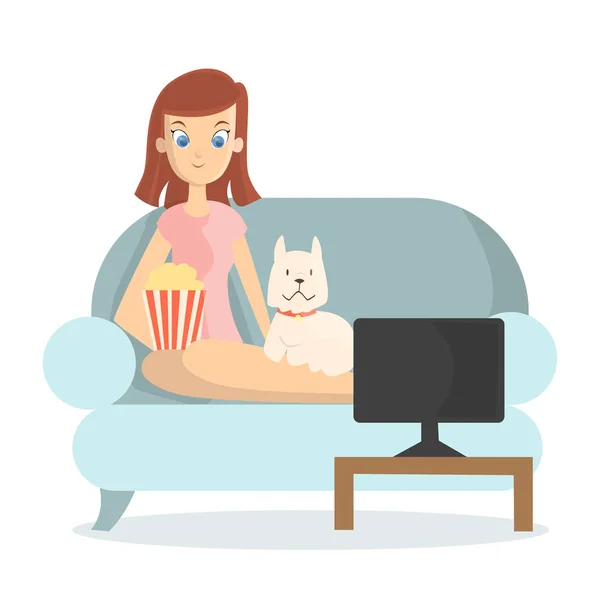 Batwoman

– I am watching it reluctantly. I barely could stand to watch the first season and then Ruby Rose left and I thought ok, let's give it another chance but it's probably even worse.

FBI

– Really liked the first 2 seasons and currently watching season 3

FBI : Most Wanted

– I wasn't really impressed with most of the actors in season 1 but it has been growing on me and I am enjoying season 2.

The Rookie

– Cop show with a solid chunk of humour since the cast is led by Nathan Fillion.

Superman & Lois

– A show that has just started. I really liked the pilot episode and the show seems to be a lot more mature regarding the main characters since they are all adults and married with kids – but I am skeptical since we have Clark & Lois' two teenaged sons and the daughter of Lana Lang and I am not sure how the teenage angst parts will be. Already that is the weakest point of the show after 2 episodes.

The Backlist

– Season 8 is moving along but where is Liz Keen? I want her back on the show as she has been missing for a few episodes now.

The Mandalorian

-Haven't watched season 2 yet but I will eventually get to it. I really liked the first season but not as much as the hype on the internet. It's not that good. Also I have had enough of Baby Yoda!

Lost In Space

– I am eagerly awaiting season 3 which should be available sometime later this year. A shame that this reboot will end with this final season.

Star Trek : Discovery

– My least favourite Star Trek show is not going anywhere. The crying and the whispering and the terrible acting but certain cast members aside and the less than stellar plots, it is still Star Trek so I will be watching every episode.

Star Trek: Pickard

– I was initially thrilled with the show but I am not sure now. I hope season 2 gives me more of what I expect from this franchise.

Star Trek : Lower Decks

– It was fun and silly as it was meant to be. I hope we get more episodes per season than a measly 10 as we did in season 1. More of the same please.