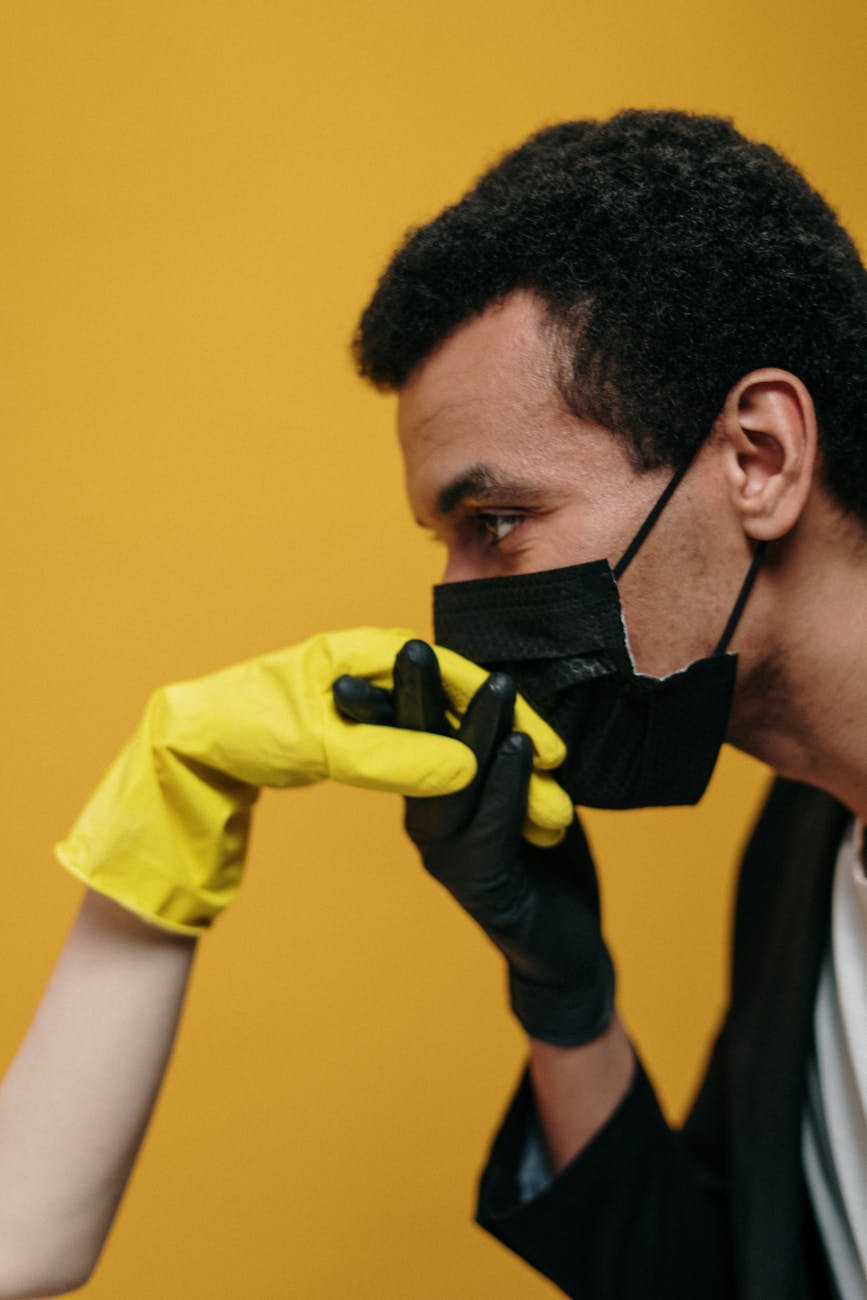 2021 is shaping up to be an odd year, isn't it? While 2020 was tragic, overwhelming and draining for most citizens around the world, 2021 has shown us that the world is healing, and that eventually we can go back to our normal lives. Most people are in limbo right now – some are vaccinated, others are waiting for the opportunity, while some are refusing the vaccination – and when you find yourself in limbo, the most natural reaction is to plan for the future.
One thing that has been greatly affected by the coronavirus pandemic is our romantic lives. Some people entered the pandemic while in relationships that either became stronger in the face of adversity, or broke down altogether. Others entered COVID-19 totally single, and have been unable to find matches or dates due to the restrictions we have all faced.
Now that the world is reopening once and for all, all you singles out there are likely to be excited about dating again. But how has dating changed, for better or worse, in 2021? It's time to find out.
In this blog we will explore post-coronavirus dating etiquette, meeting someone new in 2021, and standing out from the crowd during this wild time. Let's get started, shall we?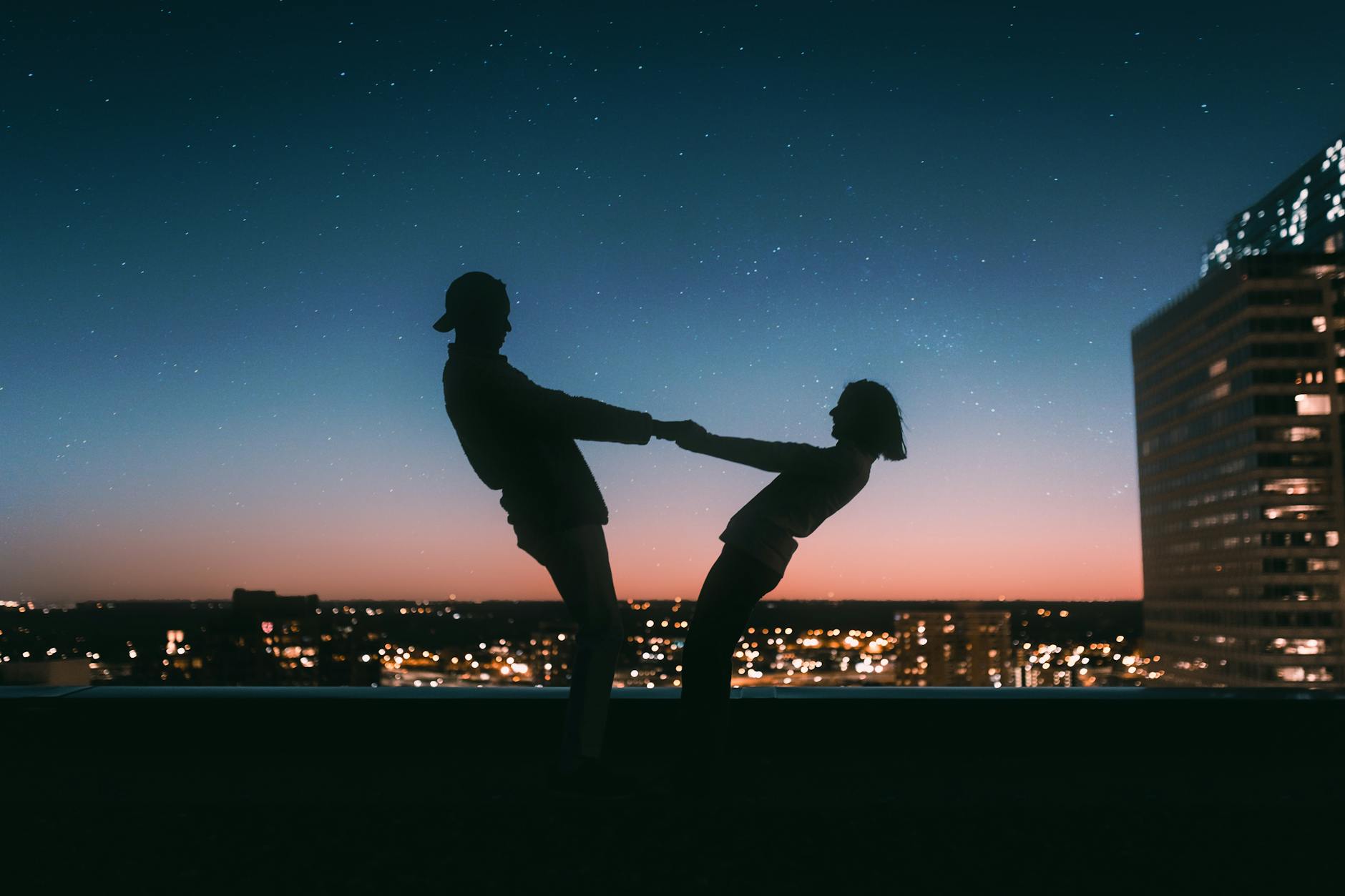 Post-Coronavirus Dating Etiquette
First, let's discuss the dating etiquette of the modern era. With the emergence of online dating in recent years, it is now possible to date, and even be in relationships with, people who you don't see in real life. Many people have overseas relationships that are forged through Tinder, forums, gaming or social media. This might sound a little wacky to some people, but for others this works pretty well.
In the age of coronavirus, online dating took on a whole new life of its own. Unable to meet for dinner, drinks, movies or hookups, people took to dating apps and websites to meet new people, chat, and even engage in sexual activity online. So now that we're able to meet face to face again, have the rules changed? What is the new dating etiquette?
Masks while dating: to wear or not to wear?
Some people are pickier than others about wearing masks, so the crucial thing here is to communicate. If you are meeting up with someone for a first date, ask the question outright. What's your view on masks? Should we wear face coverings? Are you vaccinated?
Putting these questions out in the open seems like it'd create an awkward tension, but it actually has the opposite effect. You know where you stand, there's no confusion, and you're enabling the two of you to set boundaries straight away.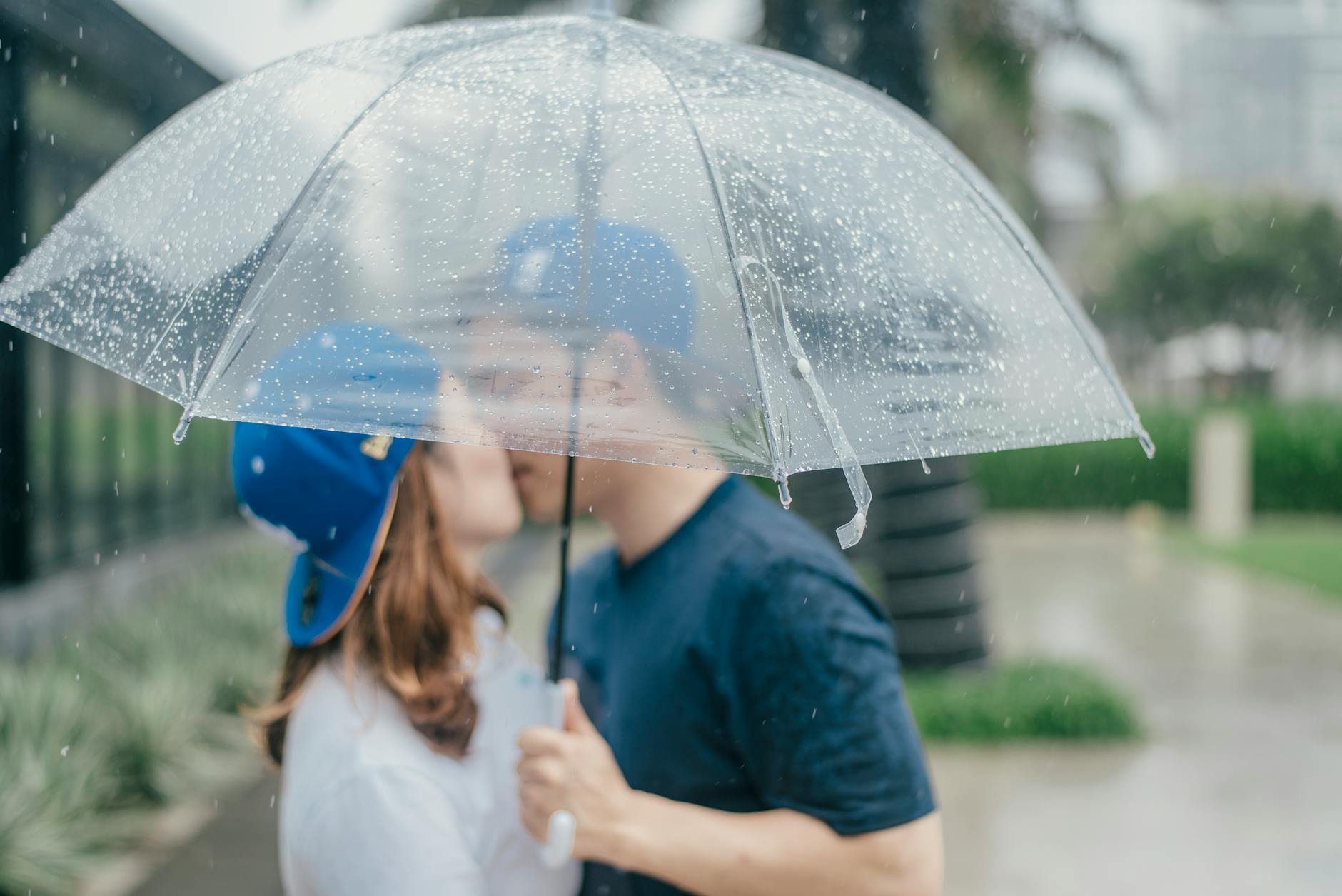 Physical intimacy: yay or nay?
Once again, this is a question of attitude, safety and many other factors. If you are both vaccinated, you can go about your lives as you please, no worries. However, if you haven't yet been vaccinated, being physically intimate could be a more contentious subject.
You should do what you both feel comfortable with, just don't expect the other person to instantly jump into bed with you. Things might have to be old-school for a little while longer than normal!
How To Meet Someone In 2021 Without Succumbing To Online Dating
Now there's the question of how to meet someone. We've discussed the fact that online dating is more and more prevalent nowadays, but what other options are available for single people who don't enjoy online dating?
Let's take a look at some of the best options for meeting someone new in 2021, without resorting to Tinder, Grindr or any other online forum.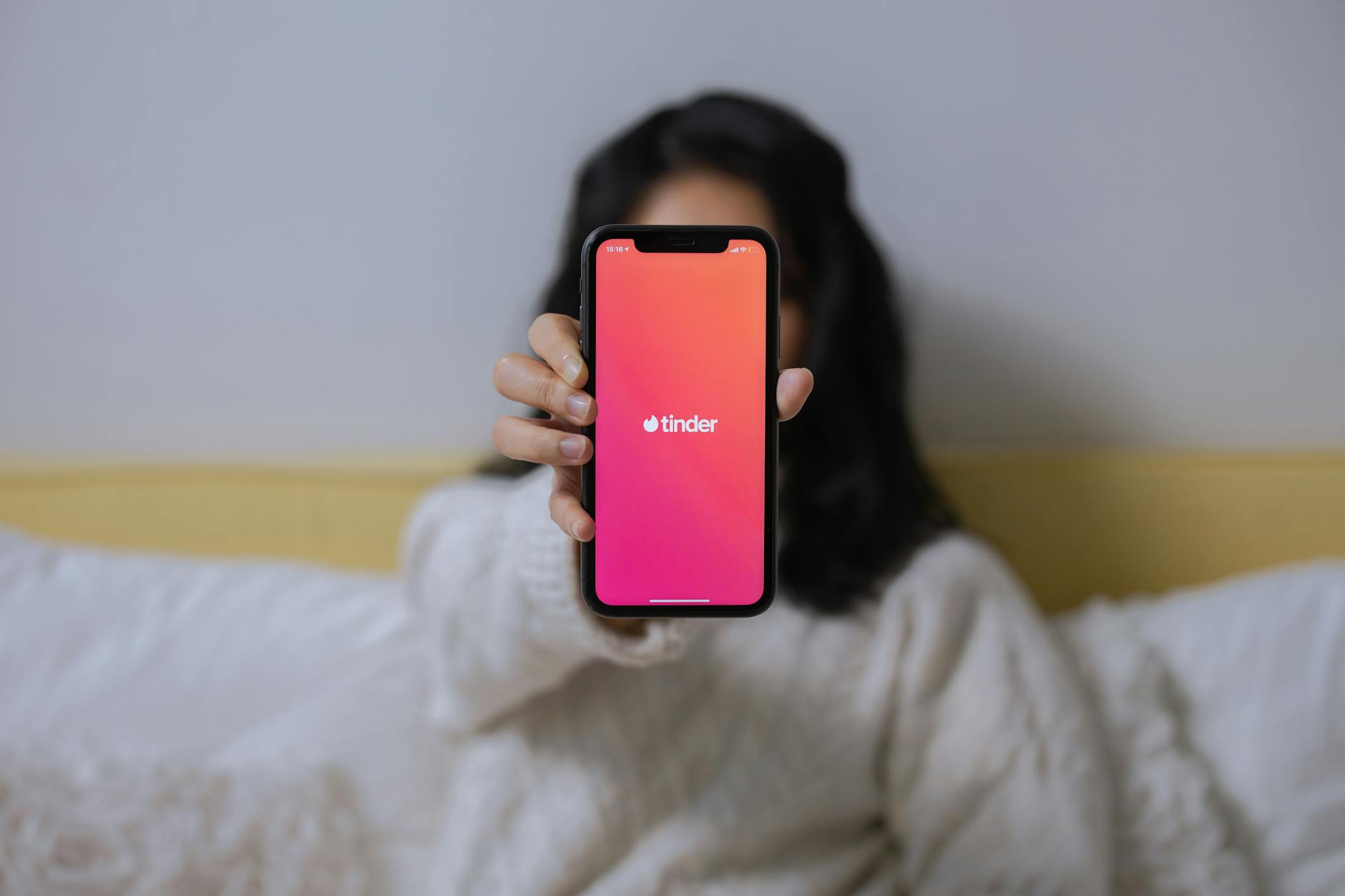 Reach out to friends and get set up
Remember in the 90s, when you'd get set up on dates by mutual friends? It's time to bring this trend back into 2021!  If you have a close friend who has acted as your wingman in the past, why not let them know you're looking to meet someone? You could find a true match by getting your friends to play Cupid.
Have the confidence to approach people
Have you met a barista in your local coffee shop who you think is cute? Did you catch eyes with someone across the bar, causing your heart to beat a little faster? It's time to buck up your confidence and ask somebody out in person.
This can be about as daunting as it gets, especially if you've been shot down before. But meeting someone new outside of online dating means having more confidence than the average person – and often, this is a very attractive trait to bring across.
Have Things Really Changed?
Although COVID-19 has changed our world in so many ways, some things really don't change when it comes to dating. So far we've talked about how things in the dating game will be different in 2021, so now let's cover some aspects of dating that will remain the same no matter what's going on in the world.
Clear communication and respect is key
Like all romantic relationships since the dawn of time, the way to navigate them is to be clear in your communication and respectful at every turn. Especially when you meet somebody new, there is much time and energy spent on testing each other's boundaries, learning what the other person enjoys or doesn't enjoy, and figuring them out. This can take years, lifetimes even, but when you first begin dating it's important to start as you mean to go on.
Taking the usual precautions
Just like you normally would, it's crucial to take the regular precautions, particularly when it comes to sex and physical intimacy. Getting yourself regularly tested for STIs is good practice, even when you use appropriate contraception. If you do think you have an STI, you can access treatments such as genital herpes treatment online in an easy way.
Manage your expectations
After coronavirus, many people's self esteem levels, body confidence and general social confidence are pretty low. We are all out of practice when it comes to chatting in person, socialising and meeting people we aren't used to. If you feel this way, make sure to manage your expectations.
There may not be a love-at-first-sight moment when you meet the person you're dating; it may even be a bit awkward and stilted at first. Just be patient and be kind to the other person if they're feeling nervous too!
Stand Out From The Crowd On The Dating Scene
How does one stand out from the crowd in the dating scene nowadays? There is likely to be a rush of single people all searching for a match now that the world is opening up, so what makes you stand apart from the rest and get noticed?
Being a unique individual
One of the most attractive traits a person can have is to be unapologetically themselves. Don't sell yourself short for a sanitised version of you – just be you!
Putting yourself out there
Like we mentioned before, having the confidence to make the first move is a very appealing characteristic for any potential partner. You know what you want, and you go for it, and that attitude will get you a long way when it comes to meeting somebody new on the dating scene.
Final Thoughts
Dating in 2021 might be a new kind of challenge, but ultimately it is an exciting opportunity for you to get a new lease of life, jump into something fun, and live life to the fullest after a difficult year.