I watch English Premier League matches on a regular basis and as much as I am a die hard Arsenal supporter, I am not oblivious to the charms of some of the other wonderful football clubs in England. Or in Spain, Italy, Germany & Holland for that matter. But due to many reasons, I've been able to follow the English league in more depth than the others. So it saddens me to know that two clubs with a rich history & colourful players & fans – Newcastle United & Middlesborough – might get relegated after the final round of games tonight. I'm also including another club, Sunderland, who happen to be local rivals of the aforementioned two.
I myself can't imagine anything more English than having a pint or two at the pub with your mates and then heading over to watch late afternoon/evening football matches. Imagine the disappointment for the fans of these clubs if they do go down and get relegated. Sunderland have the advantage as, due to superior goal difference, they will get relegated only if both Boro & Newcastle do win tonight. With 36 points at the moment, Sunderland were tipped by many at the start of the season to go immediately. The departure of Roy Keane before Christmas didn't help stability and, having spent most of the year in lower mid-table, they would consider themselves unlucky to be relegated.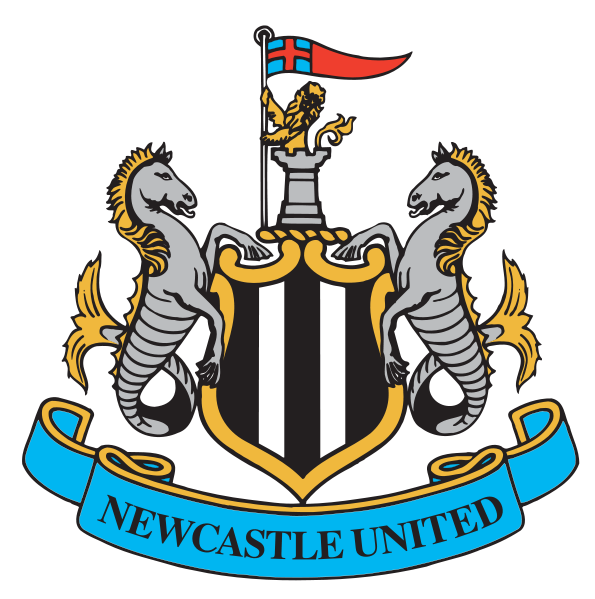 What can I say about Newcastle United? Traditionally a big club with massive local support, not long ago they were in the Champions League. This season they have suffered from local favourite Kevin Keegan being out of favour with the owner and leaving in September. Joe Kinnear took after as coach after Keegan's departure and seemed to be an able replacement, until heart trouble in February brought an end to his term. Messiah & former star captain Alan Shearer came on board with just 8 games left. The club have big name stars like Michael Owen & Mark Viduka but have failed to build on their success in the first half of the decade.
Boro had had a decent start to the 2008-09 season and many thought they would have enough to secure a mid-table finish at the very least. But come January it all started going downhill for them. Speculation over the future of Stewart Downing didn't help, but the decision to stick with inexperience coach (and former captain) Gareth Southgate could be the one that hurts them. It will be a shame of Newcastle goes down and I would miss them. Boro too but Sunderland have been a bit boring the years that I have seen them. Nonetheless, these clubs have character & history and they have enviable fan bases.